Music
The Best National Albums of All Time

Updated June 18, 2018
882 votes
324 voters
7k views
7 items
List Rules This list includes studio albums only, so if you add an album make sure it's a proper studio release.
The National are one of the best indie rock bands of all time. Since they're such an influential band, let's rank the best The National albums, with the help of your votes. Formed in Cincinnati, Ohio in 1999, The National were a band of high critical acclaim right out of the gate with their self-titled debut in 2001 and gaining increased popularity with Boxer (2007) and High Violet (2010).
This National discography is ranked from best to worst, so the top National albums can be found at the top of the list. To make it easy for you, we haven't included The National singles, EPs, or compilations, so everything you see here should only be studio albums. If you think the greatest National album isn't high enough on the list, then be sure to vote for it so it receives the credit it deserves. Make sure you don't just vote for critically acclaimed albums; if you have a favorite National album, then vote it up, even if it's not necessarily the most popular.
Examples in this list include releases like their sophomore effort Sad Songs for Dirty Lovers (2003) and the critically-acclaimed Alligator (2005). This list of popular National CDs has been voted on by music fans around the world, so the order of this list isn't just one person's opinion.
1. Fake Empire
2. Mistaken for Strangers
3. Brainy
4. Squalor Victoria
5. Green Gloves
6. Slow Show[26]
7. Apartment Story
8. Start a War
9. Guest Room
10. Racing Like a Pro
11. Ada
12. Gospel"
Release Date: 2007
Artist: The National
Tracks: Mistaken for Strangers, Fake Empire, Ada, + more
Genres (Music): Indie rock, Post-punk revival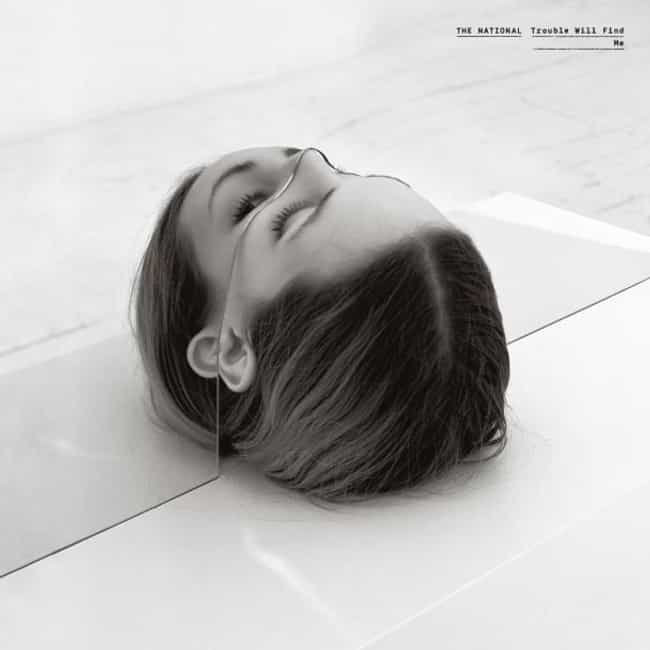 1. I Should Live in Salt
2. Demons
3. Don't Swallow the Cap
4. Fireproof
5. Sea of Love
6. Heavenfaced
7. This Is the Last Time
8. Graceless
9. Slipped
10. I Need My Girl
11. Humiliation
12. Pink Rabbits
13. Hard to Find
Release Date: 2013
Artist: The National
Tracks: Sea of Love, Don't Swallow the Cap, Pink Rabbits, + more
Genres (Music): Post-punk revival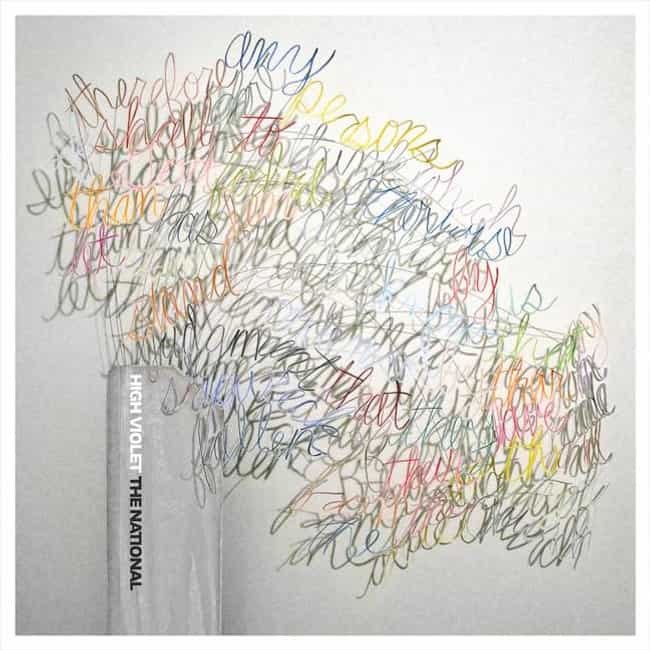 1. Terrible Love
2. Sorrow
3. Anyone's Ghost
4. Little Faith
5. Afraid of Everyone
6. Bloodbuzz Ohio
7. Lemonworld
8. Runaway
9. Conversation 16
10. England
11. Vanderlyle Crybaby Geeks
Release Date: 2010
Artist: The National
Tracks: Vanderlyle Crybaby Geeks, Afraid of Everyone, Sorrow, + more
Genres (Music): Indie rock, Post-punk revival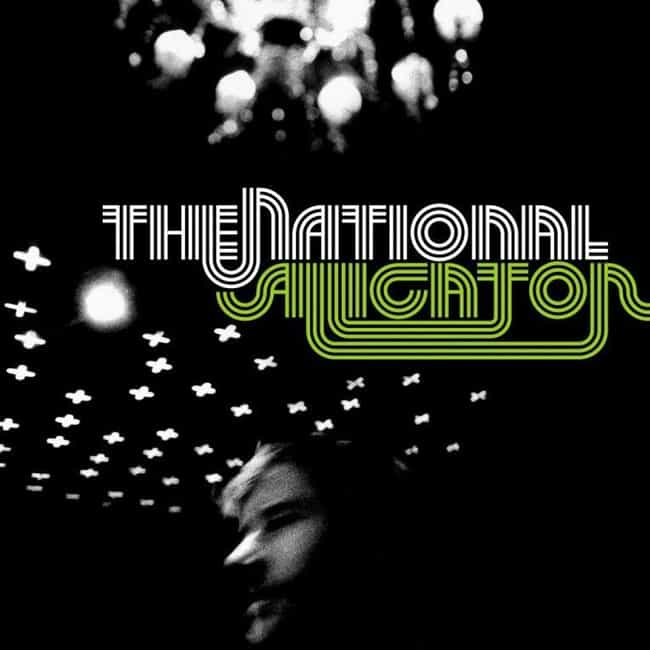 1. Secret Meeting
2. Karen
3. Lit Up
4. Looking for Astronauts
5. Daughters of the SoHo Riots
6. Baby, We'll Be Fine
7. Friend of Mine
8. Val Jester
9. All the Wine
10. Abel
11. The Geese of Beverly Road
12. City Middle
13. Mr. November
Release Date: 2005
Artist: The National