Music
The Best The Neighbourhood Albums, Ranked
Updated February 7, 2019
96 votes
54 voters
1k views
3 items
List Rules No EPs.
We're ranking the best The Neighbourhood albums of all time. One of the best indie bands, The Neighbourhood's discography features a Billboard number one hit with their popular song "Sweather Weather." What is the greatest The Neighbourhood album ever?
From their debut album I Love You to their 2018 self-titled album, this list of The Neighbourhood albums also includes Wiped Out.
Vote up the best The Neighbourhood albums, and vote down the ones that were disappointing.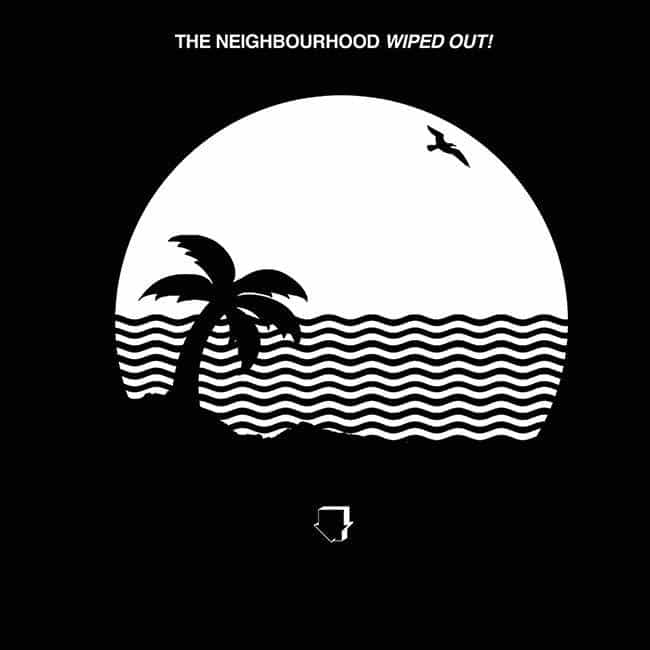 1. A Moment of Silence
2. Prey
3. Cry Baby
4. Wiped Out!
5. The Beach
6. Daddy Issues
7. Baby Came Home 2 / Valentines
8. Greetings from Califournia
9. Ferrari
10. Single
11. R.I.P. 2 My Youth
Release Date: 2015
Did you enjoy this album?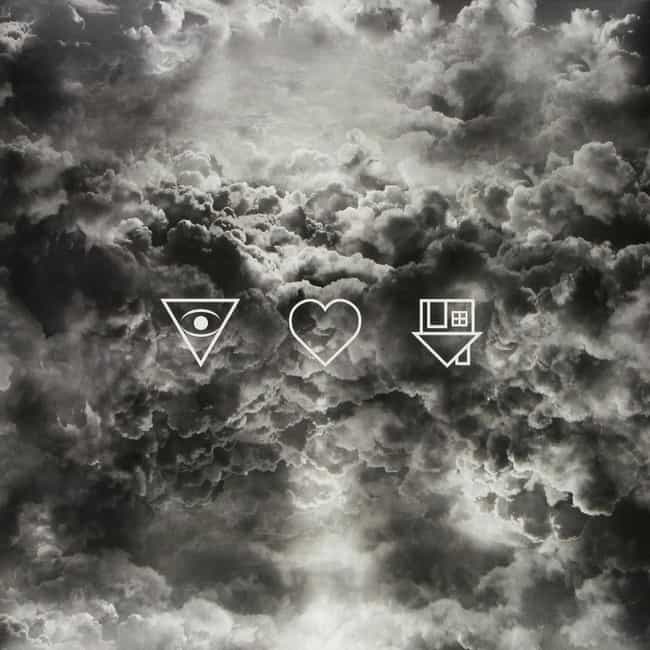 1. How
2. Afraid
3. Everybody's Watching Me (Uh Oh)
4. Sweater Weather
5. Let It Go
6. Alleyways
7. W.D.Y.W.F.M?
8. Flawless
9. Female Robbery
10. Staying Up
11. Float
Release Date: 2013
Did you enjoy this album?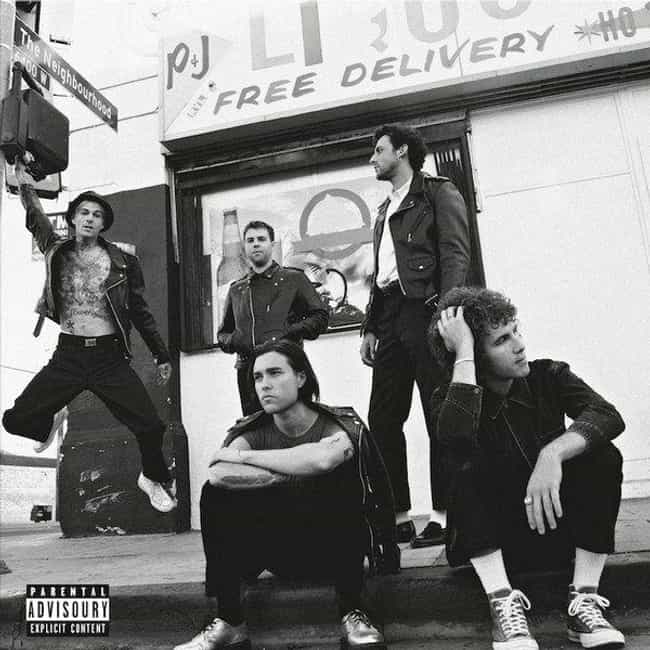 1. Flowers
2. Scary Love
3. Nervous
4. Void
5. Softcore
6. Blue
7. Sadderdaze
8. Revenge
9. You Get Me So High
10. Reflections
11. Too Serious
12. Stuck with Me
Release Date: 2018
Did you enjoy this album?