Halloween
The Best Halloween Episodes On 'The Office', Ranked
1.5k votes
757 voters
134.9k views
6 items
Celebrate trick-or-treat with your favorite Dunder Mifflin employees by watching the best Halloween episodes on The Office. Whether you're looking for The Office Halloween costume ideas or how to throw a spooky party, this list of The Office Halloween episodes includes memorable moments, like the costume contest and the haunted warehouse, as well as cameos from Timothy Olyphant and Stephen Colbert. The Office Halloween episodes are some of the best sitcom Halloween episodes of all time.
Vote up the best The Office Halloween specials, and see how they rank among the funniest episodes of The Office ever.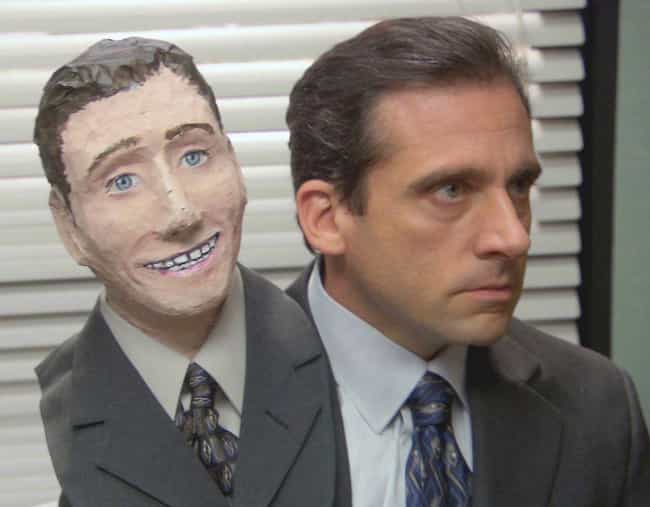 The employees at Dunder Mifflin celebrate Halloween at the office. Michael Scott (Steve Carell) struggles with making the decision of whom to fire. Meanwhile, Jim Halpert (John Krasinski) and Pam Beesly (Jenna Fischer) post Dwight Schrute's (Rainn Wilson) résumé on the internet.
Original Airing: October 18, 2005
Season: 2
Episode Number: 5
Director: Paul Feig

Is this the best Halloween episode?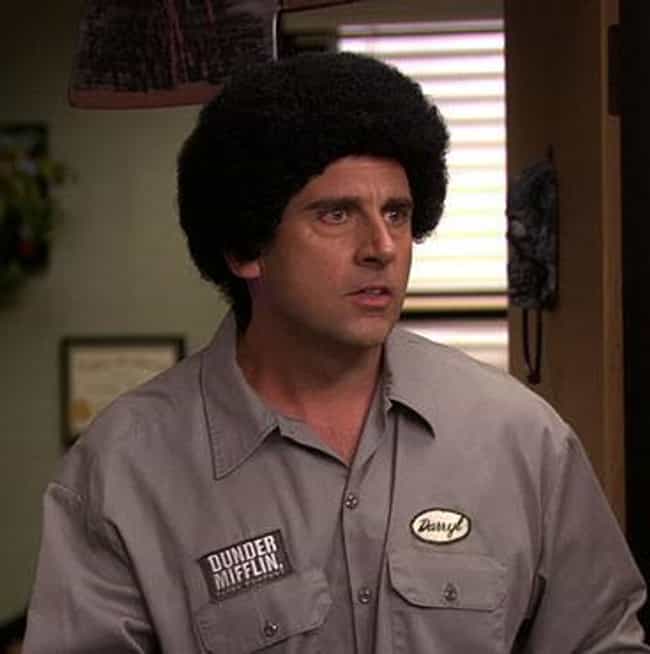 "Costume Contest" is the sixth episode of the seventh season of the American comedy television series The Office, and the show's 132nd episode overall. Written by Justin Spitzer and directed by Dean Holland, the episode aired on NBC in the United States on October 28, 2010. This episode received positive reviews. In the episode, Michael freaks out when Darryl goes over his head by taking an idea to corporate. The employees partake in a Halloween costume contest in the office. Meanwhile, Pam tries to get the truth from Danny about their dating history. ...more on Wikipedia
Original Airing: Oct 28 2010
Season: The Office - Season 7
Episode Number: 6
Director: Dean Holland

Is this the best Halloween episode?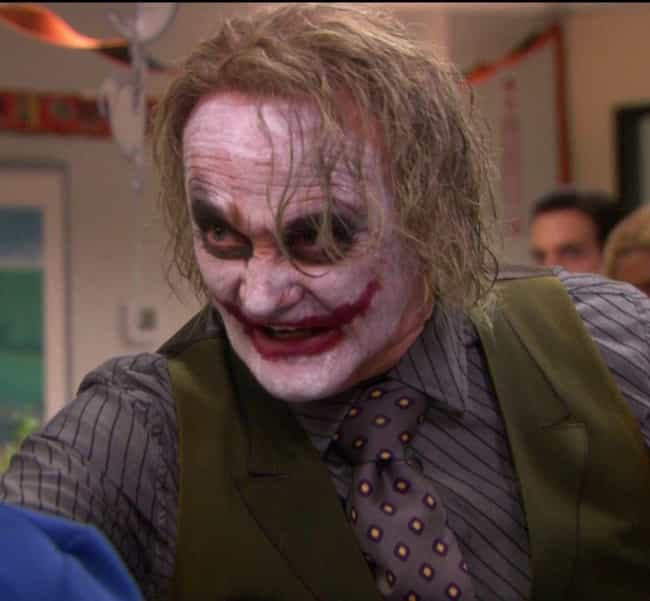 Pam is embarrassed when she is the only person at corporate wearing a costume on Halloween. Holly and Michael take the long trip to Nashua after they get some shocking news from corporate. Meanwhile, Dwight torments Andy and tries to get under his skin. ...more on Wikipedia
Original Airing: Oct 30 2008
Season: The Office (US TV series) season 5
Episode Number: 5

Is this the best Halloween episode?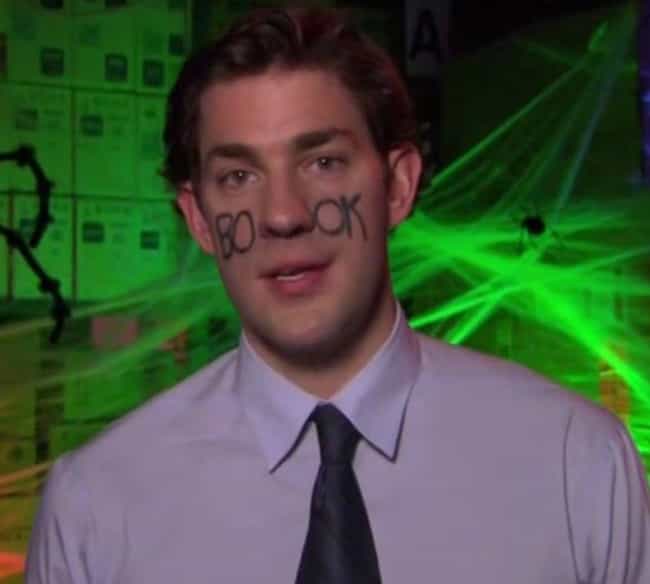 "Koi Pond" is the 8th episode of the sixth season of the U.S. comedy series The Office and the show's 108th episode overall. It was written by Warren Lieberstein and Halsted Sullivan and directed by Reggie Hudlin. It originally aired on NBC on October 29, 2009. The series—presented as if it were a real documentary—depicts the everyday lives of office employees in the Scranton, Pennsylvania, branch of the fictional Dunder Mifflin Paper Company. In this episode, Michael and Jim head off to a meeting and Michael comes back soaked after having fallen in a koi pond. Meanwhile, Pam and Andy, as the two worst salespeople in the branch, have to go cold calling for sales. ...more on Wikipedia
Original Airing: Oct 29 2009
Season: The Office (US TV Series) season 6
Episode Number: 8
Director: Reginald Hudlin

Is this the best Halloween episode?