Albums

The Best Orb Albums of All Time

175 votes
61 voters
1.5k views
14 items
List Rules This list includes studio albums only, so if you add an album make sure it's a proper studio release.
The Orb is one of the best ambient house groups of all time, getting their start back in 1988. Here, you can check out a complete list of the best Orb albums, including every studio release along with pictures of the album covers. This Orb discography is ranked from best to worst, so the top Orb albums can be found at the top of the list. To make it easy for you, we haven't included The Orb singles, EPs, or compilations, so everything you see here should only be studio albums. If you think the greatest Orb album isn't high enough on the list, then be sure to vote for it so it receives the credit it deserves. Make sure you don't just vote for critically acclaimed albums; if you have a favorite Orb album, then vote it up, even if it's not necessarily the most popular.
If you want to know, "What is the best Orb album of all time?" or "What are the top Orb albums?" then this list will answer your questions. Some of the Orb's most notable albums include U.F.Orb and Cydonia.
This list of popular Orb CDs has been voted on by music fans around the world, so the order of this list isn't just one person's opinion. You can share your own opinion by voting up the albums you think are best, while voting others down accordingly.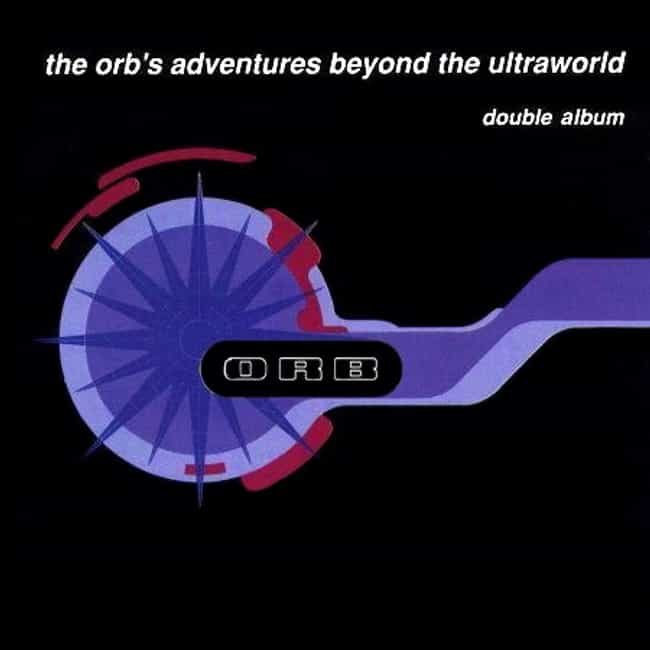 Artist: The Orb
Release Date: 1991
Tracks: Outlands, Perpetual Dawn, A Huge Ever Growing Pulsating Brain That Rules From the Centre of the Ultraworld (live mix mk 10), Star 6 & 7 8 9, Supernova at the End of the Universe, Earth (Gaia), Little Fluffy Clouds, Into the Fourth Dimension
Genres (Music): Breakbeat, Dub, Ambient house

Agree or disagree?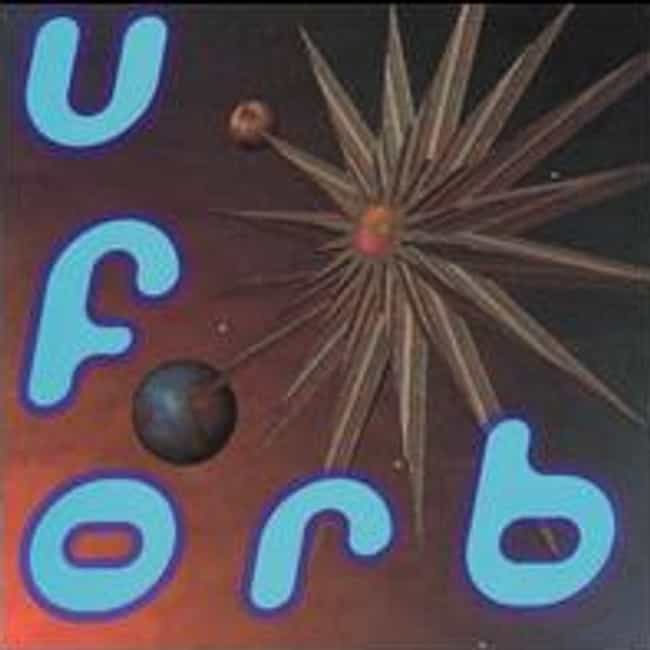 Artist: The Orb
Release Date: 1992
Tracks: Majestic, U.F.Orb, Towers of Dub, Blue Room, O.O.B.E., Blue Room (edit), Blue Room, Sticky End, Blue Room (Frank De Wulf remix), Close Encounters, Assassin (The Oasis of Rhythms mix)
Label: Mercury Records
Genres (Music): Ambient music, Intelligent dance music, Dub, Ambient house

Agree or disagree?
see more on U.F.Orb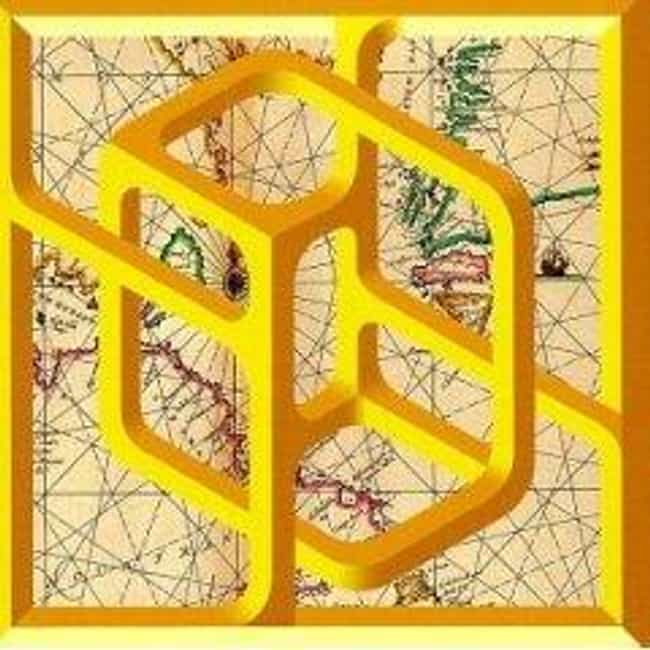 Artist: The Orb
Release Date: 1995
Tracks: Slug Dub, Plateau, Oxbow Lakes, Montagne d'Or (Der Gute Berg), Valley, White River Junction, Occidental
Genres (Music): Ambient house

Agree or disagree?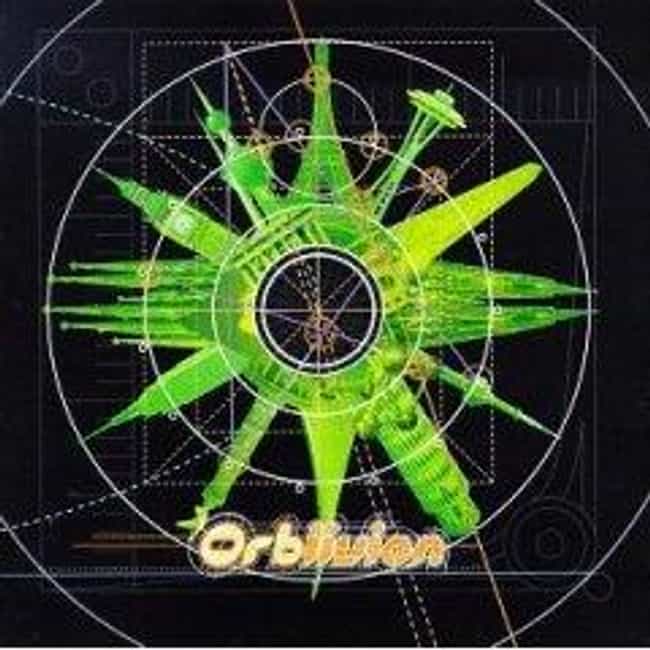 Artist: The Orb
Release Date: 1997
Producer: Thomas Fehlmann
Tracks: 72, Toxygene, S.A.L.T., Ubiquity, Delta Mk II, Bedouin, Molten Love, Pi, Passing of Time, Log of Deadwood, Secrets, Asylum
Length (mins): 01:12:02
Genres (Music): Dub, Ambient house

Agree or disagree?
see more on Orblivion