Photo: The Pet Girl of Sakurasou
Anime Underground The Best The Pet Girl of Sakurasou Quotes

There are so many memorable quotes from the anime The Pet Girl of Sakurasou, but which ones stood out to you the most? Since it's just a great anime, let's rank the best quotes from The Pet Girl of Sakurasou, with the help of your votes. These memorable Pet Girl of Sakurasou quotes can be from any character in the series, whether they are main characters like Sorato Kanda and Shiina Mashiro, or even a side character like Nanami Aoyama or Rita Ainsworth.
Based on the Japanese light novel series by Hajime Komoshida, The Pet Girl of Sakurasou tells the story of Sorato Kanda and his sudden relationship with the world-famous artist Mashiro Shiina as her handler. The setting is Sakura Domitory of the Suimei University of the Arts. The 24-episode anime adaptation of The Pet Girl of Sakurasou, which aired from October 9, 2012 to March 26, 2013, ended differently from the light novels and manga.
Use your votes to let other fans of The Pet Girl of Sakurasou know what your favorite quotes from the series are. You can also downvote any The Pet Girl of Sakurasou quotes that you didn't like as much.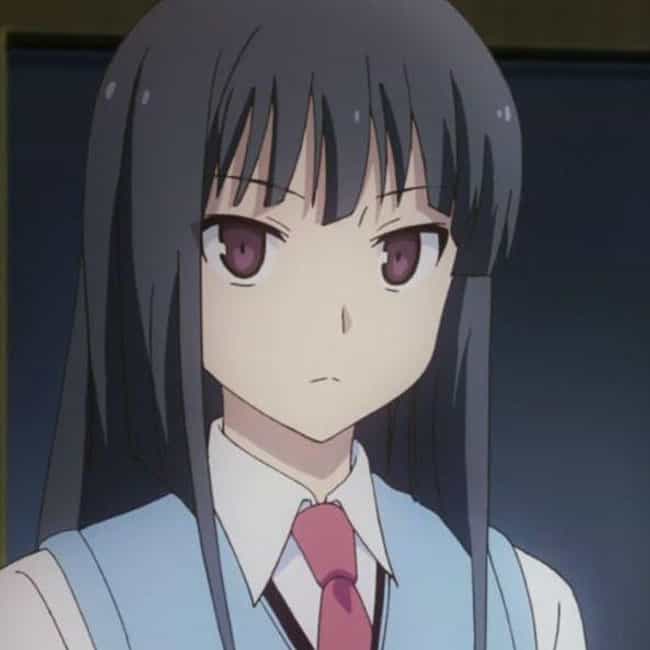 Electrical Bug in the Human Circuit
"Love is simply an electrical bug in the human neural circuit."
-Akasaka Ryuunosuke

Agree or disagree?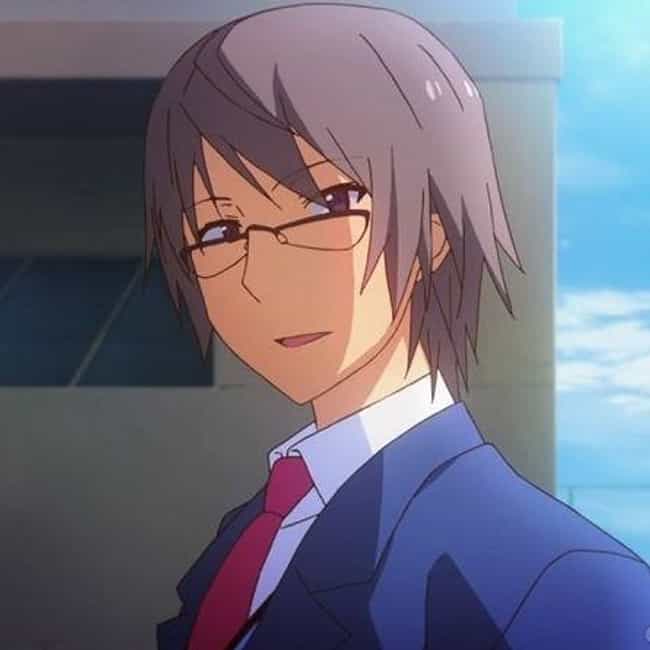 "You know, with talented people... They draw people to themselves, and without even trying to, they tear them to shreds. The closer you are to them, the more viciously you'll be torn apart. They're living in a completely different world above us. One that us normal people can't reach. In a world that we'll never see. A world above the clouds. That's the kind of world they live in."
-Jin Mitaka

Agree or disagree?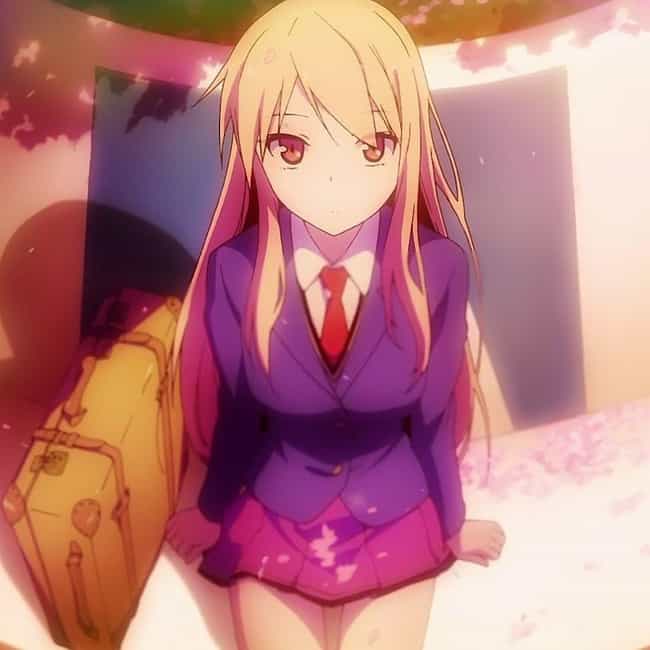 "This area feels weird, it's been throbbing hard since that time. When you told me not to go. When you held me so tight. It won't go away. Your voice is still in my ear. What happened to me? Is this... love?"
-Mashiro Shiina

Agree or disagree?