Albums

The Best Prodigy Albums of All Time

861 votes
324 voters
10.3k views
7 items
List Rules This list includes studio albums only, so if you add an album make sure it's a proper studio release.
The Prodigy are one of the most important EDM artists and dance music groups ever. Here, you can check out a complete list of the best Prodigy albums, including every studio release along with pictures of the album covers. This Prodigy discography is ranked from best to worst, so the top Prodigy albums can be found at the top of the list. To make it easy for you, we haven't included The Prodigy singles, EPs, or compilations, so everything you see here should only be studio albums. If you think the greatest Prodigy album isn't high enough on the list, then be sure to vote for it so it receives the credit it deserves. Make sure you don't just vote for critically acclaimed albums; if you have a favorite Prodigy album, then vote it up, even if it's not necessarily the most popular.
If you want to know, "What is the best Prodigy album of all time?" or "What are the top Prodigy albums?" then this list will answer your questions. The English electronic band got their start in 1990, and have released a series of great albums in the time since. Each one of their albums has been certified gold and/or platinum by BPI and RIAA. This list below has a variety of albums, like The Fat of the Land and Always Outnumbered, Never Outgunned, among every other studio album from The Prodigy.
This list of popular Prodigy albums has been voted on by music fans around the world, so the order of this list isn't just one person's opinion. Share your own opinion and vote up your favorite albums below. You can also vote down the ones you don't like to help rank each album from best to worst (or next best).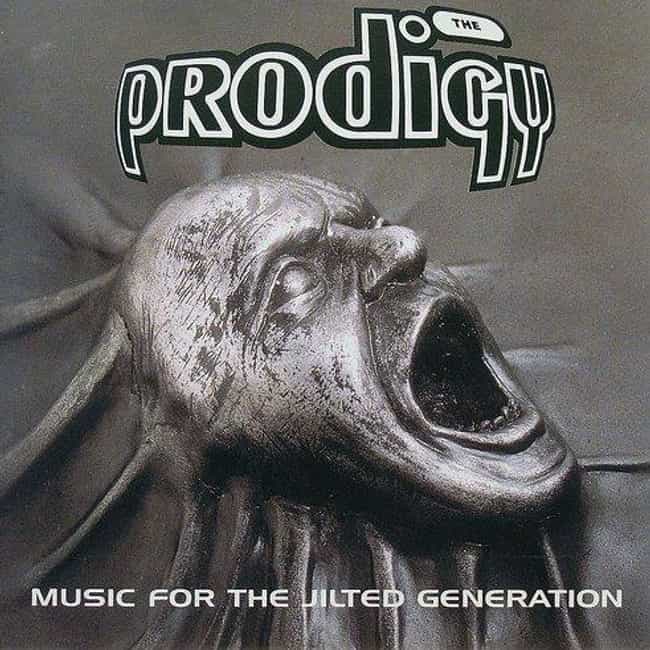 1. Intro
2. Break & Enter
3. Their Law
4. Full Throttle
5. Voodoo People
6. Speedway (Theme From Fastlane)
7. The Heat (The Energy)
8. Poison
9. No Good (Start the Dance)
10. One Love
11. The Narcotic Suite: 3 Kilos
12. The Narcotic Suite: Skylined
13. The Narcotic Suite: Claustrophobic Sting
Release Date: 1994

Did you enjoy this album?
see more on More Music for the Jilted Generation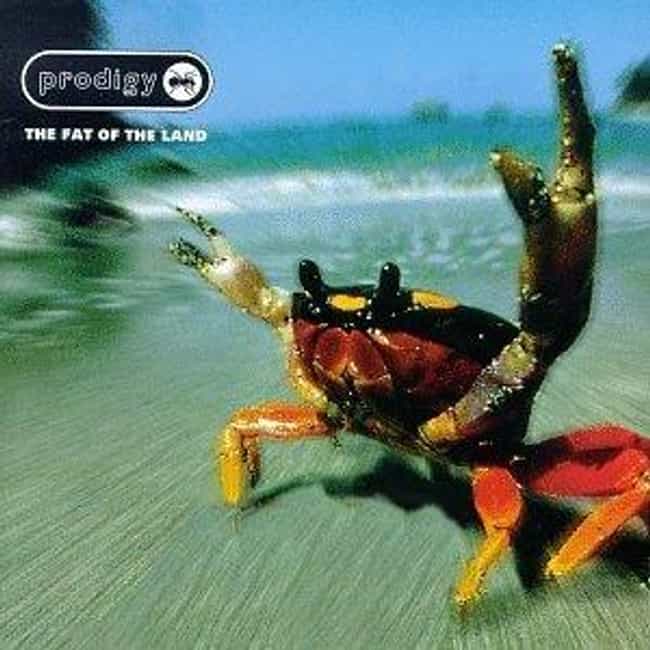 1. Smack My B***h Up
2. Breathe
3. Diesel Power
4. Funky S**t
5. Serial Thrilla
6. Mindfields
7. Narayan
8. Firestarter
9. Climbatize
10. Fuel My Fire
Release Date: 1997
Also Ranked
#21 on The Best Grammy-Nominated Alternative Albums of the 1990s

Did you enjoy this album?
see more on The Fat of the Land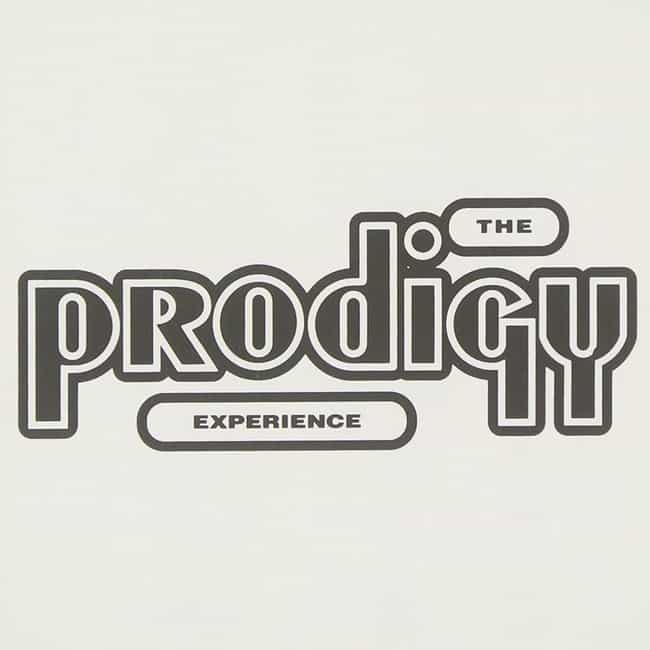 1. Jericho
2. Music Reach (1/2/3/4)
3. Wind It Up
4. Your Love
5. Hyperspeed (G-Force Part 2)
6. Charly
7. Out of Space
8. Everybody in the Place (155 and Rising)
9. Weather Experience
10. Fire
11. Ruff in the Jungle Bizness
12. Death of the Prodigy Dancers
Release Date: 1992

Did you enjoy this album?
see more on Experience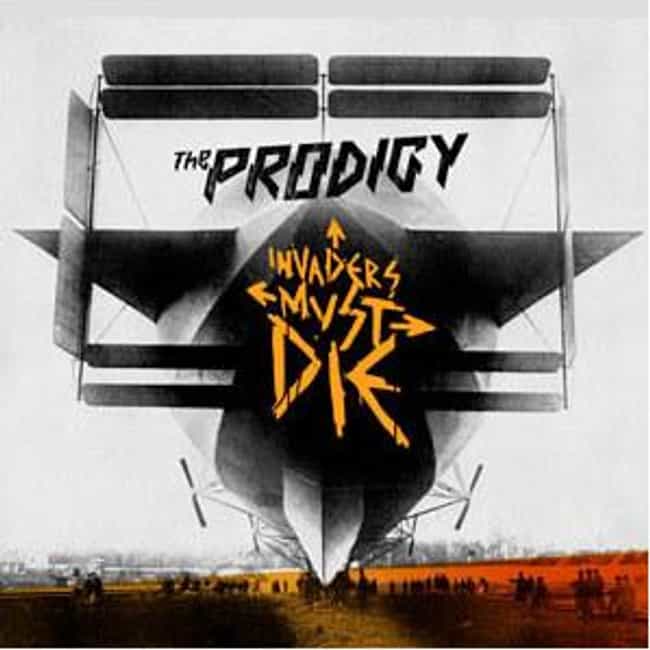 1. Invaders Must Die
2. Omen
3. Thunder
4. Colours
5. Take Me to the Hospital
6. Warrior's Dance
7. Run With the Wolves
8. Omen Reprise
9. World's on Fire
10. Piranha
11. Stand Up
Release Date: 2009

Did you enjoy this album?
see more on Invaders Must Die