Music
The Best The Script Albums, Ranked
144 votes
60 voters
5 items
List Rules No EPs.
We're ranking the best The Script albums of all time. One of the best bands similar to Maroon 5, The Script's discography features a long list of popular hits, like "Breakeven," "Hall of Fame," and "Superheroes." What is the greatest The Script album ever?
From their self-titled debut album to their 2017 album Freedom Child, this list of The Script albums also includes No Sound Without Silence, #3, and Science & Faith.
Vote up the best The Script albums, and vote down the ones that were disappointing.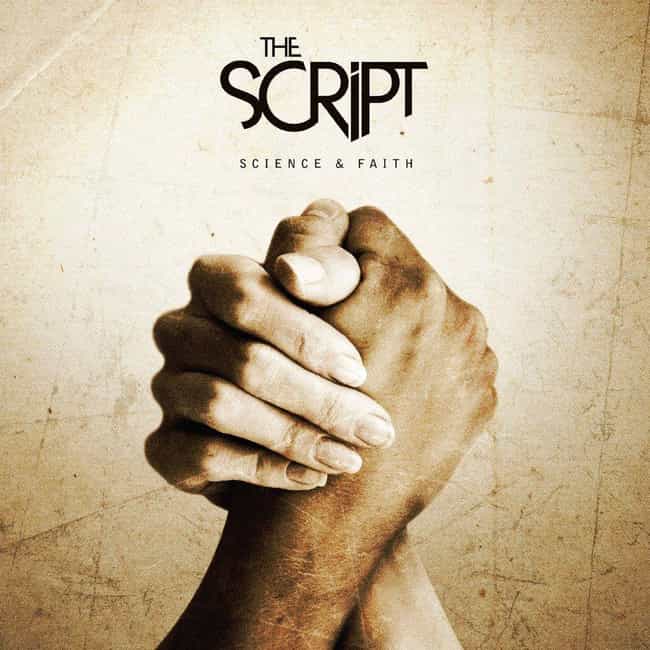 1. You Won't Feel a Thing
2. For the First Time
3. Nothing
4. Science & Faith
5. If You Ever Come Back
6. Long Gone and Moved On
7. Dead Man Walking
8. This = Love
9. Walk Away
10. Exit Wounds
Release Date: 2010

Did you enjoy this album?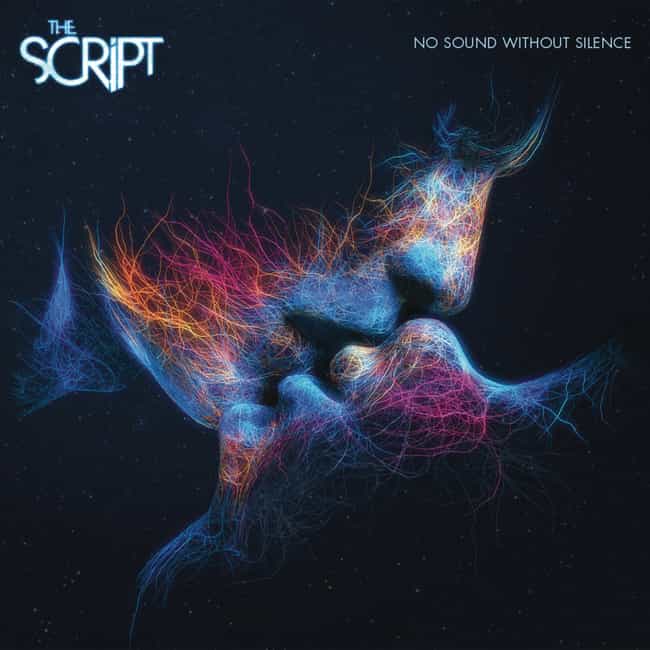 1. No Good in Goodbye
2. Superheroes
3. Man on a Wire
4. It's Not Right for You
5. The Energy Never Dies
6. Flares
7. Army of Angels
8. Never Seen Anything (Quite Like You)
9. Paint the Town Green
10. Without Those Songs
11. Hail Rain or Sunshine

Did you enjoy this album?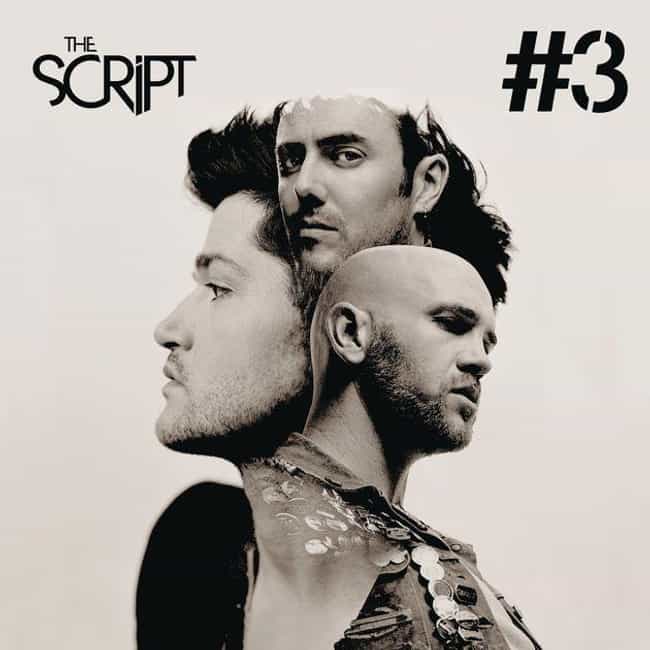 1. Good Ol' Days
2. Six Degrees of Separation
3. Hall of Fame (feat. will.i.am)
4. If You Could See Me Now
5. Glowing
6. Give the Love Around
7. Broken Arrow
8. Kaleidoscope
9. No Words
10. Millionaires
Release Date: 2012

Did you enjoy this album?