Watchworthy
The Best 'Shawshank Redemption' Quotes Will Set You Free

Updated December 26, 2019
449 votes
72 voters
1.5k views
25 items
Break free with the best quotes from The Shawshank Redemption. Based on the Stephen King novella, the 1994 Oscar-nominated film is filled with funny one-liners, memorable lines, and inspirational quotes. What is your favorite quote from The Shawshank Redemption?
Vote up the best The Shawshank Redemption quotes that have stuck with you over the years.
Data-driven recommendations based on voting from over 40 million monthly visits to Ranker.
Try the free app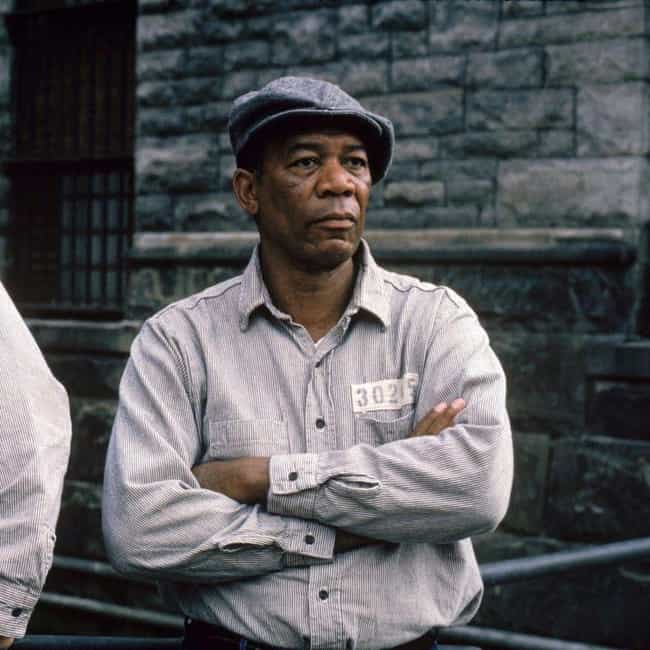 Red: In 1966, Andy Dufresne escaped from Shawshank prison. All they found of him was a muddy set of prison clothes, a bar of soap, and an old rock hammer, damn near worn down to the nub. I remember thinking it would take a man six hundred years to tunnel through the wall with it. Old Andy did it in less than twenty.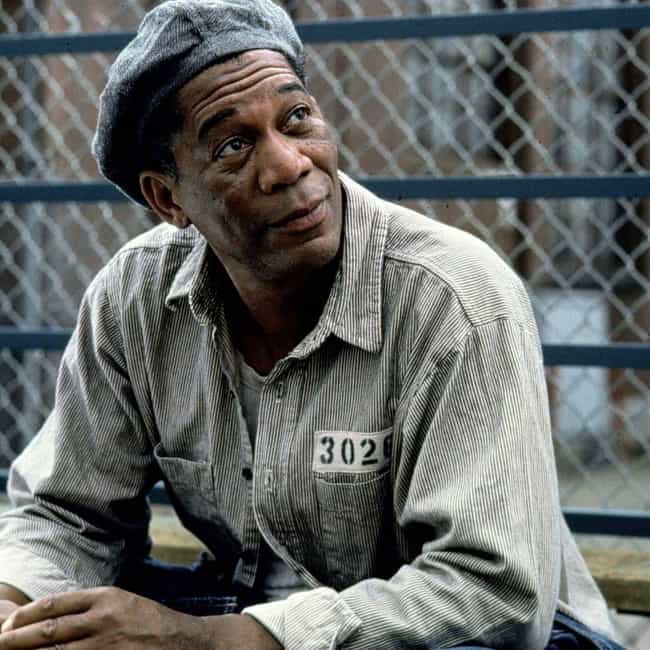 Red: I have no idea to this day what those two Italian ladies were singing about. Truth is, I don't wanna know. Some things are best left unsaid. I'd like to think they were singing about something so beautiful it can't be expressed in words, and it makes your heart ache because of it. I tell you those voices soared, higher, and farther than anybody in a grey place dares to dream. It was like some beautiful bird flapped into our drab little cage and made these walls dissolve away, and for the briefest of moments, every last man in Shawshank felt free.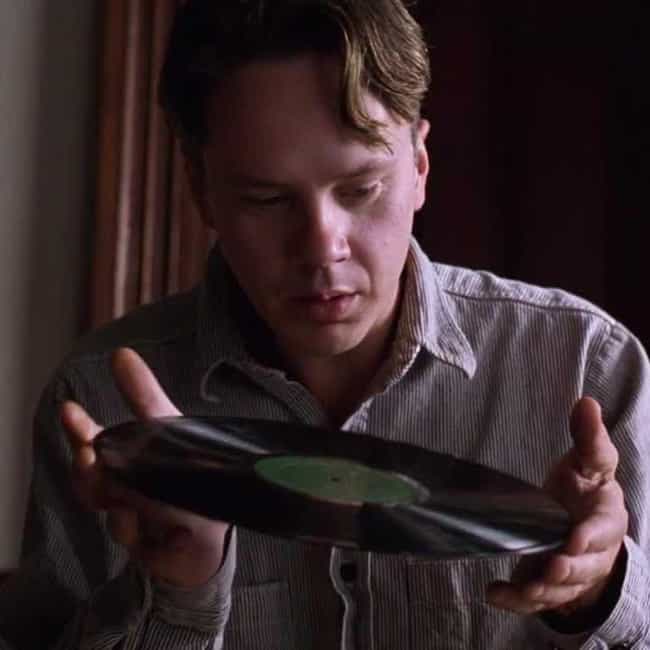 Andy Dufresne: It was in here...in here. That's the beauty of music. They can't get that from you. Haven't you ever felt that way about music?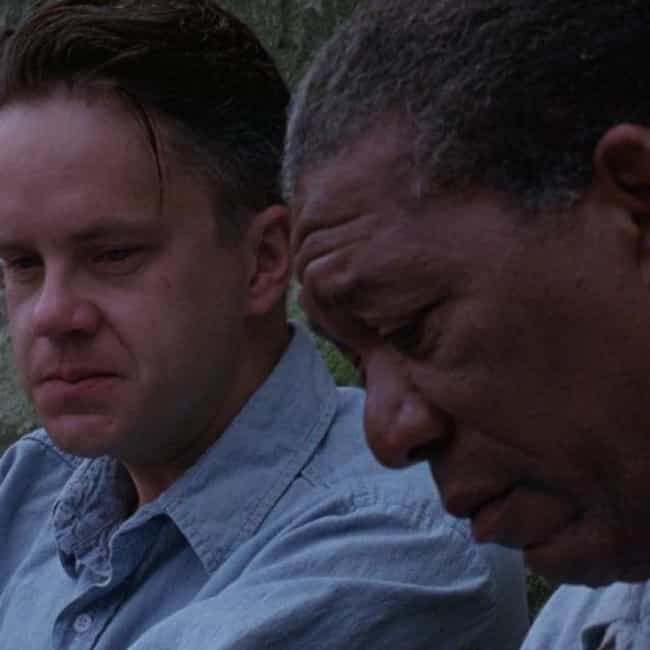 Andy Dufresne: Yeah, right. That's the way it is. It's down there and I'm in here. I guess it comes down to a simple choice, really. Get busy living or get busy dying.