Music
The Best The Temper Trap Albums, Ranked
List Rules No EPs.
We're ranking the best Temper Trap albums of all time. Originally from Melbourne, the Australian rock band moved to London in 2008. What is the greatest Temper Trap album ever?
From their debut Conditions to their 2012 album Thick as Thieves, this list also includes 2006's The Temper Trap.
Vote up the best Temper Trap albums, and vote down the ones that were disappointing.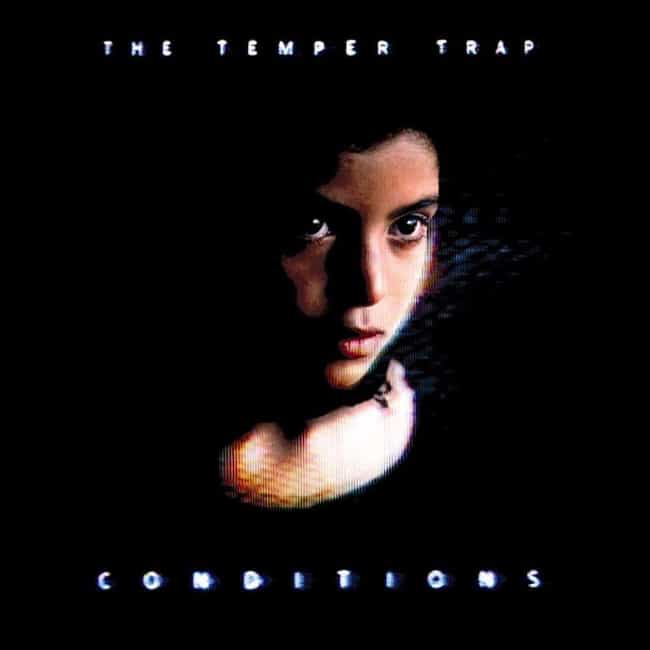 1. Love Lost
2. Rest
3. Sweet Disposition
4. Down River
5. Soldier On
6. Fader
7. Fools
8. Resurrection
9. Science of Fear
10. Drum Song
Release Date: 2009

Did you enjoy this album?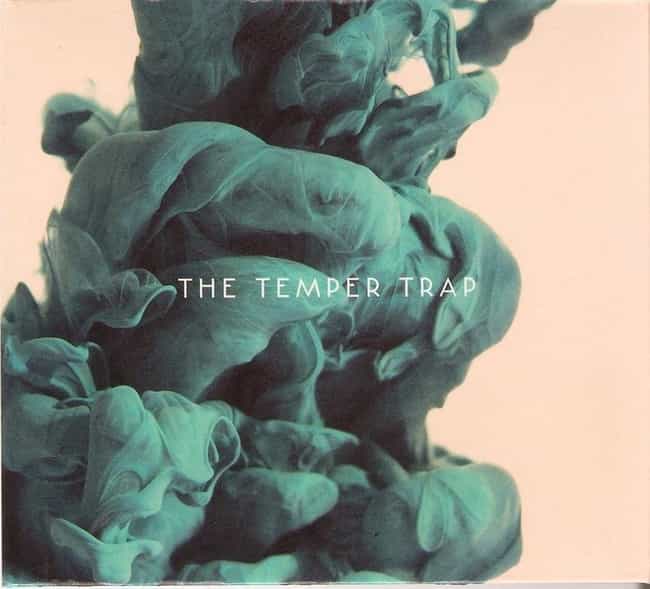 1. Need Your Love
2. London's Burning
3. Trembling Hands
4. The Sea Is Calling
5. Miracle
6. This Isn't Happiness
7. Where Do We Go from Here
8. Never Again
9. Dreams
10. Rabbit Hole
11. I'm Gonna Wait
12. Leaving Heartbreak Hotel
Release Date: 2006

Did you enjoy this album?