Entertainment
The Most Chilling Quotes From 'The Texas Chain Saw Massacre'

Updated January 15, 2020
133 votes
28 voters
15 items
Revisit Leatherface and his family with the best quotes from the original Texas Chain Saw Massacre. The 1974 horror film is considered to be the progenitor of the modern slasher flick and it is filled with funny lines, memorable one-liners, and dramatic quotes. What are your favorite lines from The Texas Chain Saw Massacre?
Vote up the quotations from The Texas Chainsaw Massacre that still haunt you to this day.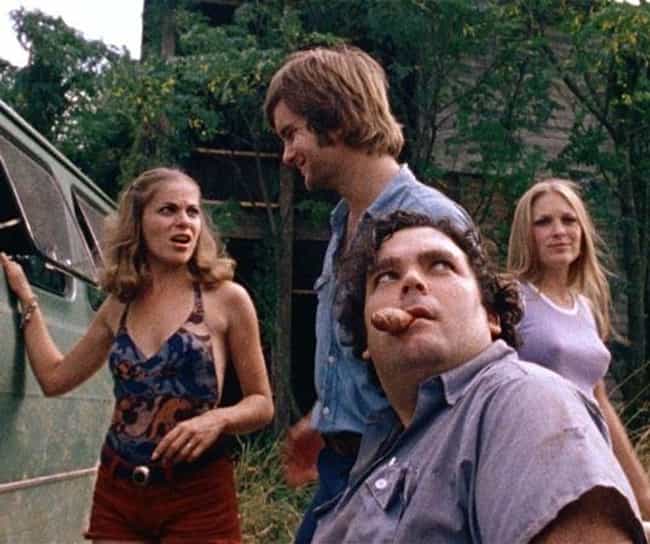 The Texas Chainsaw Massacre
Narrator: The film which you are about to see is an account of the tragedy which befell a group of five youths, in particular Sally Hardesty and her invalid brother, Franklin. It is all the more tragic in that they were young. But, had they lived very, very long lives, they could not have expected nor would they have wished to see as much of the mad and macabre as they were to see that day. For them an idyllic summer afternoon drive became a nightmare. The events of that day were to lead to the discovery of one of the most bizarre crimes in the annals of American history, The Texas Chain Saw Massacre.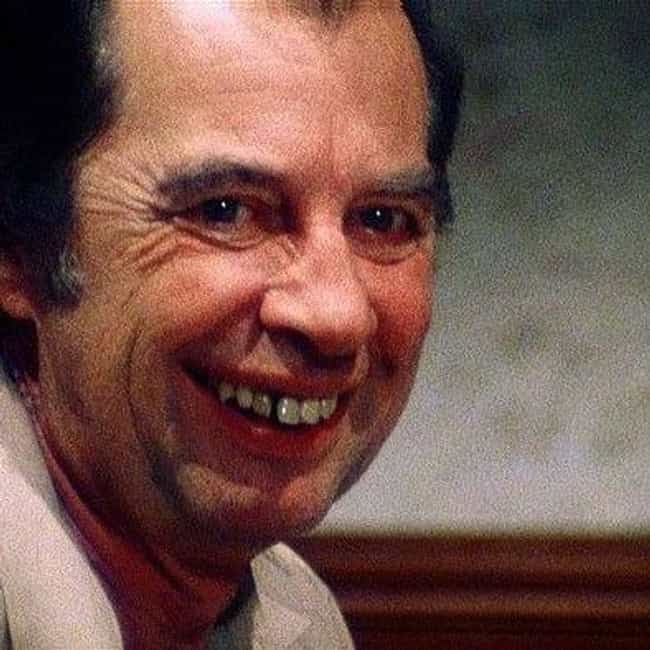 Old Man: Look... I got some good barbecue here!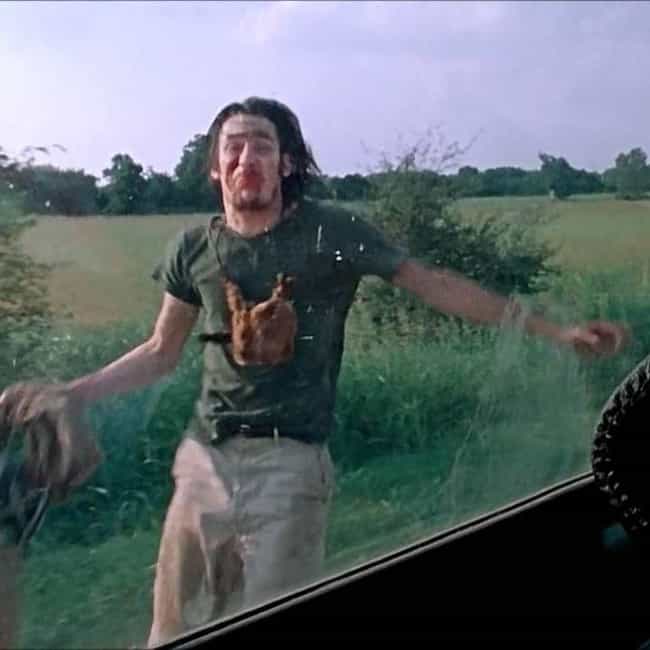 Hitchhiker: My family's always been in meat.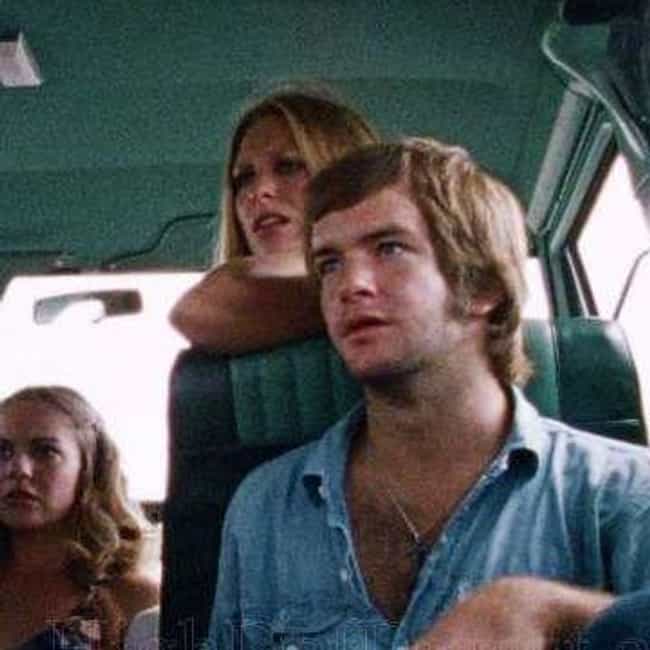 Jerry: Hi, Mister. Would you fill 'er up, please?
Old Man: I got no gas.
Franklin: What? You're all out of gas?
Old Man: My tank's empty! Transport won't be here until late this afternoon. Maybe not even 'til tomorrow morning.
Franklin: Hey, do you know where the old Franklin place is?
Old Man: The old Franklin place?
Franklin: Yeah, it's an old two-story rock house that's sitting up on a hill. I thought it might be back on that road someplace, but I'm not really sure.
Old Man: Uh... yeah, maybe I've seen something like that up that way. Well now look, you boys don't want to go messin' around some old house. Those things is dangerous. You're liable to get hurt.
Kirk: We'll be careful.
Old Man: No, seriously. You don't want to go fooling around other folks' property. If some folks don't like it... they don't mind showing you.