Entertainment
The Most Chilling Quotes From 'The Texas Chain Saw Massacre'

Updated January 15, 2020
133 votes
28 voters
15 items
Revisit Leatherface and his family with the best quotes from the original Texas Chain Saw Massacre. The 1974 horror film is considered to be the progenitor of the modern slasher flick and it is filled with funny lines, memorable one-liners, and dramatic quotes. What are your favorite lines from The Texas Chain Saw Massacre?
Vote up the quotations from The Texas Chainsaw Massacre that still haunt you to this day.
back to page 1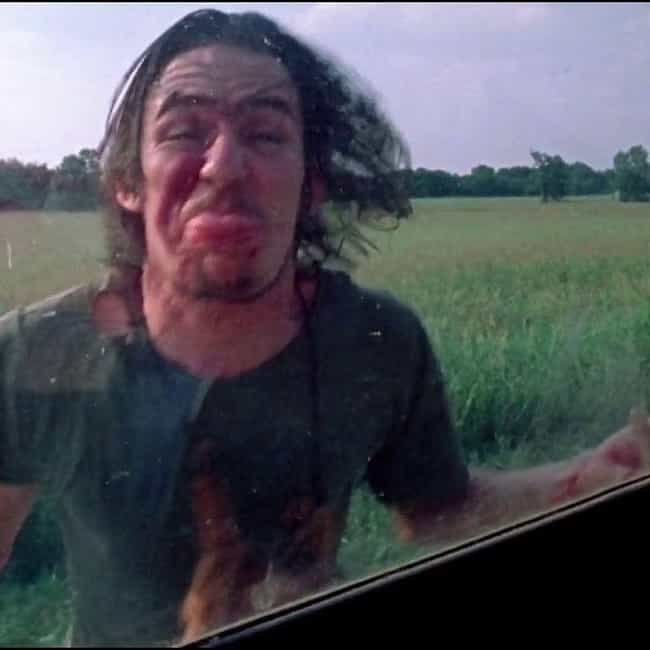 Hitchhiker: You could have dinner with us... my brother makes good head cheese! You like head cheese?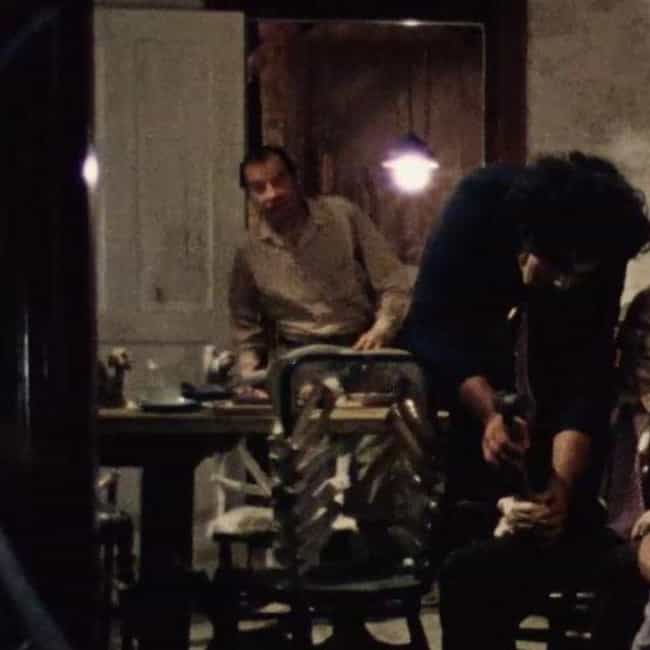 Old Man: Sorry to keep you waiting, young lady. I had to lock up the shop and turn the lights off. The cost of electricity these days is enough to drive a man like me out of business.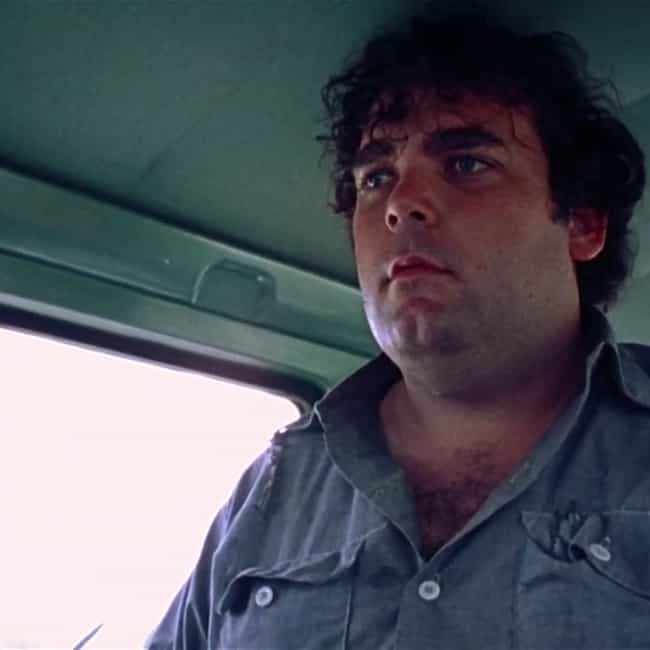 Franklin: [refering to the Hitchhiker] I think we just picked up Dracula.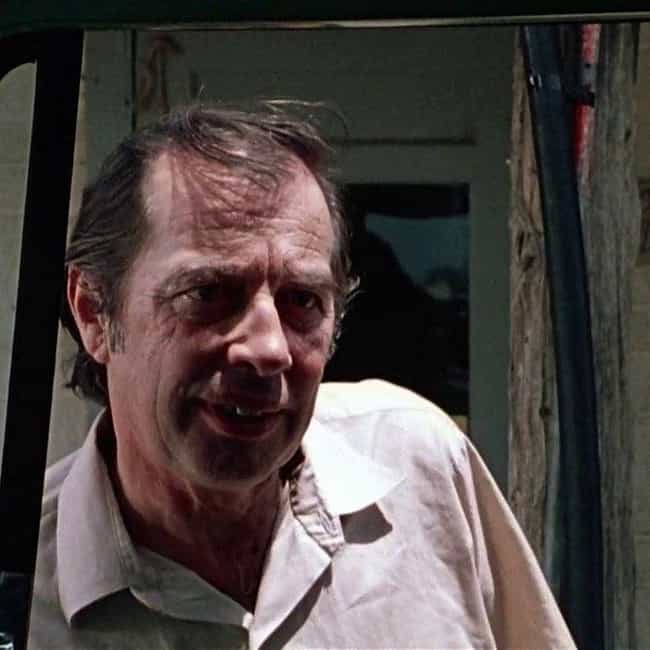 Old Man: I just can't take no pleasure in killing. There's just some things you gotta do. Don't mean you have to like it.