Music
The Best The Vaccines Albums, Ranked
20 votes
10 voters
4 items
List Rules No EPs.
We're ranking the best The Vaccines albums of all time. One of the best post-punk revival bands, The Vaccines's discography features several popular songs, like "If You Wanna" and "Melody Calling." What is the greatest The Vaccines album ever?
From their debut album What Did You Expect from The Vaccines? to their 2018 album Combat Sports, this list of The Vaccines albums also includes Come of Age and English Graffiti.
Vote up the best The Vaccines albums, and vote down the ones that were disappointing.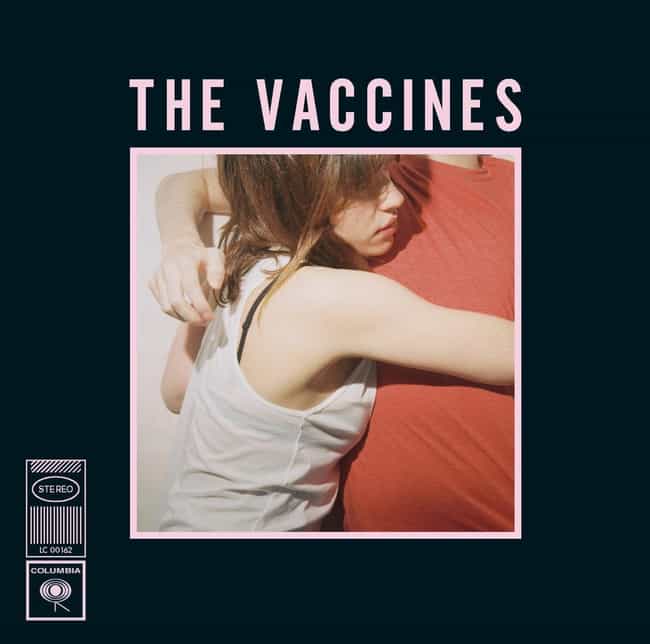 1. Wreckin' Bar (Ra Ra Ra)
2. If You Wanna
3. A Lack of Understanding
4. Blow It Up
5. Wetsuit
6. Nørgaard
7. Post Break-Up Sex
8. Under Your Thumb
9. All in White
10. Wolf Pack
11. Family Friend (includes hidden track "Somebody Else's Child", starting at 5:35)
Pitchfork score: 6.2/10
Release Date: 2011

Does this album rock?
see more on What Did You Expect From The Vaccines?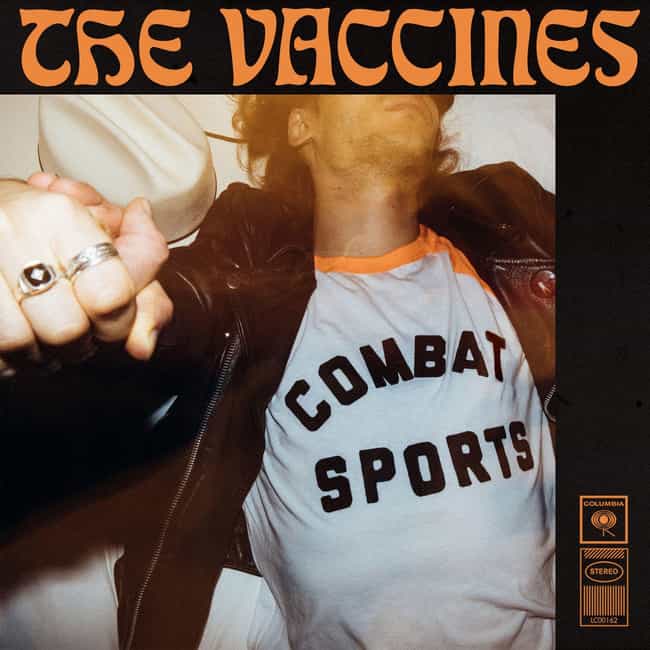 1. Put It on a T-Shirt
2. I Can't Quit
3. Your Love Is My Favourite Band
4. Surfing in the Sky
5. Maybe (Luck of the Draw)
6. Young American
7. Nightclub
8. Out on the Street
9. Take It Easy
10. Someone to Lose
11. Rolling Stones
12. Berlin (Japanese bonus track)
Release Date: 2018
Does this album rock?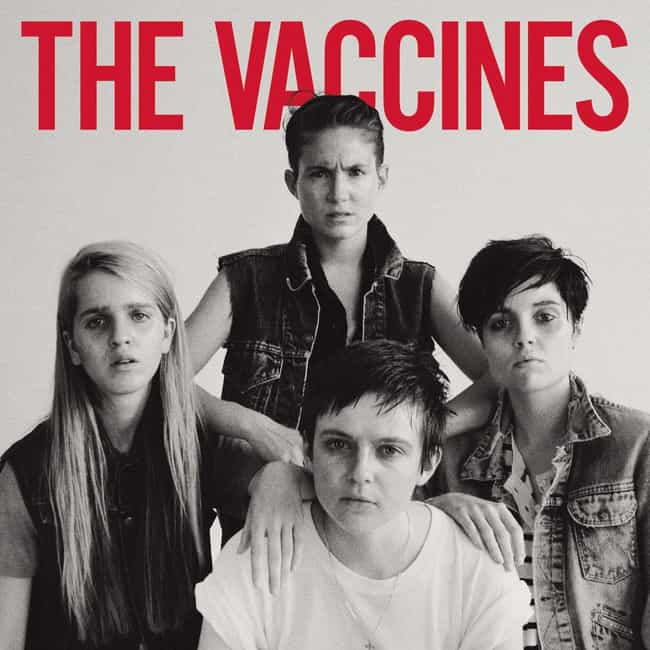 1. No Hope
2. I Always Knew
3. Teenage Icon
4. All in Vain
5. Ghost Town
6. Aftershave Ocean
7. Weirdo
8. Bad Mood
9. Change of Heart Pt. 2
10. I Wish I Was a Girl
11. Lonely World
Release Date: 2012
Does this album rock?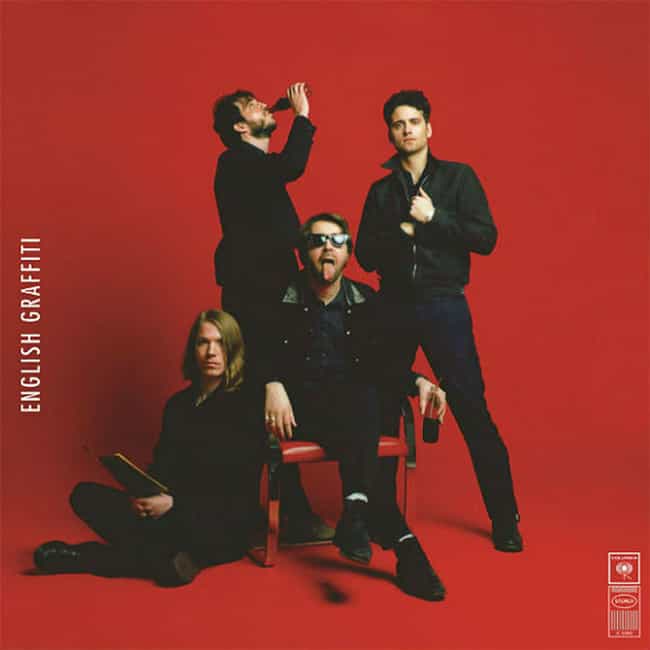 1. Handsome
2. Dream Lover
3. Minimal Affection
4. 20/20
5. (All Afternoon) In Love
6. Denial
7. Want You So Bad
8. Radio Bikini
9. Maybe I Could Hold You
10. Give Me a Sign
11. Undercover
Pitchfork score: 6.3/10
Release Date: 2015

Does this album rock?