Music
The Best Velvet Underground Albums of All Time

Updated October 13, 2018
427 votes
138 voters
2.6k views
8 items
List Rules This list includes studio albums only, so if you add an album make sure it's a proper studio release.
With one of the best frontmen in rock history, The Velvet Underground are considered one of the best art rock bands and best rock bands of all time. This list of the best Velvet Underground albums includes pictures of the album covers when available. The Velvet Underground discography is ranked from best to worst, so the top Velvet Underground albums can be found at the top of the list. Led by Lou Reed, the Velvets emerged from Andy Warhol's Factory in NYC in the late 1960s. The band's sound is often described as proto-punk, due to the distinct attitude and edge of both the music and the lyrics.
To make voting for your favorite records easier, we haven't included Velvet Underground singles, EPs, or compilations, so everything you see here should only be studio albums. If you think the greatest Velvet Underground album isn't ranked highly enough, then be sure to vote for it so it receives the credit it deserves. Make sure you don't just vote for critically acclaimed albums; if you have a favorite Velvet Underground album, vote it up, even if it's not necessarily the most popular.
If you want to know the best Velvet Underground album of all time, this list will answer your question. Albums include The Velvet Underground and Nico, Loaded, and White Light/White Heat. These popular Velvet Underground CDs have been voted on by music fans around the world, so the order isn't just one person's opinion.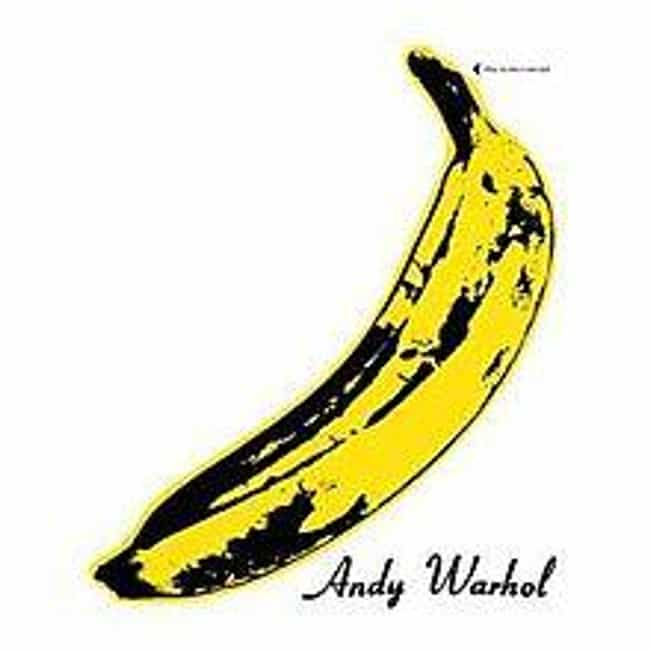 Release Date: 1967
Artist: Nico, The Velvet Underground
Tracks: There She Goes Again, I'll Be Your Mirror, Run Run Run, + more
Length (mins): 00:48:59
Genres (Music): Psychedelic rock, Rock music, Drone music, Dream pop, Garage rock, + more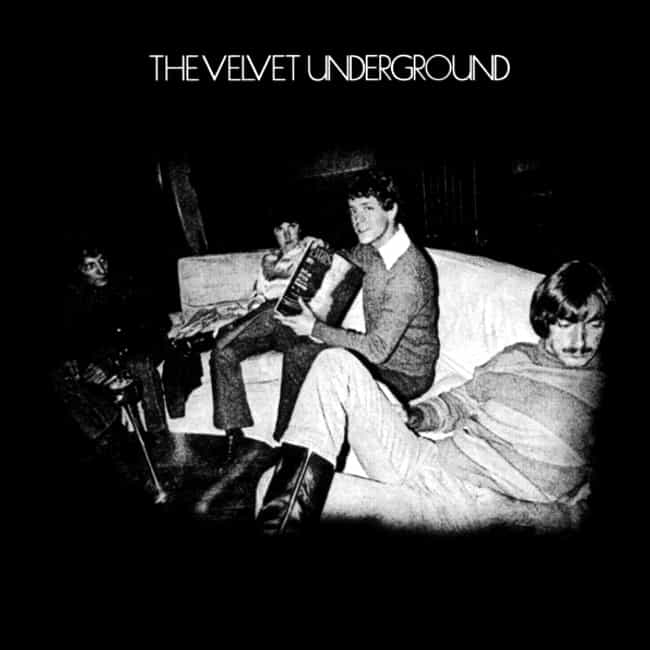 Release Date: 1969
Artist: The Velvet Underground
Tracks: That's the Story of My Life, Some Kinda Love, Jesus, + more
Length (mins): 00:44:05
Genres (Music): Psychedelic rock, Rock music, Folk rock, Dream pop, Experimental rock, + more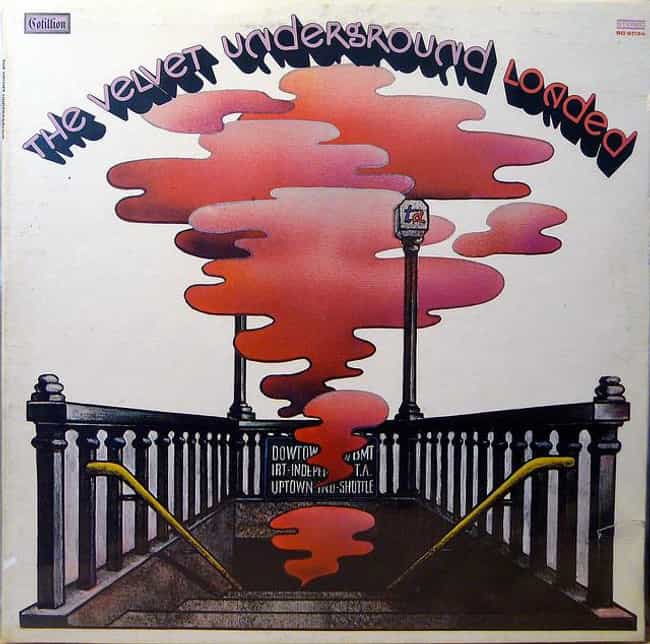 Release Date: 1970
Artist: The Velvet Underground
Tracks: Cool It Down, I Found a Reason, Who Loves the Sun, + more
Length (mins): 00:39:18
Label: Cotillion Records
Genres (Music): Rock music, Pop music, Pop rock, Experimental rock, Art rock, + more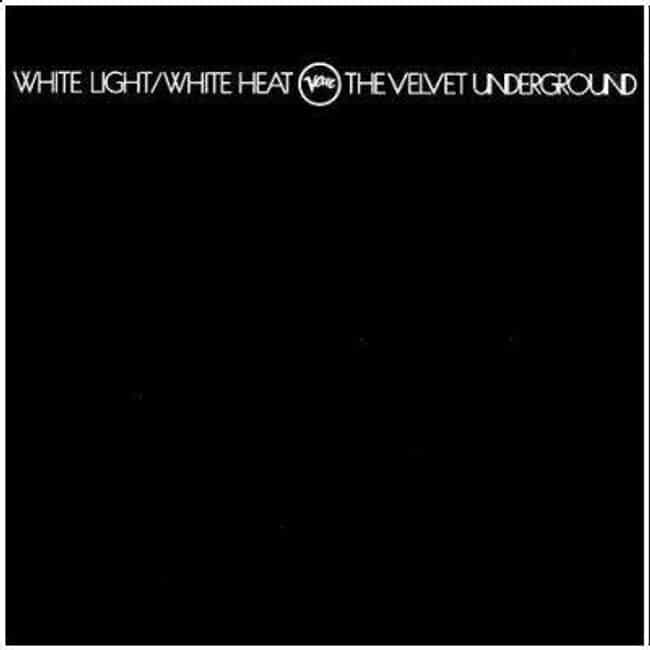 Release Date: 1968
Artist: The Velvet Underground
Tracks: Sister Ray, I Heard Her Call My Name, The Gift, + more
Length (mins): 00:40:14
Genres (Music): Noise rock, Rock music, Experimental rock, Art rock, Avant-garde, + more