Entertainment
The Most Ominous Quotes From 'The Village'

26 votes
6 voters
24 items
The best quotes from The Village make you realize how spooky the movie really is, even if you haven't seen it in a while. Let's rank the greatest quotes from The Village, with the help of your votes. Starring Sigourney Weaver, William Hurt, and Joaquin Phoenix, The Village was directed by M. Night Shyamalan and released in 2004.
What are your favorite lines from The Village? One of the memorable one-liners was when Lucius Hunt said, "I don't think of what might happen, only what must be done." Another great line from The Village is, "I'm not going to tell you what your color is, so stop asking." spoken by Ivy Walker who was played by Bryce Dallas Howard.
Vote up all the The Village quotes you want to see at the top of the list, regardless of which character they come from.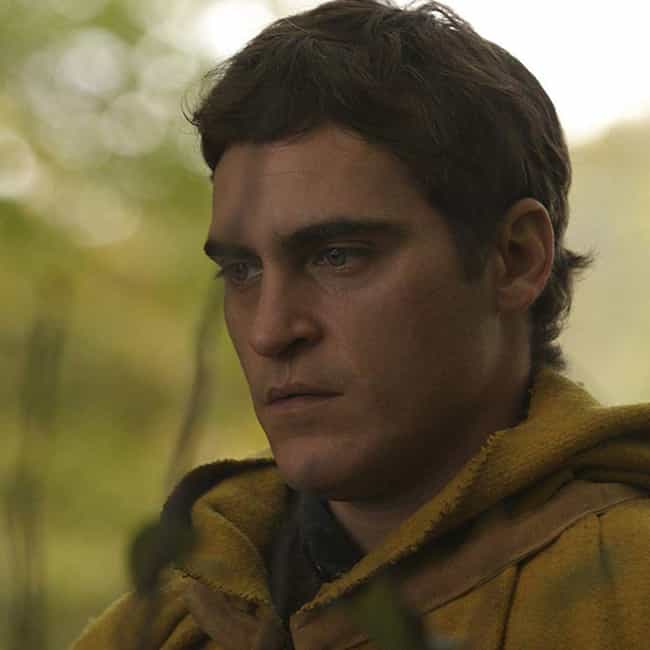 Ivy Walker: I do long to do boy things. Like that game the boys play at the stump. They put their backs to the woods and see how long they can wait before getting scared. It's so exciting. I understand you hold the record? It will never be broken they say.
Lucius Hunt: It's just childish games.

Love this quote?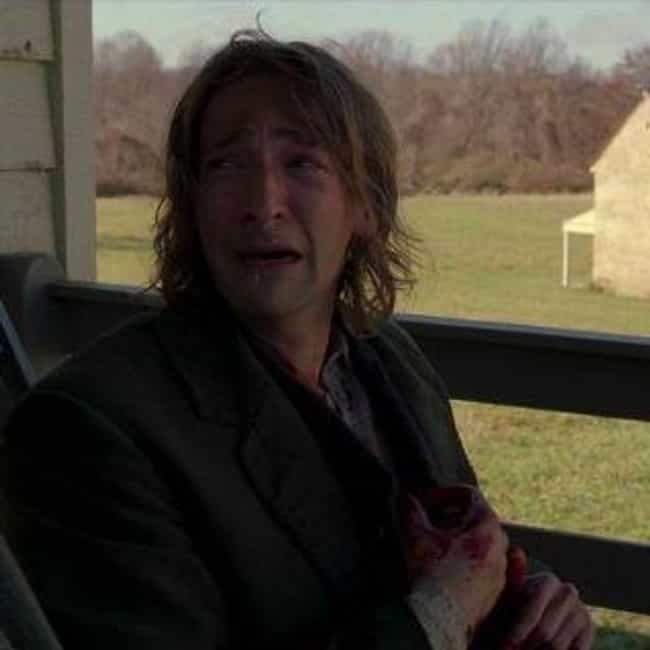 Noah Percy: (hysterically) Bad color! Bad, bad color! Bad color...

Love this quote?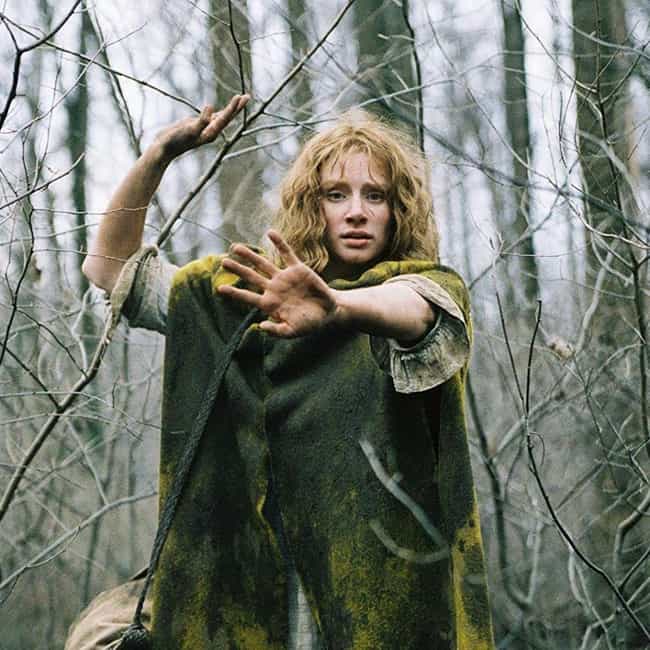 Security Guard: You're not allowed to go in there. Please return to your vehicle.
Ivy Walker: What was that noise?
Security Guard: What are you doing out here? How did you get here?
Ivy Walker: Are you from the towns?
Security Guard: Um, Where are you from?
Ivy Walker: The woods.

Love this quote?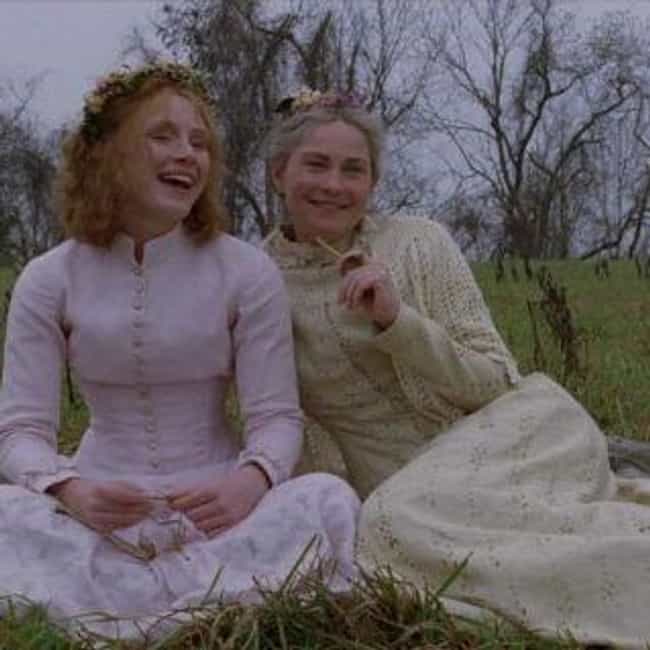 Ivy Walker: My sister has found love... again.

Love this quote?