Comedy
The Funniest Quotes From 'The Wedding Singer'

Updated August 1, 2019
201 votes
41 voters
2k views
25 items
The best quotes from The Wedding Singer make you realize how great the movie really is, even if you haven't seen it in a while. Let's rank the greatest quotes from The Wedding Singer, with the help of your votes. Starring Adam Sandler, Drew Barrymore, and Christine Taylor, The Wedding Singer was directed by Frank Coraci and released in 1998.
What are your favorite lines in The Wedding Singer? One of the memorable one-liners was when Robbie said, "All right, remember - alcohol equals puke equals smelly mess equals nobody likes you!" Another great line from The Wedding Singer is, "If you find somebody you can love, you can't let that get away." spoken by Sammy who is played by Allen Covert.
Vote up your top quotes from The Wedding Singer, regardless of which character they come from.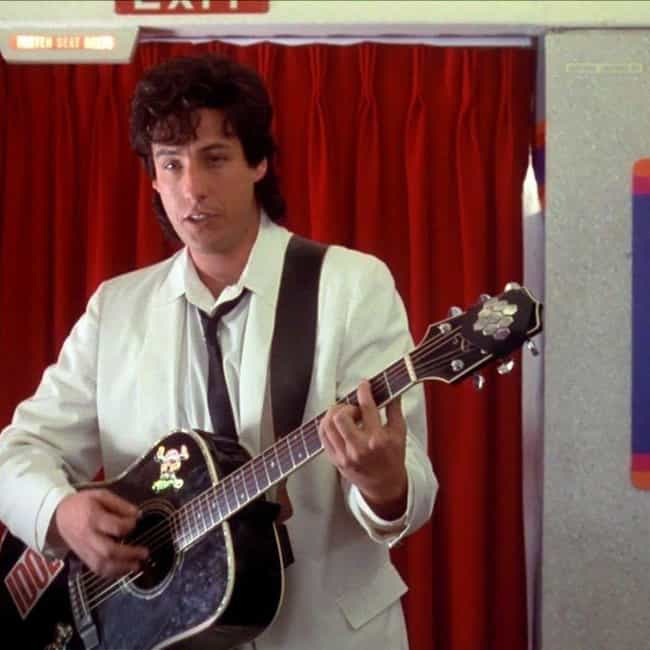 Robbie: (singing to Julia on the plane) I wanna make you smile whenever you're sad / Carry you around when your arthritis is bad / All I wanna do is grow old with you. / I'll get your medicine when your tummy aches / build you a fire if the furnace breaks / Oh it could be so nice, growin old with you. / I'll miss you, kiss you, give you my coat when you are cold. / Need you, feed you, I'll even let you hold the remote control. / So let me do the dishes in the kitchen sink / Put you to bed when you've had too much to drink. / Oh I could be the man to grow old with you. / I wanna grow old with you.

Love this quote?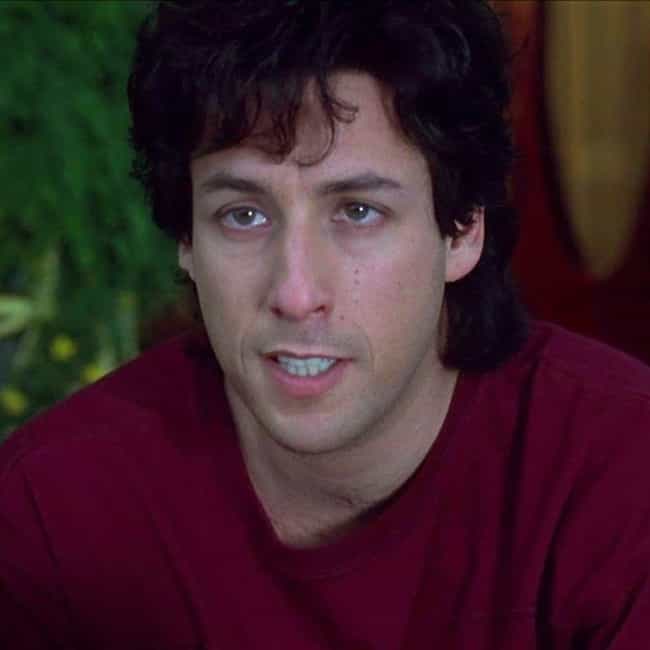 Linda: The point is, I woke up this morning and realized I'm about to get married to a wedding singer? I am never gonna leave Richfield!
Robbie: Why do you need to leave Richfield? We grew up here. All our friends are here; it's the perfect place to raise a family.
Linda: Oh, yeah - sure! Living in your sister's basement with five kids while you're off every weekends doing wedding gigs at a whoppin' sixty bucks a pop?
Robbie: Once again, things that could've been brought to my attention YESTERDAY!

Love this quote?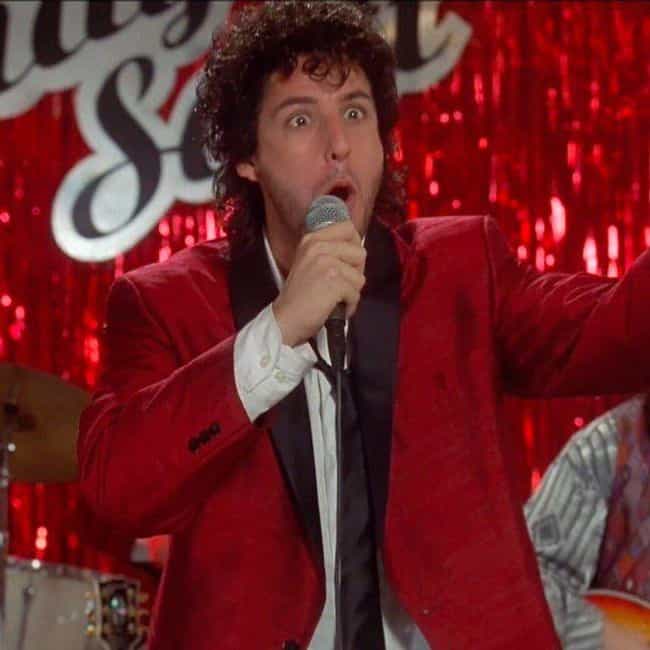 Robbie: But the worst thing is: that Me, Fatty, Sideburns Lady, and the mutants over at Table 9, will never ever find a way to better the situation, because apparently we have nothing to offer the opposite sex.

Love this quote?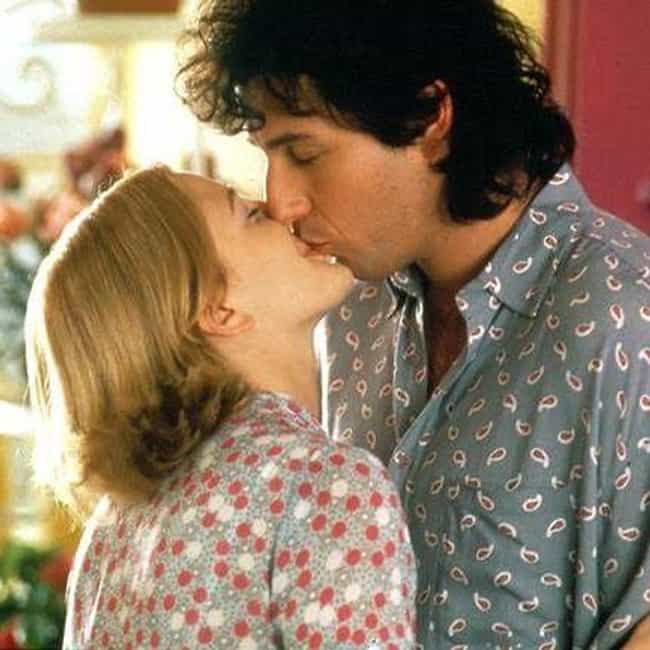 Julia: Not porno tongue. Church tongue.

Love this quote?