Albums

The Best White Stripes Albums of All Time

471 votes
165 voters
3.3k views
6 items
List Rules This list includes studio albums only, so if you add an album make sure it's a proper studio release.
The White Stripes are considered not only one of the best garage rock bands, but best alternative rock bands as well. Here, you can check out a complete list of the best White Stripes albums, including every studio release along with pictures of the album covers. This White Stripes discography is ranked from best to worst, so the top White Stripes albums can be found at the top of the list. To make it easy for you, we haven't included The White Stripes singles, EPs, or compilations, so everything you see here should only be studio albums. If you think the greatest White Stripes album isn't high enough on the list, then be sure to vote for it so it receives the credit it deserves. Make sure you don't just vote for critically acclaimed albums; if you have a favorite White Stripes album, then vote it up, even if it's not necessarily the most popular.
If you want to know, "What is the best White Stripes album of all time?" or "What are the top White Stripes albums?" then this list will answer your questions. The rock duo got their start in 1997 and released a series of great albums before disbanding in 2011. Every album from the band has received a gold certification, with their last four albums all going platinum. Some of their most notable albums include White Blood Cells and Get Behind Me Satan.
This list of popular White Stripes albums has been voted on by music fans around the world, so the order of this list isn't just one person's opinion. Share your own opinion by voting up the albums you think are best, while voting others down accordingly.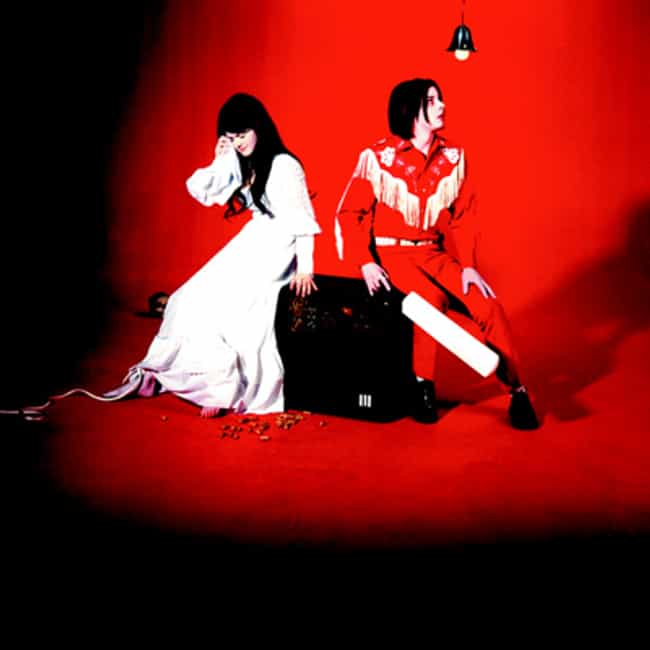 1. Seven Nation Army
2. Black Math
3. There's No Home for You Here
4. I Just Don't Know What to Do with Myself
5. In the Cold, Cold Night
6. I Want to Be the Boy to Warm Your Mother's Heart
7. You've Got Her in Your Pocket
8. Ball and Biscuit
9. The Hardest Button to Button
10. Little Acorns
11. Hypnotize
12. The Air Near My Fingers
13. Girl, You Have No Faith in Medicine
14. Well It's True That We Love One Another
Release Date: 2003
Producer: Liam Watson, Jack White
Length (mins): 49:56
Label: V2

Agree or disagree?
see more on Elephant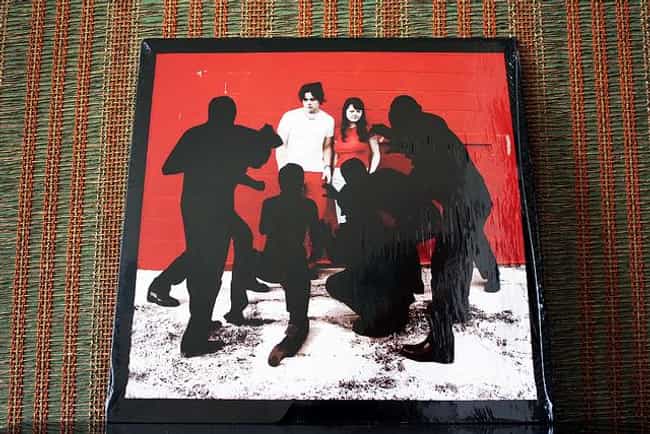 1. Dead Leaves and the Dirty Ground
2.Hotel Yorba
3. I'm Finding It Harder to Be a Gentleman
4. Fell in Love with a Girl
5. Expecting
6. Little Room
7. The Union Forever
8. The Same Boy You've Always Known
9. We're Going to Be Friends
10. Offend in Every Way
11. I Think I Smell a Rat
12. Aluminum
13. I Can't Wait
14. Now Mary
15. I Can Learn
​​​​​​​16. This Protector
Release Date: 2001
Producer: Jack White
Length (mins): 40:25
Label: Sympathy For the Record Industry, V2
Also Ranked
#52 on The Best Albums That Didn't Win a Grammy

Agree or disagree?
see more on White Blood Cells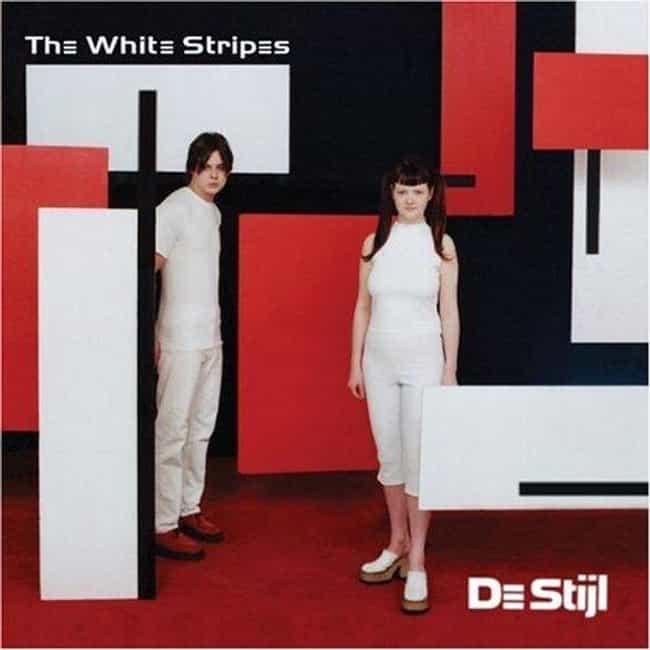 1. You're Pretty Good Looking (For a Girl)
2. Hello Operator
3. Little Bird
4. Apple Blossom
5. I'm Bound to Pack It Up
6. Death Letter"
7. Sister, Do You Know My Name?
8. Truth Doesn't Make a Noise
9. A Boy's Best Friend
10. Let's Build a Home
11. Jumble, Jumble
12. Why Can't You Be Nicer to Me?
13. Your Southern Can Is Mine
Release Date: 2000
Producer: Jack White
Length (mins): 37:39
Label: Sympathy for the Record Label
Also Ranked
#89 on The Best Sophomore Albums of All Time

Agree or disagree?
see more on De Stijl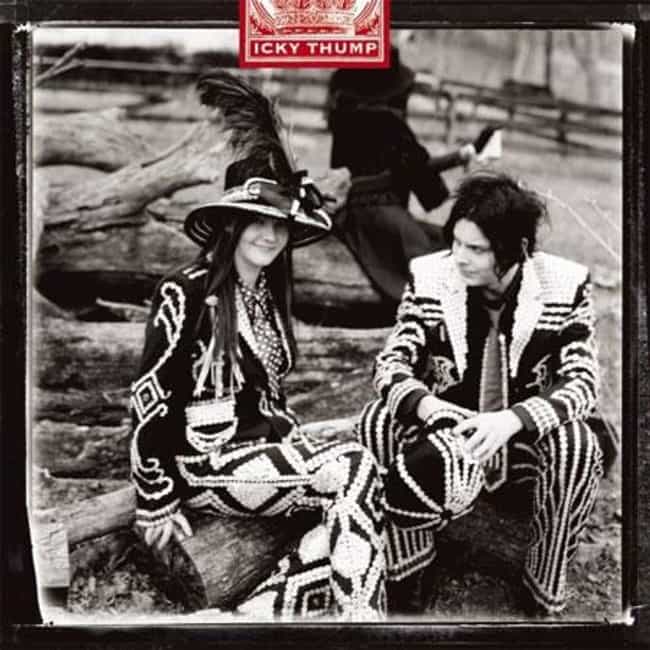 1. Icky Thump
2. You Don't Know What Love Is (You Just Do as You're Told)
3. 300 M.P.H. Torrential Outpour Blues
4. Conquest
5. Bone Broke
6. Prickly Thorn, but Sweetly Worn
7. St. Andrew (This Battle Is in the Air)
8. Little Cream Soda
9. Rag and Bone
10. I'm Slowly Turning into You
11. A Martyr for My Love for You
12. Catch Hell Blues
13. Effect and Cause
Release Date: 2007
Producer: Jack White
Length (mins): 47:44
Label: Third Man, Warner Bros.

Agree or disagree?
see more on Icky Thump