Watchworthy
The Best Quotes From 'The Willoughbys'

April 27, 2020
216 votes
32 voters
21 items
After you've seen the highly-acclaimed Netflix animated film, you should vote for the best The Willoughbys quotes. The movie has many funny lines for you to choose from, as well as a couple of poignant one liners. It's a story about family and the importance of learning to appreciate one another, even if you don't always get along. That theme ensures that parts of the dialogue stick with you.
Will Forte provides the voice of young Tim Willoughby and pop singer Alessia Cara is his sister Jane. Together with their younger siblings, they make the decision to get rid of their parents (Martin Short and Jane Krakowski) by sending them on vacation. They do this because they feel Father and Mother don't show them sufficient love - and they're kind of right on that count. With the parental units out of the way, the Willoughby kids embark upon a wild-and-crazy adventure. Along the way, everyone learns a few things about familial bonds.
The Willoughys was directed by Kris Pearn, who previously helmed Cloudy with a Chance of Meatballs 2. Cory Evans and Rob Lodermeier are credited as co-directors. The screenplay was written by Pearn and Mark Stanleigh, based on Lois Lowry's book. The supporting cast includes Maya Rudolph as Nanny, Ricky Gervais as The Cat, and Terry Crews as Commander Melanoff.
Vote up the most memorable quotes from The Willoughbys on the list below, regardless of which character says them.
Data-driven recommendations based on voting from over 40 million monthly visits to Ranker.
Try the free app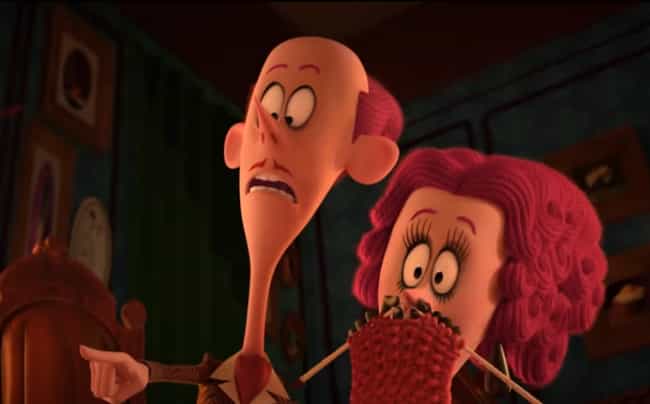 Father: If you need love, I beg of you to find it elsewhere.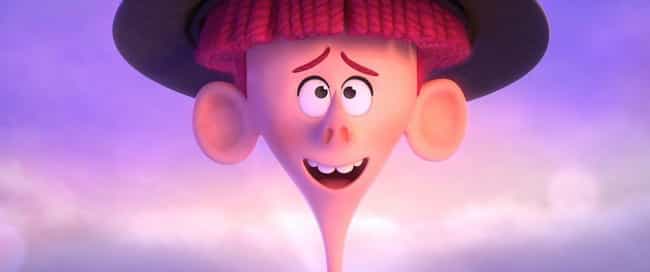 Tim: Every Willoughby had a mustache, even the women.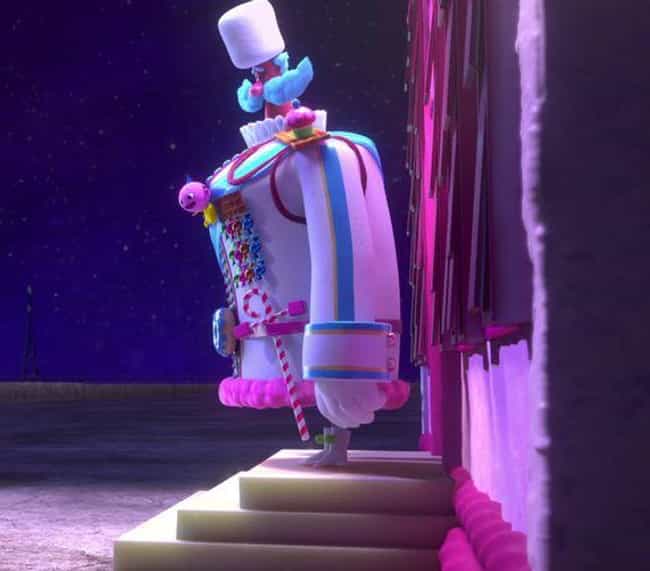 Commander Melanoff: Life's a bitter treat without someone sweet to share it with.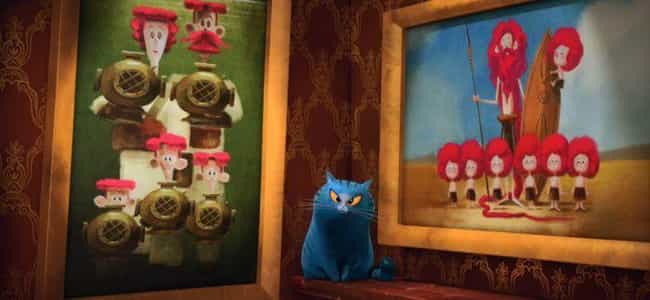 The Cat: If you love stories about families that stick together, and love each other through thick and thin, and it all ends happily ever after, this isn't the film for you. OK?