Music
The Best Yardbirds Albums of All Time

Updated October 13, 2018
180 votes
81 voters
7.4k views
10 items
List Rules This list includes studio albums only, so if you add an album make sure it's a proper studio release.
The Yardbirds are one of the best blues rock bands of all time. List of the best Yardbirds albums, including pictures of the album covers when available. This Yardbirds discography is ranked from best to worst, so the top Yardbirds albums can be found at the top of the list. To make it easy for you, we haven't included The Yardbirds singles, EPs, or compilations, so everything you see here should only be studio albums. If you think the greatest Yardbirds album isn't high enough on the list, then be sure to vote for it so it receives the credit it deserves. Make sure you don't just vote for critically acclaimed albums; if you have a favorite Yardbirds album, then vote it up, even if it's not necessarily the most popular.
If you want to know, "What is the best Yardbirds album of all time?" or "What are the top Yardbirds albums?" then this list will answer your questions. Roger the Engineer and Blue Eyed Blues are included on this list.
This list of popular Yardbirds CDs has been voted on by music fans around the world, so the order of this list isn't just one person's opinion. Use this list to build your own just like it that fits your opinions of where everything should be ranked.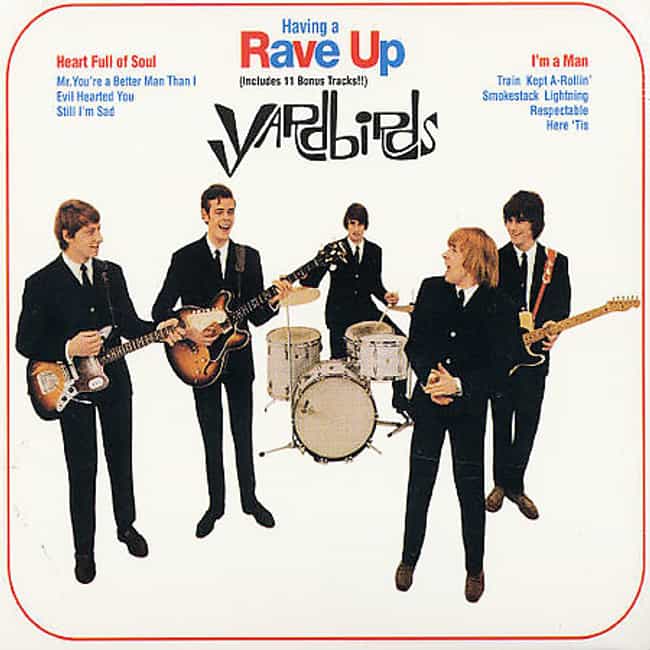 1. You're a Better Man Than I
2. Evil Hearted You
3. I'm a Man
4. Still I'm Sad
5. Heart Full of Soul
6. The Train Kept A-Rollin'
7. Smokestack Lightning
8. Respectable
9. I'm a Man
10. Here 'Tis
Release Date: 1965
Artist: The Yardbirds
Tracks: Smokestack Lightning, Evil Hearted You, I'm a Man, + more
Genres (Music): Psychedelic rock, Rhythm and blues, Rock music, Blues-rock, Pop rock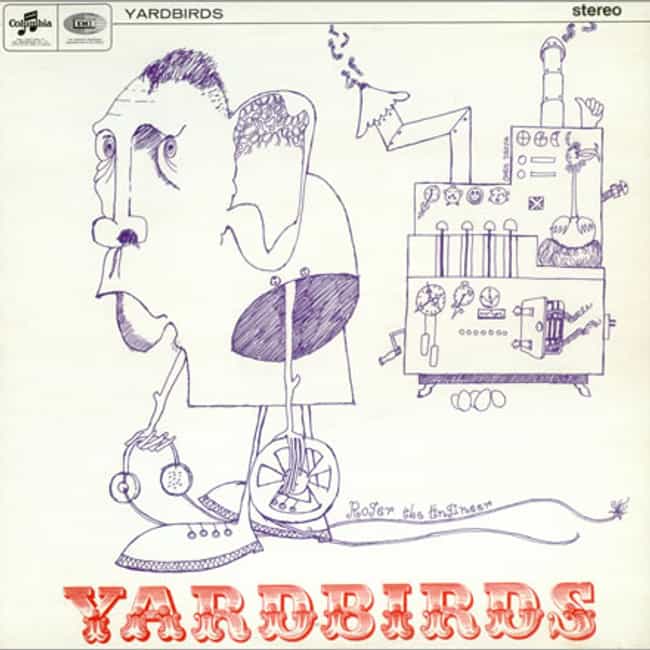 1. Lost Woman
2. Over Under Sideways Down
3. The Nazz Are Blue
4. I Can't Make Your Way
5. Rack My Mind
6. Farewell
7. Hot House of Omagararshid
8. Jeff's Boogie
9. He's Always There
10. Turn into Earth
11. What Do You Want
12. Ever Since the World Began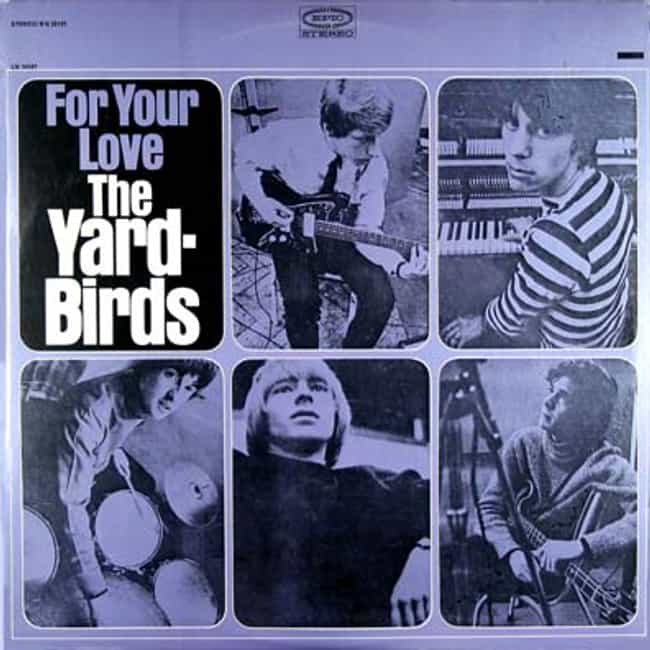 1. For Your Love
2. I'm Not Talking
3. Putty (In Your Hands)
4. I Ain't Got You
5. Got to Hurry
6. I Ain't Done Wrong
7. I Wish You Would
8. A Certain Girl
9. Sweet Music
10. Good Morning Little Schoolgirl
11. My Girl Sloopy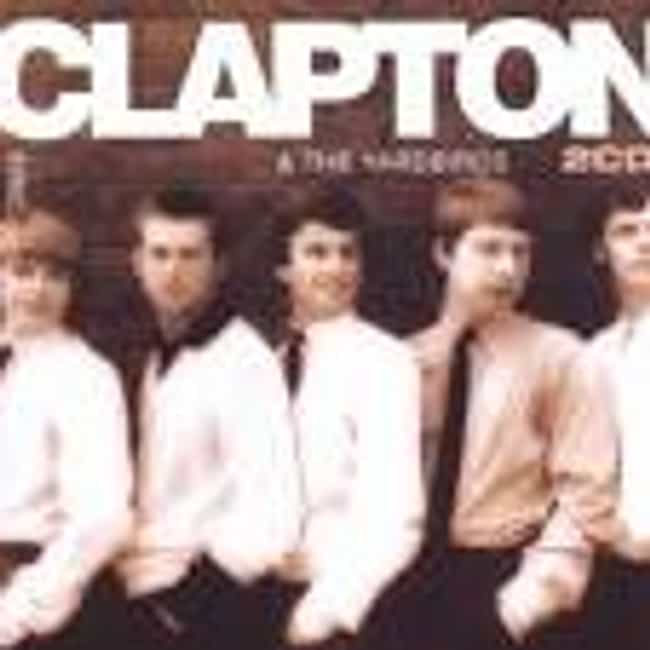 1. For Your Love
2. Boom Boom
3. A Certain Girl
4. I'm A Man
5. Talkin' Bout You
6. Highway 69
7. My Little Cabin
8. Got To Hurry (Take 4)
9. Putty (In Your Hands)
10. Louise
11. Five Long Years
12. Smokestack Lightning
13. Good Morning Little Schoolgirl
14. Got Love If You Want It
15. Respectable
16. I Wish You Would
Release Date: 2002