Total Nerd The Best Things About Going to Your Local Comic Shop

45 votes
19 voters
14 items
In the rapidly expanding universe of digital comics, why buy at your local comic shop? That sounds like a lot of work, after all. First and foremost, yes you have to put on pants. Then you have to walk or drive then exchange cash or plastic for the comics themselves. Then get back home. Why do all of that when you can just use the device your reading this on to procure some of the same books?
A whole bunch of reasons, true believer! Shopping at your local comic book shop vs. buying digital is like the difference between having a gourmet Italian chef make you a pizza or microwaving a frozen one. It's like being behind the wheel of '67 Camaro SS Fastback or steering one on your Playstation! It's IMAX vs. VHS. It's about the experience!
This list is about the very best things about going to your local comic book ship! These are the reasons it's worth putting on pants! Vote up the reasons you still shop for your comics the old fashioned way!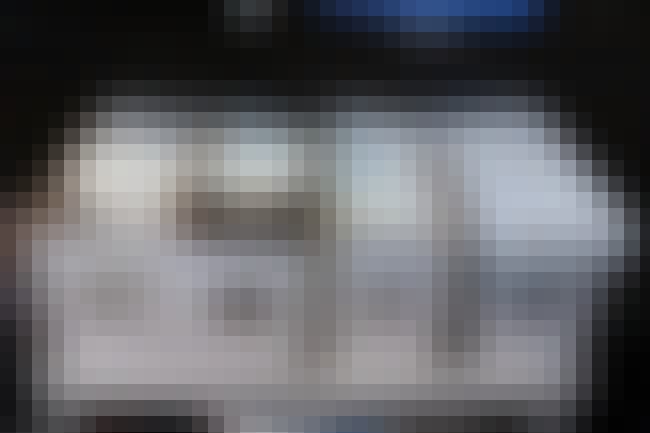 Everyone who heads to the shop regularly should have a pull list of comics so that every week, there's a stack of new books they're guaranteed to love just waiting for them. With a pull list, fans ensure they won't miss a beat with their favorite characters and titles. And it's great for the comic store because it makes ordering much, much easier.
Another perk is many comic stores offer discounts for each pull list title, incentivizing fans to have their purchases all ready to go every week. Win-win.
Plus, it's just always nice to see your name on a stack of new comics just for you.

Agree or disagree?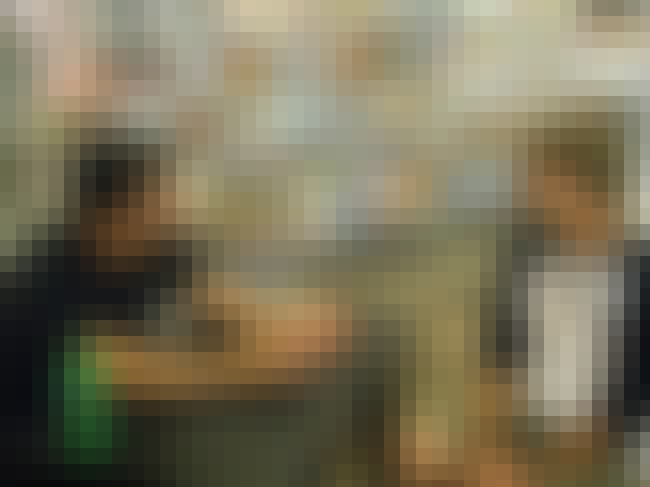 One advantage of going to a house party instead of a bar is that there's a built-in filter so even though you're encountering strangers, they're not random strangers; in theory, you all know at least some of the same people. The comic store is like that for life. You already know that you have at least something in common with whomever you meet in there, since they're pretty much guaranteed to be into comics. Boom.
(That's artist and writer Frank Cho in the photo. He might be in there too, and who knows, he might be your friend.)

Agree or disagree?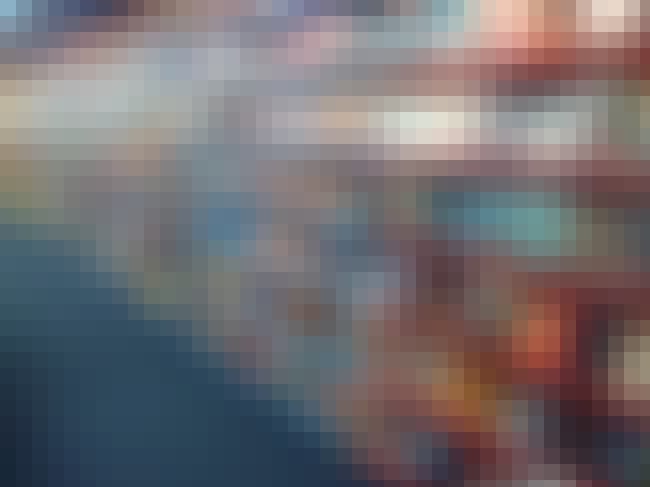 There are so many comics coming out on a weekly basis that sometimes it's just nice to get a feel for it all. With tangible comics at a tangible comic store you can look around. Remember going to Blockbuster and choosing your movie from the wall instead of browsing Netflix for 40 minutes only to end up watching
A Knights Tale
again?

Agree or disagree?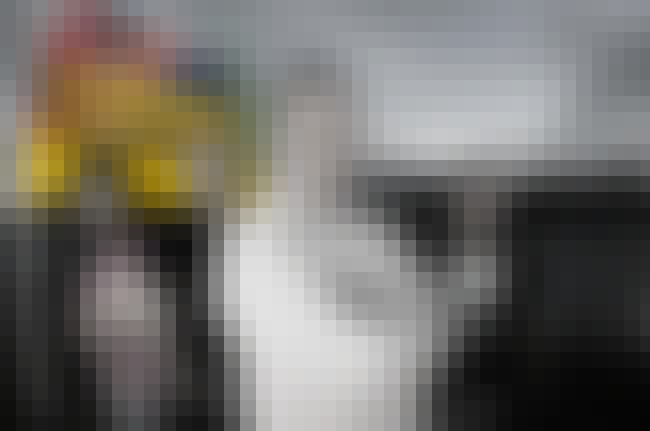 A Knowledgable Clerk to Guide Your Way
Marvel and DC both put out dozens and dozens of books. Then there's Dark Horse, Image, Mad Cow, Boom! and tons of other indie publishers. Where do you even start? There's so much to get through, but a good clerk can not only listen to what you like and get you started in comics (or started on a new title), they can also order stuff you may enjoy based on your preferences!
You just can't get that kind of attention from an algorithm that suggests titles.

Agree or disagree?