Anime Underground Why JoJo's Bizarre Adventure Is the Most Entertaining Anime in Years

Jojo's Bizarre Adventure isn't particularly relatable or a soulful meditation on the human condition - something many fans demand from their anime - and yet, it's arguably the most consistently entertaining, never-let-you-down, satisfying series in decades. Watching it is much like riding a rollercoaster: if you stop to question how it's built and the physics involved, you're going to miss the thrill of the ride. Afterward, though, you find yourself wondering, how did they do that? Let's try to better understand the ride that is Jojo and why a series adapted from a 1987 manga is still going strong and arguably the best around today. Here are the best things about JoJo's Bizarre Adventure.
Allowing Itself to Be Weird Only Made It More Interesting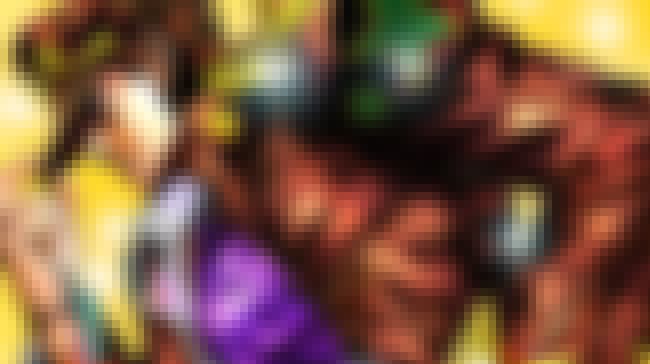 It's no secret that authors get to make the rules when they create a story. And sometimes that means setting up a playground where any creative impulse can be indulged. When the only thing you can count on is something weirder than the episode that came before it, you know you have something most other anime can't touch.
It Lets You Escape from the Real World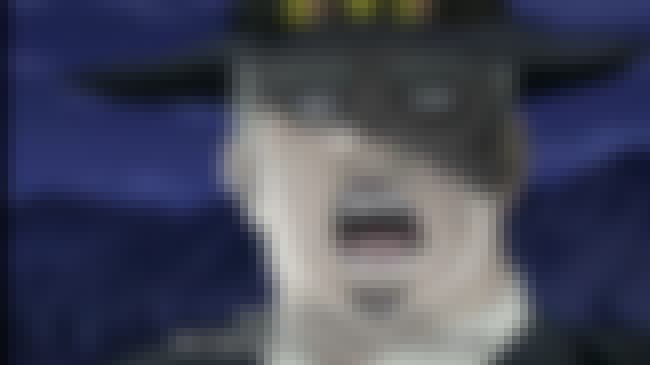 Jojo's Bizarre Adventure isn't here to exalt the human soul as much as it is to give it permission to escape from what crushes it. In the JoJo universe, hairstyles and fashion are gaudier than anything you'd find in a Vegas show and dogs chew coffee-flavored bubblegum while severed vampire heads fly around and a villain's hand turns into a demonic squirrel. (No, really. Demon squirrel. Used to be a hand.)
Letting yourself escape into this high-octane fantasy is crucial to enjoying the show. You can't question it; you just have to hand yourself over to its zaniness and let yourself escape from the real world for a while.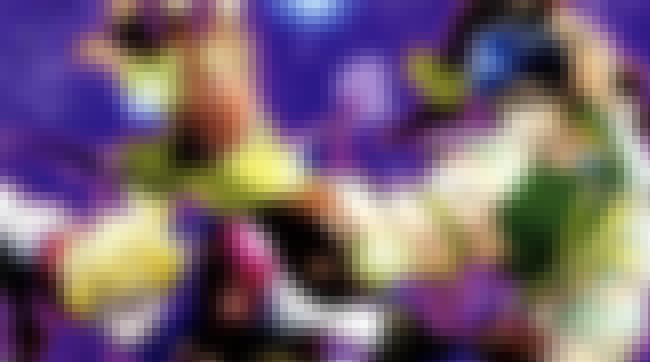 JoJo's Bizarre Adventure starts in the 1880s with the story of Jonathan Joestar. As the series progresses, it moves forward in time to tell the story of Jonathan's son, Joseph Joestar, and keeps moving through several generations. You can even trace the story back to 100,000 BCE when the vampire villain Kars was born.
Very few anime have this massive a scope coupled with generational storytelling. While other shows have the burden of reinventing characters, JoJo brings entirely new ones to the table every season. Moving from Joestar to Joestar refreshes each new season and keeps the show enthralling and powerful with its ancestral weight. Nothing keeps you watching like wondering if a new JoJo in a new era will stack up to his world-saving predecessors.
Pop Music References for Everyone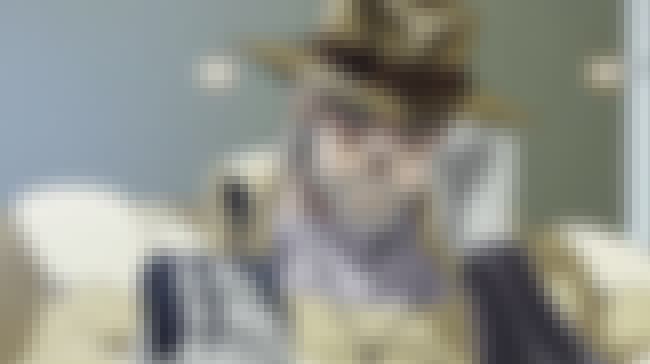 Dio, Styx, Led Zeppelin, Tom Petty, Dire Straights, Wham!, The Cars, Santana, Iggy Pop... the list of JoJo's pop music references is ample and ongoing. References like this are a kind of entertainment frosting for the show while also helping viewers understand it doesn't take itself too seriously. Unless you think a show taking itself seriously would name one of its nastiest villains Vanilla Ice. Hat tips to famous musicians and actors help JoJo move from being just another anime to having a more worldly presence.