Entertainment
The Biggest Reasons Living in Stars Hollow Would Be the Best

2.5k votes
363 voters
22.7k views
15 items
List Rules Gilmore Girls fans: Vote up the things that make Stars Hollow an appealing and awesome place to live.
Gilmore Girls was full of amazing moments between Lorelai and Rory Gilmore, but there was another reason the show was so great... the fact that it took place in Stars Hollow. Stars Hollow was fictional, sure, but in reality it would be a pretty perfect place in which to grow up. It's a beautiful town, there are a LOT of good food places and the people are ridiculously cool. From Miss Patty to Gypsy, everyone in town made it feel like home and we were ready to move to Connecticut as soon as possible.
This fictional TV town was kind of crazy and seemed unrealistic at times, but that was part of its appeal. Even though you can't live there in real life, it doesn't mean you can't dream about having a Stars Hollow home to escape to. What are the best things about Stars Hollow? Check out all of these reasons why you would totally want to live there and vote up the things that have you packing up your current place!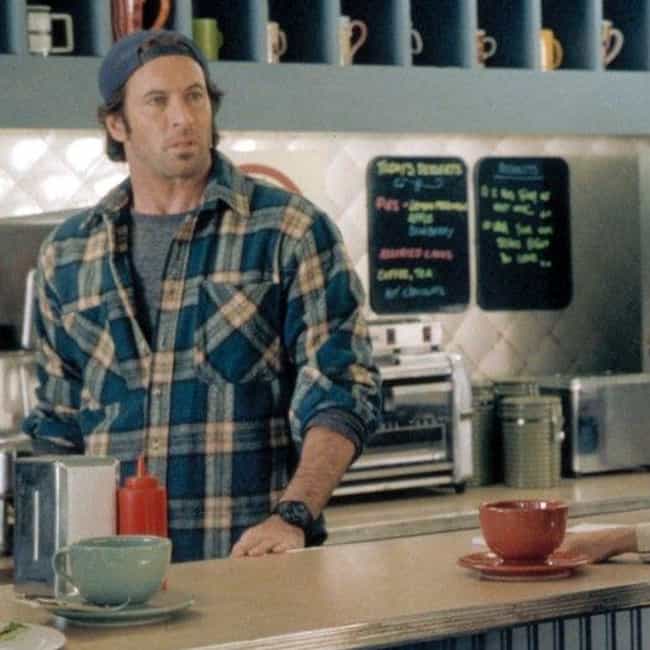 First of all, Luke's Diner serves the BEST food in Stars Hollow. It is a cozy little diner that you could frequent every day and somehow not get bored of. You know Luke's coffee supplies never run out and no cell phones are allowed, which would actually be a blessing and welcome relief.
Bonus: Backwards hats and flannels are totally acceptable attire.

Would this make you want to live there?
There Are Neighbors Who Actually Care About You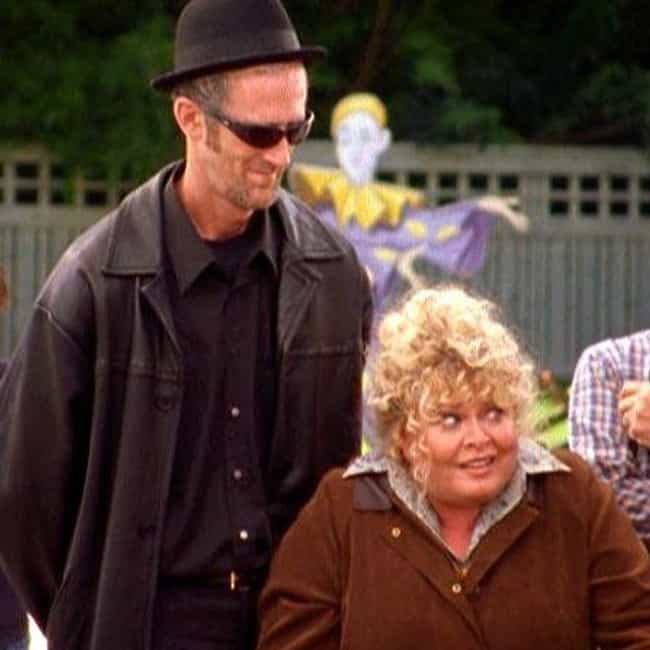 Lorelai and Rory's neighbors Babette and Morey were the greatest. They always checked in on the girls, took care of their dog, and when they didn't show up according to their backpacking schedule, reached out to all of the foreign embassies they could think of to try to locate them. We could all use neighbors like these!

Would this make you want to live there?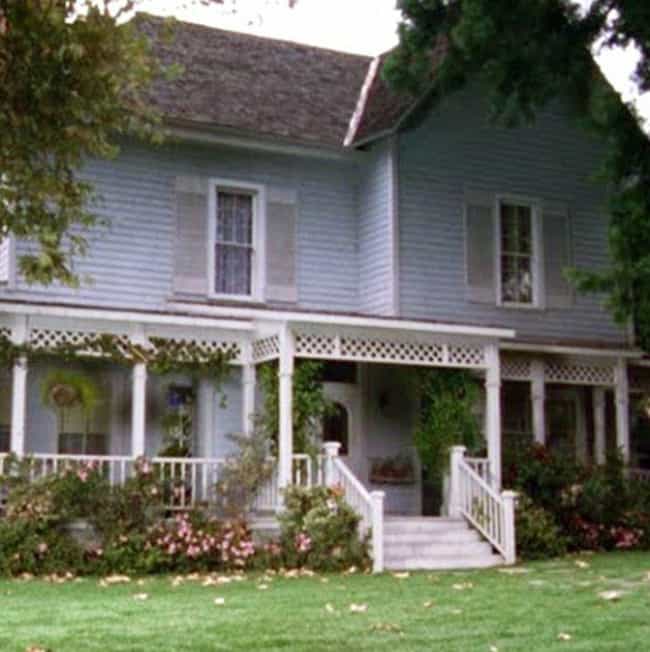 Every house in Stars Hollow is unique and different. They are funky, fun, and colorful just like the
people in town
. If you moved here you could unleash your inner free spirit and live without any judgement or irritating home owners' association.
Would this make you want to live there?
Having a Built-in Extended Family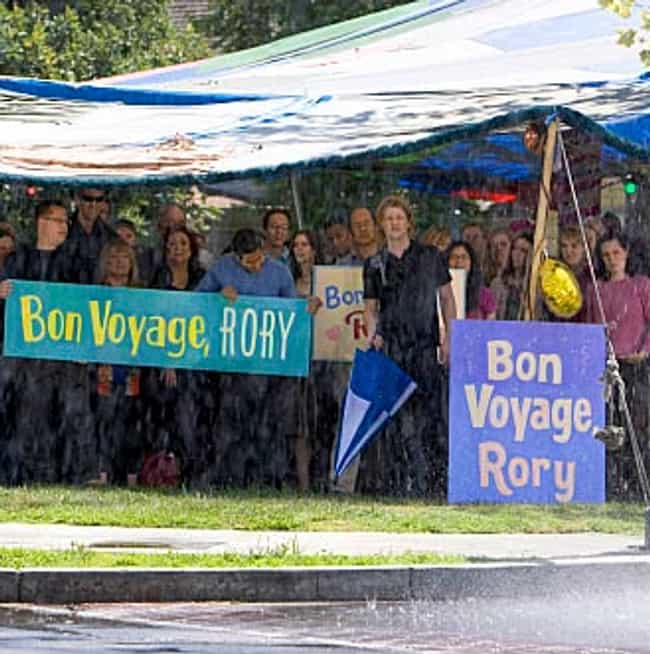 If there is one thing that we learned about Stars Hollow, it's that the people were basically an extended family to Lorelai and Rory, which is what everyone would love to have in their hometown. When Rory got her big girl job, they even threw her a going away party - how sweet is that?

Would this make you want to live there?