Culture
The 30 Best Things About Working from Home

1k votes
93 voters
12.1k views
30 items
Many people would love to be able to work from home – and with good reason. Being able to work from home provides you with a sense of freedom that you can't get when you are obligated to show up to the same place, at the same time, five days a week. While there are definitely some downsides, the advantages of working from home largely outweigh them. This is especially true for people who work better independently and need a quiet atmosphere in order to concentrate. While being able to interact with coworkers can allow a nice break throughout your day, sometimes we don't always love the people we work with. And although many companies nowadays are becoming more evolved and flexible in their policies, there are many businesses who are still set in traditional ways of insisting their employees wear a suit and tie to work, have weekly meetings, and keep the playfulness to a minimum.
Below is a list of the best things about working from home. What are your favorite parts about working home?
You Can Beat The 5 O'Clock Rush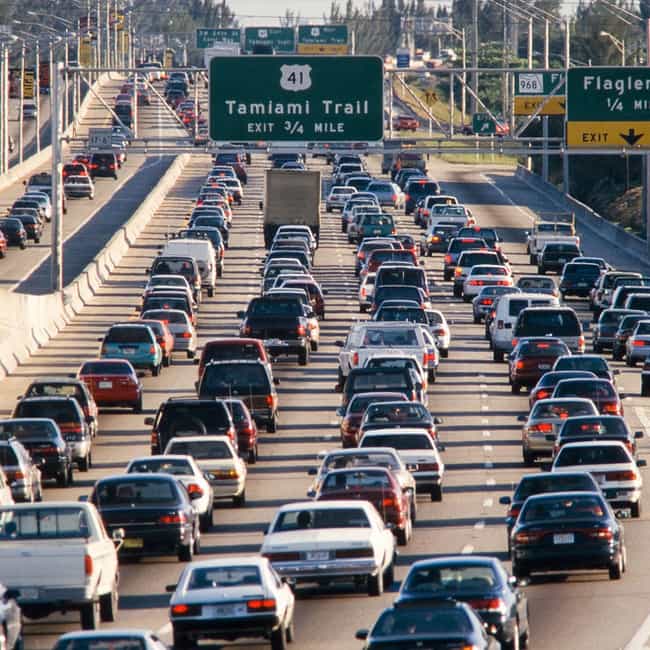 When you work from home, you can take advantage of getting errands you need done BEFORE massive amounts of people line up to lay on their car horns for an hour.

Agree or disagree?
You Can Design Your Office Space However You Wish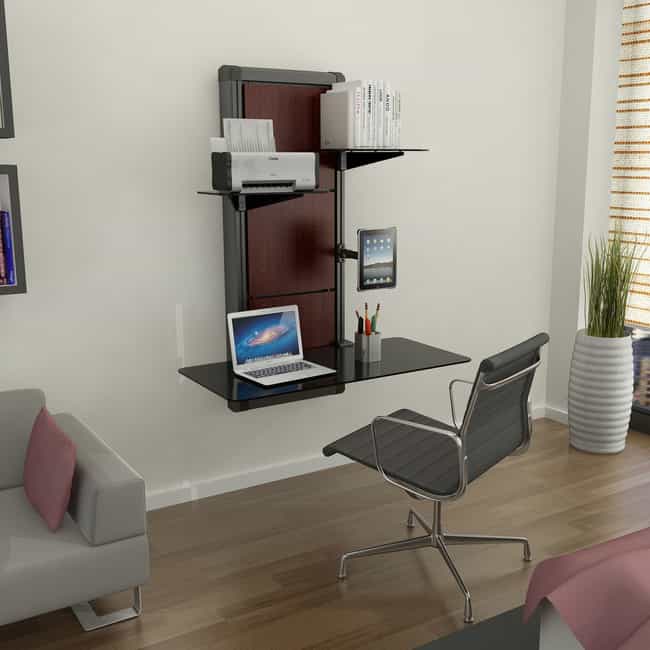 Maybe you don't want to work in a room that has white walls, or outdated carpets. When you work from home, you can hang whatever you want on the walls, make your desk as messy you want, and paint the walls bright green for all anybody cares.

Agree or disagree?
Don't Have to Wear Uncomfortable Clothes Everyday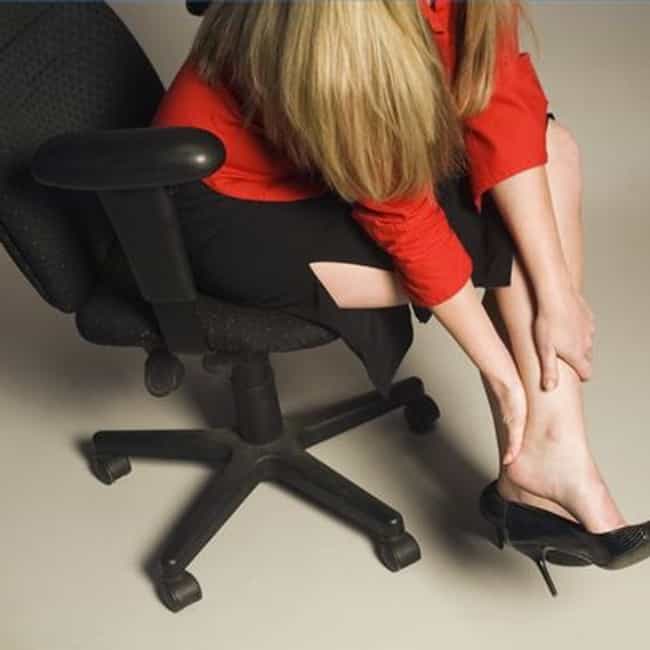 You don't have to worry about spending a fortune on stiff, uncomfortable attire that is deemed as "workplace appropriate."

Agree or disagree?