Total Nerd Nice Things That Game of Thrones Did for Fans This Season

3.1k votes
379 voters
31.6k views
47 items
List Rules Vote up the best things that have happened in Game of Thrones season 6 so far.
You know the drill. SPOILERS!

It's unusual to use the word "nice" in the same sentence as

Game of Thrones

, but sometimes, nice things do happen. We've had some satisfying times in what is probably the best season of

Game of Thrones

so far. Dany gets her groove back and her fire on. She gives Ser Jorah some grayscale love. Tyrion gets to be funny while also getting respect. Two Starks finally find each other in this crazy world. And Tormund is sprung.



Game of Thrones

Season 6 has packed a wallop as storylines come together and mysteries are solved. You have to start with that Mother of Dragons BBQ at Dothraki HQ. Not only was it most excellent to see Dany set those fools on fire, we also learned that she is literally fireproof! Whaaaat?! George R.R. Martin has dodged that question in the past probably because of that moment.

What made your heart sing this season? The Jon and Sansa snowy hug? Sansa toughening up? Ramsay as puppy chow? Or Robin's Robin-y reaction to getting a new pet? Poor falcon. At least it can fly when it's dropped out of the Moon Door. Let the Seven Kingdoms know! Vote up your favorite relatively nice thing that has happened in Season 6 so far.
They Brought Jon Back to Life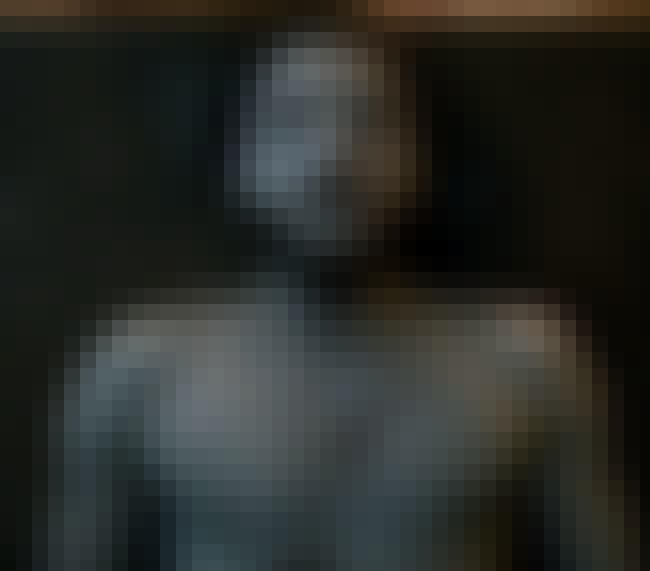 And they did it sooner rather than later. Also, there's a point to Melisandre. Finally.

Was this nice?
Sansa and Jon, Together Again
After all this time, it was great to see two Starks reunited. Did we say two Starks?
Was this nice?
Tyrion Finally Gets Some Respect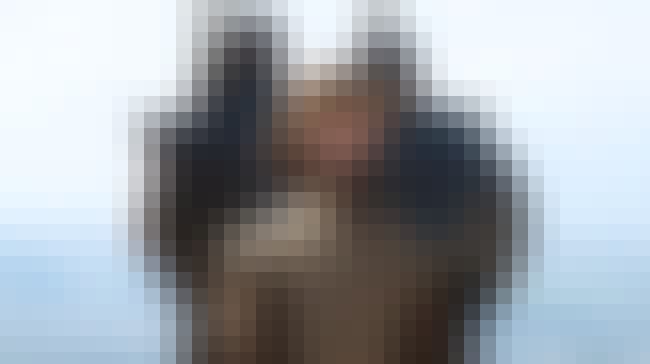 At King's Landing, Tryion was despised by Cersei, Joffrey, and his father. Well, he showed his daddy a thing or two. And, bye Joff. As Daenerys's adviser, Tyrion has come into his own as a counselor and history-maker.

Was this nice?
Walder Frey's Last Supper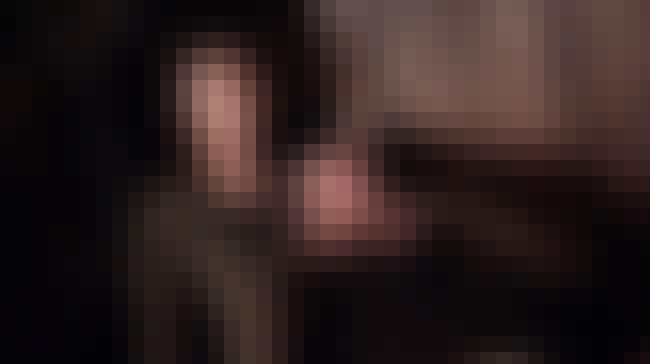 We did not see this coming, but it was one of the most satisfying moments in the entire series. Arya used her Faceless Man skills to infiltrate House Frey at the Twins and not only killed Walder Frey the same way her mother was killed (also shades of Jaime's killing of the Mad King), she also FED his kids and her mother's murderers TO Walder. That was awesome. Also, Arya can cook? Hot Pie will be impressed.

Was this nice?