VOTE

What To Do If You Get Pulled Over

193.7k votes
20.9k voters
1.2M views
29 items
List Rules Vote up the strategies you've tried that work, or new ideas that sound promising.
Aside from sleeping through your alarm or burning your tongue, getting pulled over by a cop is one of the worst feelings ever. Not only is it one of the most nerve-wracking driving experiences, but it usually results in a hefty fine or worse, jail time, or worse. As recent events have shown, sometimes interacting with the police can be unexpectedly dangerous. To help you play it cool and stay safe during your next moving violation, we've created a list of what to do if you get pulled over by the cops.
Whether you're guilty or not, being pulled over can trigger so much anxiety that you completely forget you're a human being. You hear the sirens, slowly make your way to the right, and next thing you know your tongue is rolled out on the floor mats and you're sitting a pool of your own sweat and shame. But don't worry! Many people don't know what to do when you get pulled over, but you're not alone. There's plenty of advice for a traffic stop that you can keep in mind.
As much as we'd all love to start blasting N.W.A. at the mere sighting of the Five-0, these tips for what to do if you get pulled over will definitely help keep you out of (more) trouble. It might not magically save you from a ticket, but it could help. And while we hope you never have to use this knowledge, this traffic stop advice could potentially save you from eating crow later on (like... in traffic court). Read through and vote up the helpful hints you think are most useful.
Use Your Turn Signal to Indicate You're Pulling Over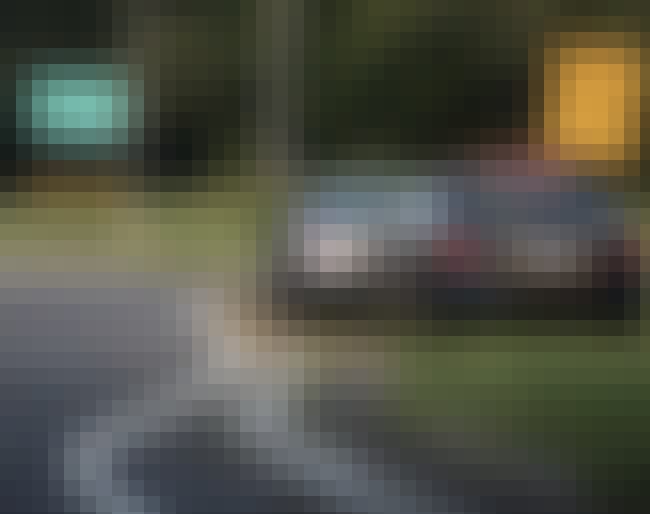 Don't make things harder on yourself. You're already being pulled over for a moving violation and you don't need to tack on anything else. Use your turn signal and begin changing lanes as soon as traffic allows.

Is this a good idea?
Don't Let Any Passengers Interject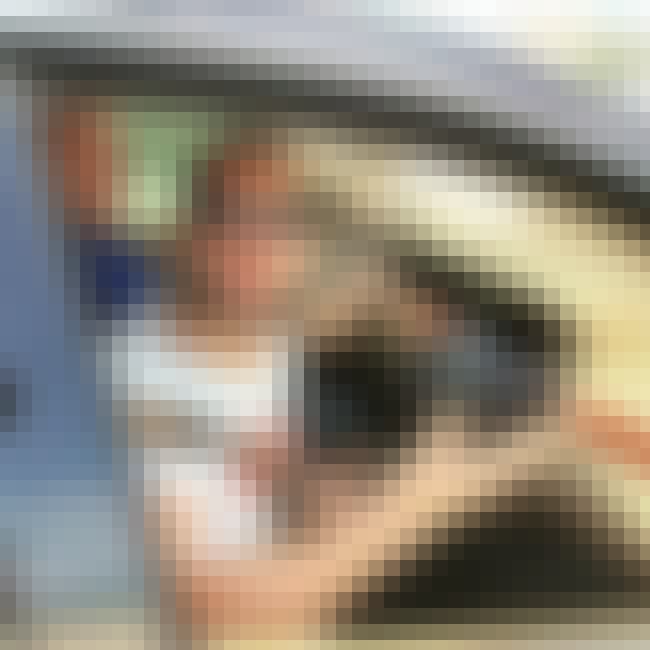 Unless the cop asks one of your passengers a specific question, the dialogue should stay between you and the officer. Tell your snarky friends to save the dirty cop comments for after you've gone your separate ways.

Is this a good idea?
Pull Back Into Traffic Cautiously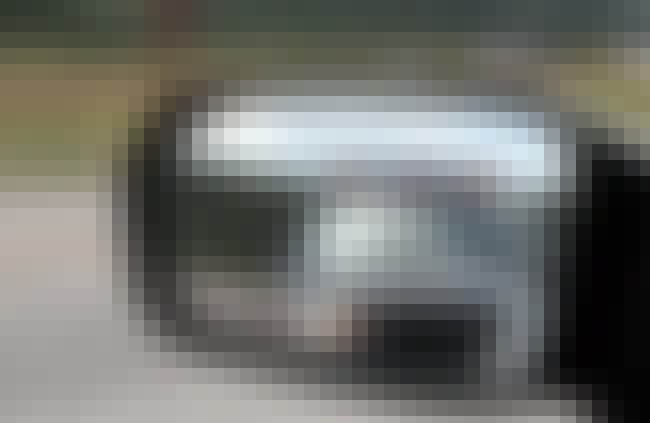 There's no real protocol for who needs to pull away first. But before you pull back into the road, collect yourself! Put your license, registration, and ticket away. Take a couple of deep breaths if you need to and remember to use your turn signal when you're getting back into traffic.

Is this a good idea?