Alternative Music

The Best Third Eye Blind Albums, Ranked
27 votes
13 voters
5 items
List Rules No EPs.
We're ranking the best Third Eye Blind albums of all time. One of the best alternative rock bands of the '90s, Third Eye Blind's discography features several popular songs, like "Semi-Charmed Life" and "Jumper." What is the greatest Third Eye Blind album ever?
From their self-titled debut album to their 2015 album Dopamine, this list of Third Eye Blind albums also includes Ursa Major, Blue, and Out of the Vein.
Vote up the best Third Eye Blind albums, and vote down the ones that were disappointing.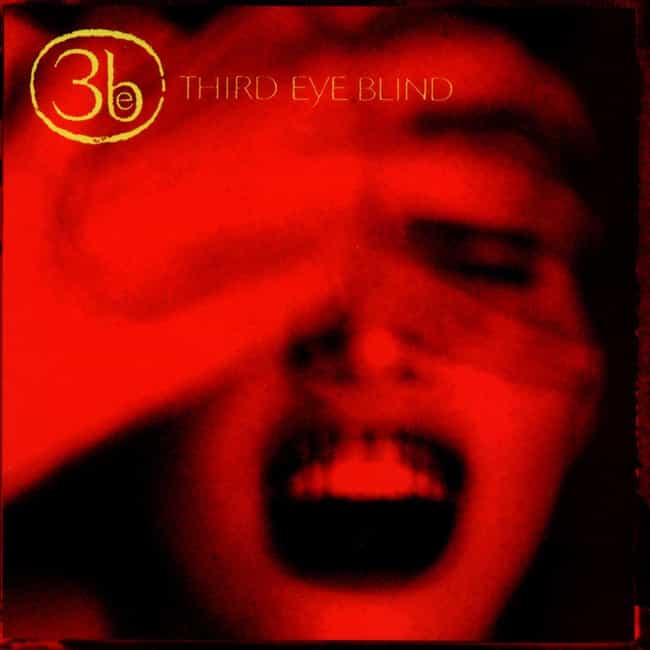 1. Losing a Whole Year
2. Narcolepsy
3. Semi-Charmed Life
4. Jumper
5. Graduate
6. How's It Going to Be
7. Thanks a Lot
8. Burning Man
9. Good for You
10. London
11. I Want You
12. The Background
13. Motorcycle Drive By
14. God of Wine
Release Date: 1997

Does this album rock?
see more on Third Eye Blind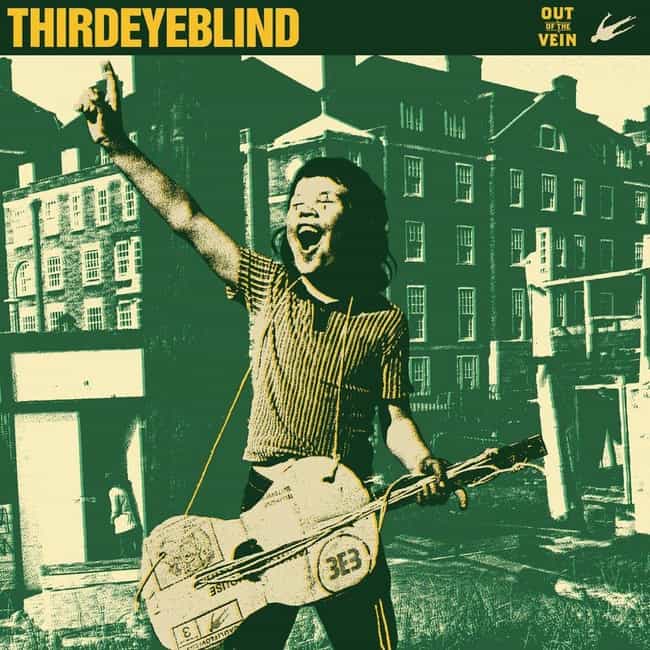 1. Faster
2. Blinded
3. Forget Myself
4. Danger
5. Crystal Baller
6. My Hit and Run
7. Misfits
8. Can't Get Away
9. Wake for Young Souls
10. Palm Reader
11. Self Righteous
12. Company
13. Good Man / Another Life (hidden track)
Release Date: 2003

Does this album rock?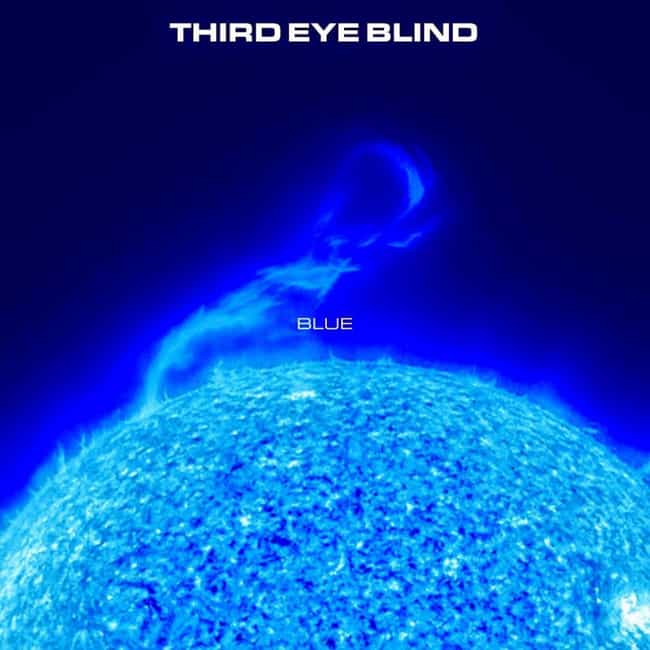 1. Anything
2. Wounded
3. 10 Days Late
4. Never Let You Go
5. Deep Inside of You
6. 1000 Julys
7. An Ode to Maybe
8. The Red Summer Sun
9. Camouflage
10. Farther
11. Slow Motion (instrumental)
12. Darkness
13. Darwin
Release Date: 1999

Does this album rock?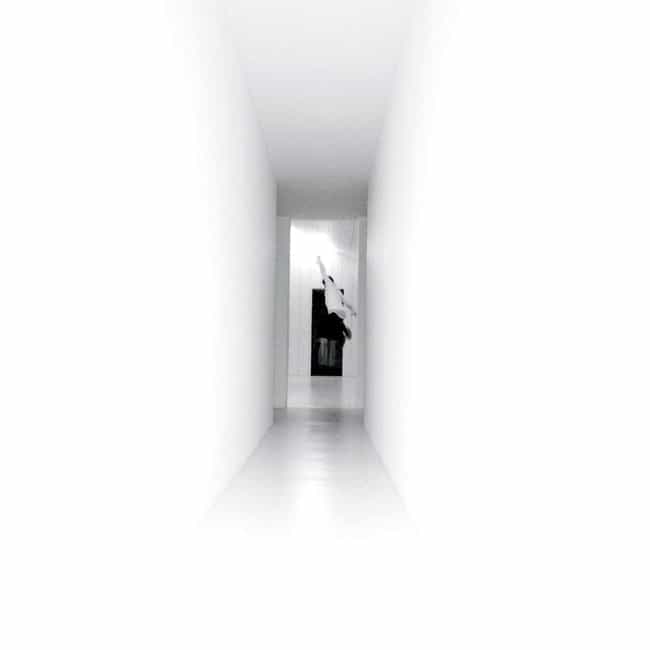 1. Everything Is Easy
2. Shipboard Cook
3. All the Souls
4. Dopamine
5. Rites of Passage
6. Back to Zero
7. Something in You
8. Get Me Out of Here
9. Blade
10. All These Things
11. Exiles
12. Say It
Release Date: 2009

Does this album rock?