Total Nerd The Best Thor Storylines in Comics

241 votes
69 voters
1.6k views
20 items
Follow
List Rules Vote up the Thor comic book story arcs every fan must read
Thanks to the pop culture explosion that is the Marvel Cinematic Universe, the character of Thor is now more popular that he has ever been, and most people's list of Thor's greatest adventures and their favorite Thor storylines contain more than a few memorable movie moments. However, to focus solely on the big screen, and not on the best Thor comics out there, would be to miss more than a half-century of published excellence.
Technically, all Thor story arcs are inspired by a canon much older than Marvel Comics, or even the medium of comic books in general. However, Stan Lee and Jack Kirby took the Asgardian roots of Norse mythology and crafted them into their own version of events—one that is infinitely more memorable and dynamic than the source material. That being said, Thor is clearly at his best when he straddles the line between past an present, keeping one foot in the legendary realm he was born into, and the other in the world of costumed superheroes.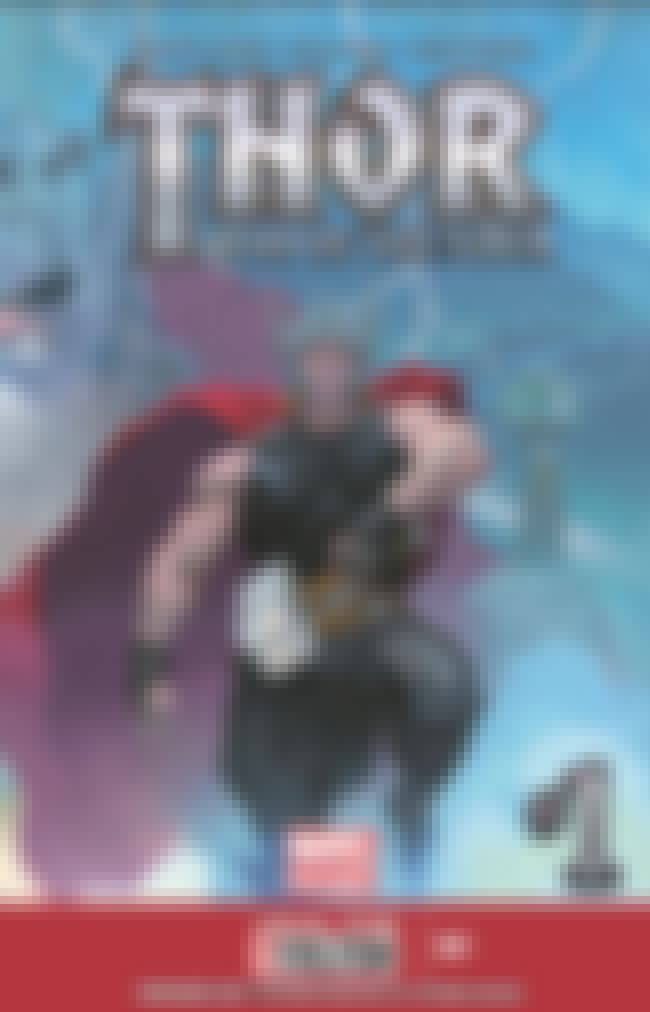 Issues: Thor: God of Thunder #1-5
Writer: Jason Aaron
Artist: Esad Ribic
The God of Thunder received a franchise reboot in a big way when writer Jason Aaron took over the series, and his already-legendary run began here. This story arc sees Thor facing off against the appropriately named Gorr the God Butcher, a villain aimed at ending the very concept of godhood in the Marvel Universe.

Is this one of the best?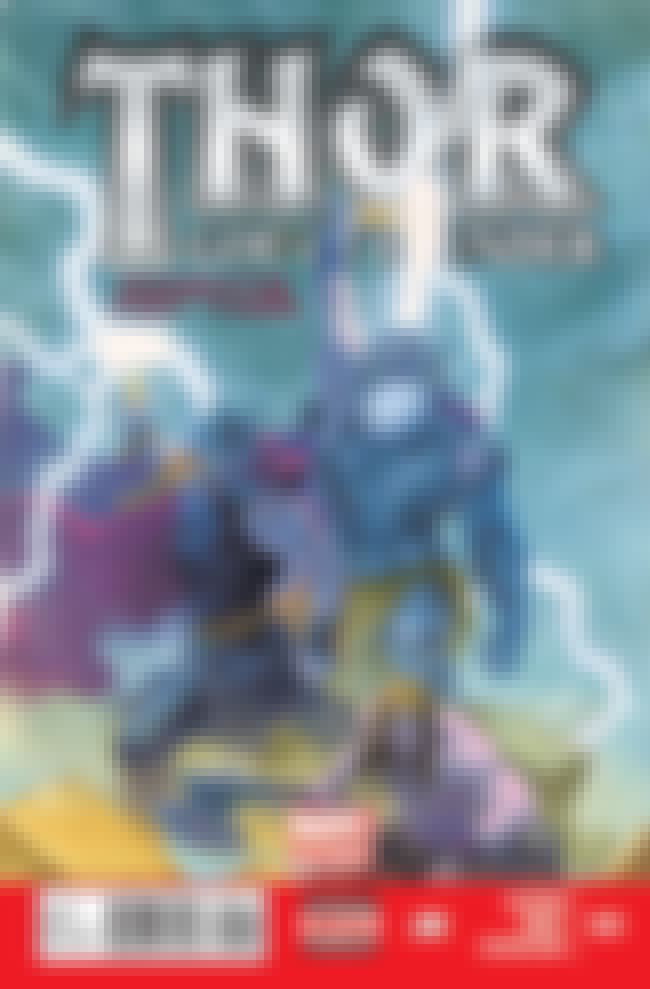 Issues: Thor #6-11
Writer: Jason Aaron
Artist: Esad Ribic
This arc features the conclusion of Thor's battle with Gorr the God Butcher, an antagonist who has plagued him in past, present, and future. The time-bending tale brings together three different versions of Thor from the timestream to end the threat of the God Butcher once and for all, with double the Mjolnir and double the fun.

Is this one of the best?
Whom The Gods Would Destroy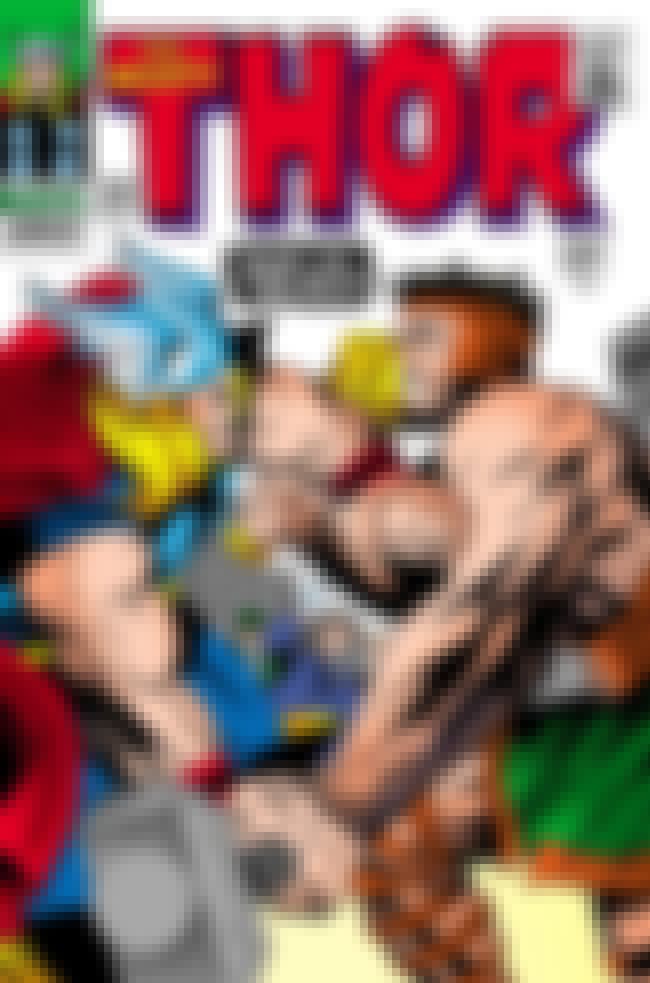 Issues: Thor #126-128
Writer: Stan Lee
Artist: Jack Kirby
Casual Marvel fans may not even realize that Thor isn't the only mythological figure to feature on an Avengers roster, but well-read fans recognize Hercules as a worthy hero and a long-time frenemy of Thor's. Their rivalry began in this Stan Lee and Jack Kirby classic, pitting Greek mythology against Norse legend.

Is this one of the best?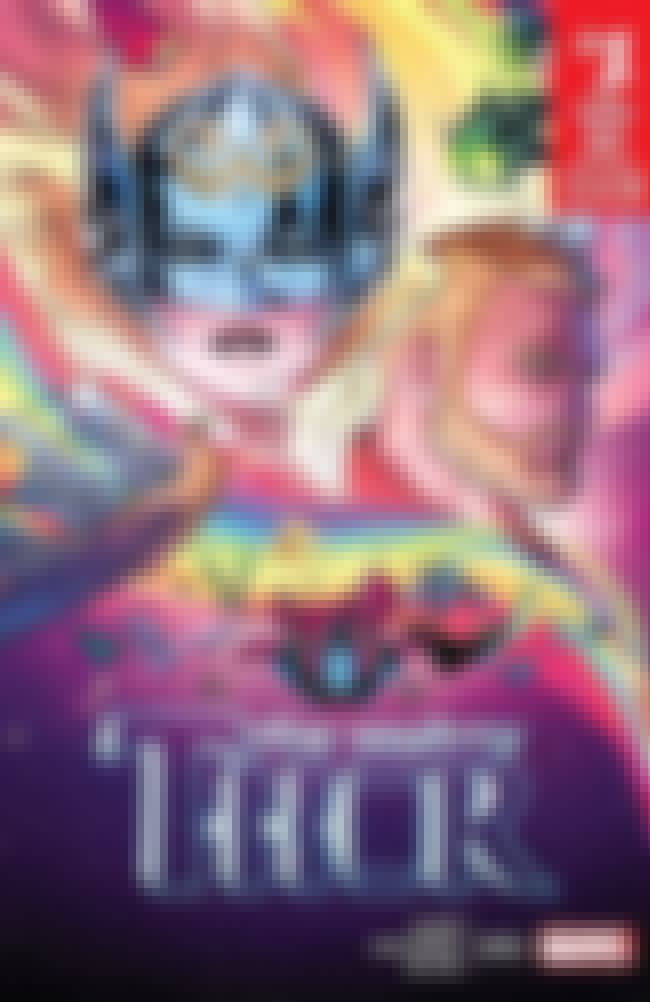 Issues: The Mighty Thor #13-19
Writer: Jason Aaron
Artist: Russell Dauterman & Steve Epting
The ongoing tale of Jane Foster's turn as Thor has been a truly epic saga, and no portion of it was more epic than the Asgard/Shi'Ar War. While the two titular cultures did go to battle during the story arc, the real meat of the conflict featured Thor in a contest with two Shi'Ar gods to see which of them was truly most worthy of worship.

Is this one of the best?