Albums

The Best Three 6 Mafia Albums of All Time

271 votes
90 voters
4.5k views
13 items
List Rules This list includes studio albums only, so if you add an album make sure it's a proper studio release.
Three 6 Mafia aren't only Academy Award Winners, but are also one of the greatest Southern rappers. Since they're such an influential band, let's rank the best Three 6 Mafia albums, with the help of your votes. Memphis, Tennessee's Three 6 Mafia released their proper debut in 1995 with Mystic Stylez (1995), a groundbreaking release that harked back a horrorcore sound, a genre they'd be known as one of its pioneers.
This Three 6 Mafia discography is ranked from best to worst, so the top Three 6 Mafia albums can be found at the top of the list. To make it easy for you, we haven't included Three 6 Mafia singles, EPs, or compilations, so everything you see here should only be studio albums. If you think the greatest Three 6 Mafia album isn't high enough on the list, then be sure to vote for it so it receives the credit it deserves. Make sure you don't just vote for critically acclaimed albums; if you have a favorite Three 6 Mafia album, then vote it up, even if it's not necessarily the most popular.
This list features albums like the sophomore effort Chapter 1: The End (1996) and the more recent Last 2 Walk (2008). This list of popular Three 6 Mafia CDs has been voted on by music fans around the world, so the order of this list isn't just one person's opinion.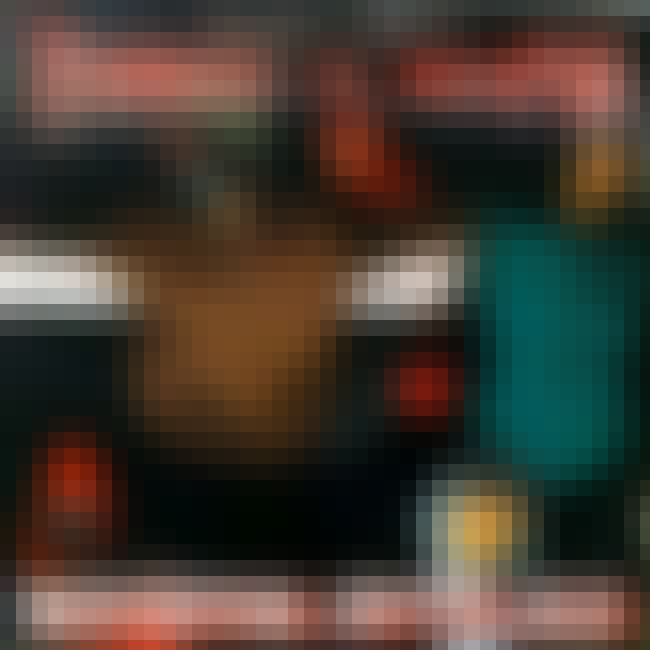 1. Da Beginning
2. Break Da Law ('95)
3. Da Summa
4. Live By Yo Rep (B.O.N.E. Dis)
5. In Da Game
6. Now I'm Hi' - Part 3
7. Long Nite
8. Sweet Robbery - Part 2
9. Back Against Da Wall
10. Fuckin' Wit' Dis Click
11. All Or Nothin'
12. Gotta Touch 'Em - Part 2
13. Tear Da Club Up (Da Real)
14. Big Bizness (Screwed)
15. Zystic Stylez
16. Porno Movie
Release Date: 1995
Artist: Three 6 Mafia
Producer: DJ Paul
Tracks: In Da Game, Long Nite, Back Against Da Wall, Now I'm Hi Pt. 3, Fuckin Wit Dis Click, + more
Genres (Music): Gangsta rap, Hip hop music, Underground hip hop, Horrorcore, Dirty rap, + more

Agree or disagree?
see more on Mystic Stylez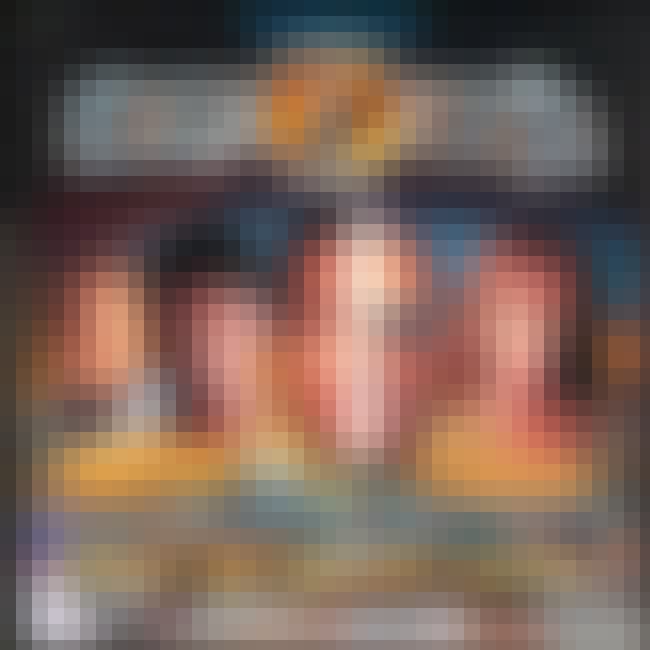 1. Intro
2. 44 Killers (Interlude)
3. Sippin' on Some Syrup
4. Weak Azz Bitch
5. Just Like Us
6. I'm So Hi
7. Mafia Niggaz
8. Hook Up W/Hoes (Skit)
9. From Da Back
10. Fuck Y'all Hoes
11. Where Da Cheese At
12. Tongue Ring
13. Barrin' You Bitches
14. Whatcha Know
15. Act Like You Know Me (Point 'Em Out)
16. Take A Bump
17. Touched Wit It
18. M.E.M.P.H.I.S.
19. Just Another Crazy Click
20. Who Run It
21. Put Ya Signs
22. What's Next (Outro)
Release Date: 2000
Artist: Three 6 Mafia
Producer: DJ Paul
Tracks: Put Ya Signs, Barrin' You Bitches, Whatcha Know (feat. Big Gipp of the Goodie Mob), Fuck Y'all Hoes, Take a Bump, + more
Genres (Music): Gangsta rap, Hip hop music, Horrorcore, Dirty rap, Southern hip hop, + more

Agree or disagree?
see more on When the Smoke Clears: Sixty 6, Sixty 1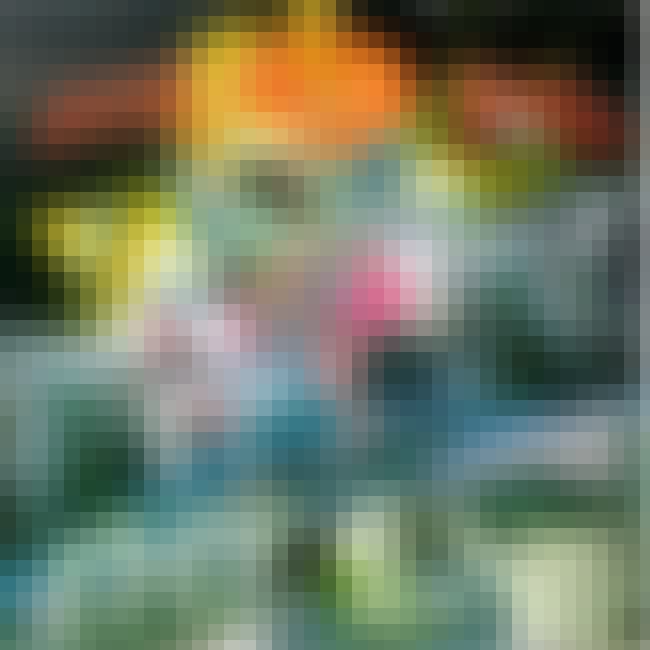 1. Our Arrival
2. Stomp
3. Money Flow
5. Gotcha Shakin'
6. I Ain't Goin'
7. Good Stuff
8. Walk Up 2 Yo House
9. In 2 Deep
10. Last Man Standing
11. Destruction Terror
12. Body Parts
13. Where's Da Bud
14. Gette'm Crunk
15. Where da Killaz Hang
16. The End
17. Life or Death
Release Date: 1996

Agree or disagree?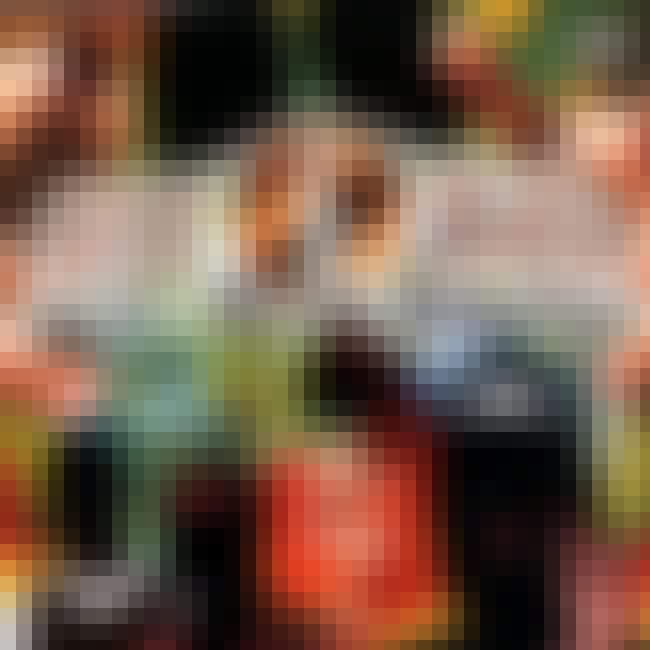 1. We Are Waiting
2. Studio Time
3. Will Blast
4. Hit a Muthafucka
5. Are You Ready 4 Us
6. Prophet Posse
7. Motivated
8. I Ain't Cha Friend
9. Watcha Do
10. Spill My Blood
11. Who Got Dem 9's
12. Gunclaps
13. 3-6 In the Morning
14. Tear Da Club Up '97
15. Late Night Tip
16. Body Parts 2
17. Flashes
18. Neighborhood Hoe
19. N 2 Deep
20. Anyone Out There
21. Land of the Lost
22. Weed Is Got Me High
Release Date: 1997

Agree or disagree?