Music
The Best Tiesto Albums, Ranked
38 votes
23 voters
6 items
List Rules No EPs.
We're ranking the best Tiesto albums of all time. One of the best DJs of 2019, Tiesto's discography features one Grammy for his remix of John Legend's "All of Me" and a bunch of classic EDM hits, like "Red Lights" and "Carry You Home." What is the greatest Tiesto album ever?
From his debut album In My Memory to his 2014 album A Town Called Paradise, this list of Tiesto albums also includes Kaleidoscope, Just Be, and Elements of Life.
Vote up the best Tiesto albums, and vote down the ones that were disappointing.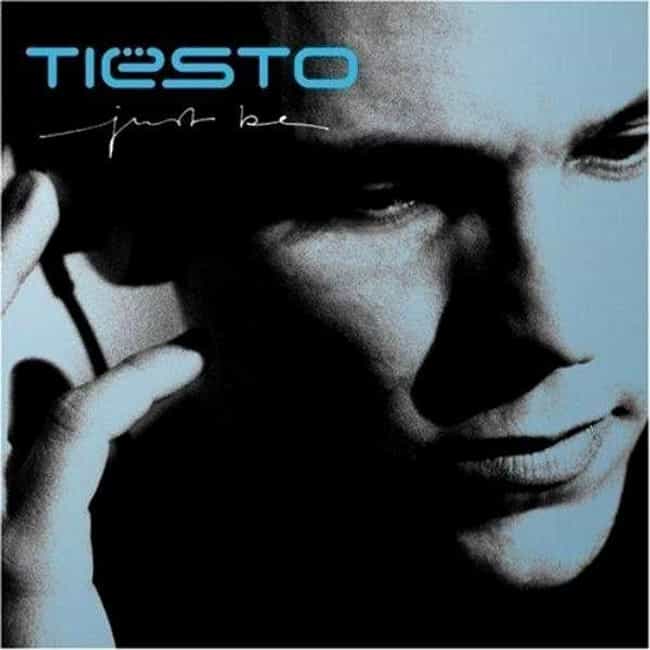 1. Forever Today
2. Love Comes Again (feat. BT)
3. Traffic
4. Sweet Misery
5. Nyana
6. UR (feat. Aqualung)
7. Walking on Clouds (feat. Kirsty Hawkshaw)
8. A Tear in the Open
9. Just Be (feat. Kirsty Hawkshaw)
10. Adagio for Strings
Release Date: 2004

Did you enjoy this album?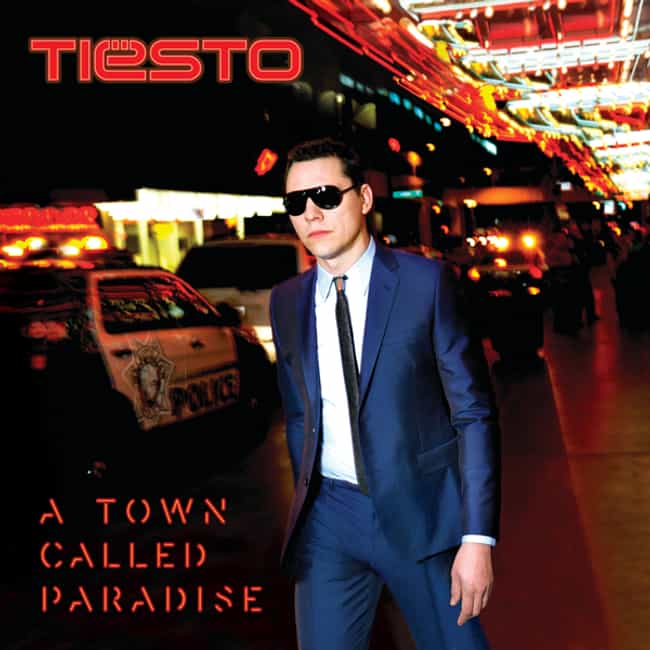 1. Red Lights
2. Footprints (feat. Cruickshank)
3. Light Years Away (feat. DBX)
4. A Town Called Paradise (feat. Zac Barnett of American Authors)
5. Written in Reverse (with Hardwell feat. Matthew Koma)
6. Echoes (feat. Andreas Moe)
7. Last Train (with Firebeatz feat. Ladyhawke)
8. Wasted (feat. Matthew Koma)
9. Let's Go (feat. Icona Pop)
10. The Feeling (feat. Ou Est le Swimming Pool)
11. Shimmer (feat. Christian Burns)
12. Rocky (with Kaaze)
13. Close to Me (with Sultan + Ned Shepard feat. Quilla)
14. Set Yourself Free (feat. Krewella)
Release Date: 2014

Did you enjoy this album?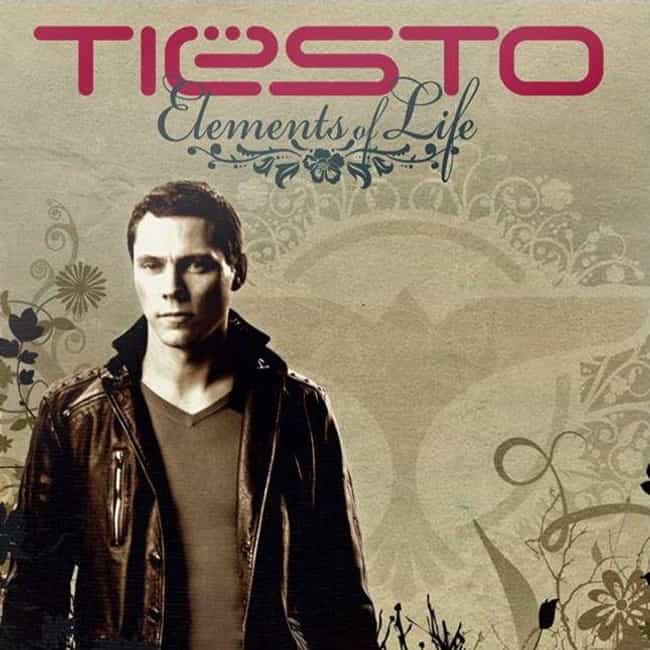 1. Ten Seconds Before Sunrise
2. Everything (feat. JES)
3. Do You Feel Me (feat. Julie Thompson)
4. Carpe Noctum
5. Driving to Heaven
6. Sweet Things (feat. Charlotte Martin)
7. Bright Morningstar
8. Break My Fall (feat. BT)
9. In the Dark (feat. Christian Burns)
10. dance4life (feat. Maxi Jazz)
11. Elements of Life
12. He's a Pirate (Tiësto Remix) (bonus track)
Release Date: 2007

Did you enjoy this album?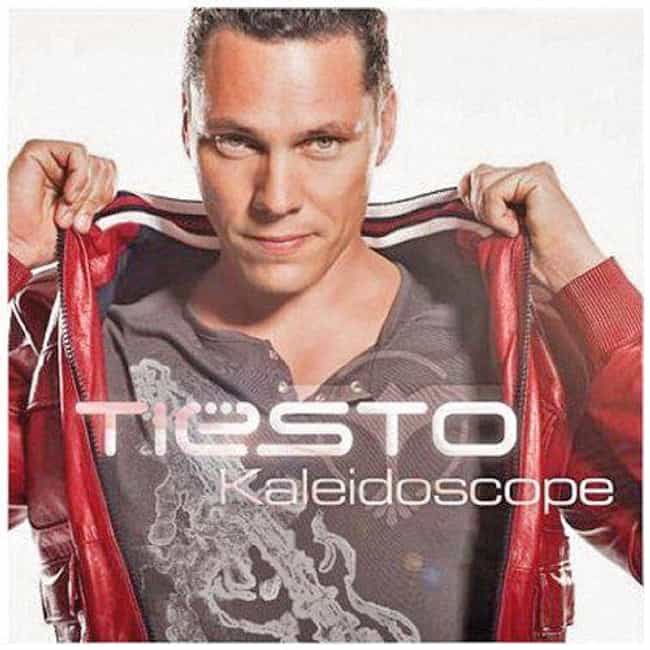 1. Kaleidoscope (feat. Jónsi)
2. Escape Me (feat. C.C. Sheffield)
3. You Are My Diamond (feat. Kianna Alarid)
4. I Will Be Here (feat. Sneaky Sound System)
5. I Am Strong (feat. Priscilla Ahn)
6. Here on Earth (feat. Cary Brothers)
7. Always Near
8. It's Not The Things You Say (feat. Kele Okereke)
9. Fresh Fruit
10. Century (feat. Calvin Harris)
11. Feel It in My Bones (feat. Tegan and Sara)
12. Who Wants to Be Alone (feat. Nelly Furtado)
13. LA Ride
14. Bend It Like You Don't Care
15. Knock You Out (feat. Emily Haines)
16. Louder Than Boom
17. Surrounded By Light
Pitchfork score: 3.8/10
Release Date: 2009

Did you enjoy this album?