Film

The Best Tim Man Movies

40 votes
12 voters
2.5k views
8 items
Follow
List Rules Vote for your favorite movies, regardless of critic reviews or how big the role was.
List of the best Tim Man movies, ranked best to worst with movie trailers when available. Tim Man's highest grossing movies have received a lot of accolades over the years, earning millions upon millions around the world. The order of these top Tim Man movies is decided by how many votes they receive, so only highly rated Tim Man movies will be at the top of the list. Tim Man has been in a lot of films, so people often debate each other over what the greatest Tim Man movie of all time is. If you and a friend are arguing about this then use this list of the most entertaining Tim Man films to end the squabble once and for all.
If you think the best Tim Man role isn't at the top, then upvote it so it has the chance to become number one. The greatest Tim Man performances didn't necessarily come from the best movies, but in most cases they go hand in hand.
Kal Kisne Dekha and Skills are included on this list along with many more.
"This list answers the questions, "What are the best Tim Man movies?" and "What are the greatest Tim Man roles of all time?"
FB: Fighting Beat is 2007 action film directed by Piti Jaturaphat. ...more on Wikipedia
Actors: Tim Man, Sura Theerakon, Lex de Groot, David Bueno, Tangi Namonto, + more
Initial Release: 2007
Directed by: Piti Jaturaphat
Agree or disagree?
Street Fighter: The Legend of Chun-Li is a 2009 live-action film based on the Street Fighter series of video games. It follows the quest of Street Fighter character Chun-Li, who is portrayed by Kristin Kreuk. Its story follows Chun-Li's personal history and her journey for justice. The film co-stars Neal McDonough as M. Bison, Chris Klein as Charlie, Michael Clarke Duncan as Balrog, and Black Eyed Peas member Taboo as Vega. The Legend of Chun-Li was released on February 27, 2009 to mostly negative reviews and poor box office numbers. ...more on Wikipedia
Actors: Kristin Kreuk, Moon Bloodgood, Michael Clarke Duncan, Chris Klein, Neal McDonough, + more
Initial Release: 2009
Directed by: Andrzej Bartkowiak
Agree or disagree?
see more on Street Fighter: The Legend of Chun-Li
L: Change the World, is a 2008 Japanese film that is a spin-off to the Death Note film series. Although the film is inspired by the manga Death Note that was written by Tsugumi Ohba and illustrated by Takeshi Obata, it follows an original storyline. It is set at the end of Death Note II: The Last Name. The film is directed by Hideo Nakata, and it stars actor Kenichi Matsuyama as the character "L". Furthermore, child actor Narushi Fukuda stars as Near, while child actress Mayuko Fukuda plays the role of Maki Nikaido, a character who does not appear in the original manga. The film was first released in Hong Kong on February 7, 2008. It was subsequently released in the Japanese box office on 9 ...more on Wikipedia
Actors: Erika Toda, Youki Kudoh, Renji Ishibashi, Tatsuya Fujiwara, Tim Man, + more
Initial Release: 2008
Directed by: Hideo Nakata
Agree or disagree?
see more on L: Change the World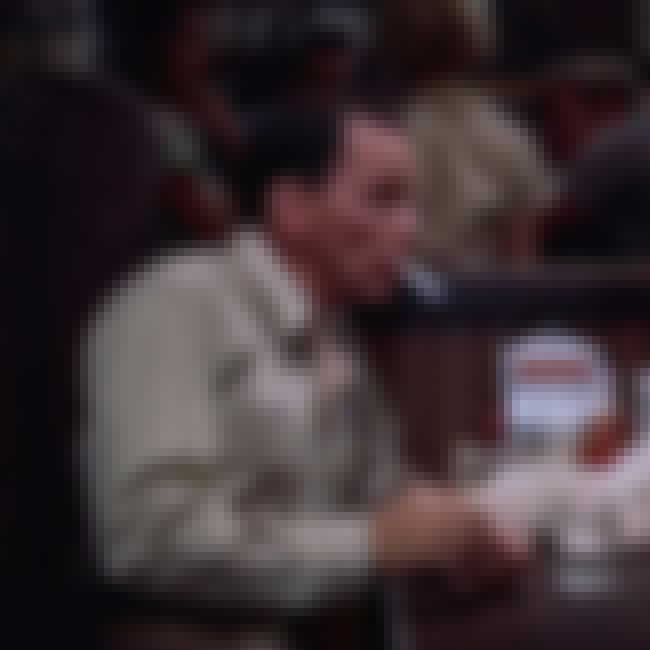 Kill 'em All is a 2012 action film written by Ken Miller and directed by Raimund Huber. ...more on Wikipedia
Actors: Chia Hui Liu, Johnny Messner, Tim Man, Joe Lewis, Erik Markus Schuetz, + more
Initial Release: 2012
Directed by: Raimund Huber
Also Ranked
#18 on 20+ Great Movies Where People Have to Fight to the Death

Agree or disagree?