Culture

The Best Times to Go to Iceland

19 votes
7 voters
11 items
When it comes to the best time to go to Iceland, the best answer most likely depends on exactly what you're looking to experience during your trip. If you're a first-time traveler to the island then, before you grab that great airfare deal, think about what you're most excited to see in Iceland. Good Iceland travel times may come down to things like the seasons when the weather is the most pleasant or the best months to see the Northern lights. If you're looking for something a bit more specific, then you may be more interested in some of Iceland's best music, art, or cultural festivals. No matter which category you fall into, you'll find a nice variety of options that should give you a good idea about the best time to travel to Iceland, based around your specific interests.
Whether you're looking for a broader time span such as the best time of year for good weather, the coolest festivals and events Iceland has to offer, which Iceland tour from Tourradar to choose, or even the cheapest time to go to Iceland, you'll find plenty of options, both broad and specific. If you've actually been there or live there, then be sure to cast your votes for your favorite seasons or timeframes in order to let other travelers know your personal recommendation on when to visit Iceland.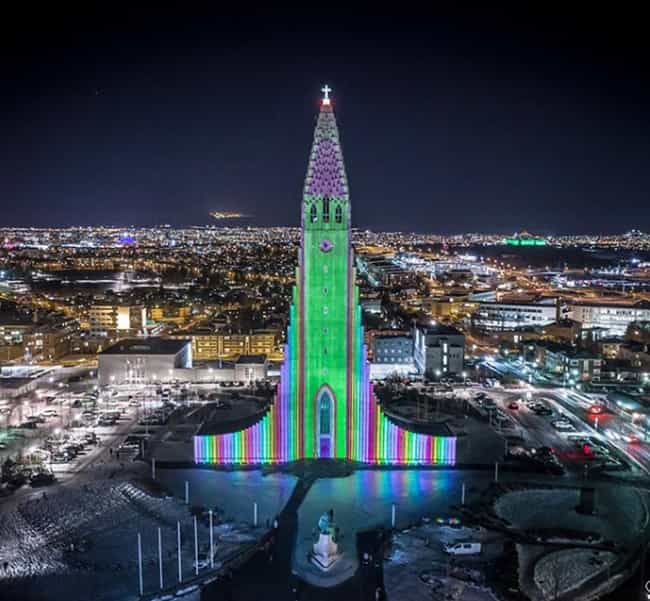 During the Winter Lights Festival
Each year, the people Iceland celebrate the end of another winter with a cool event called the Winter Lights Festival. Usually, it takes place around the beginning of February and is held in Iceland's capital city of Reykjavik.
During the four-day festival, the capital city is decked out with light displays, lots of outdoor activities & entertainment, and celebrations of culture. All the local museums and thermal pools in the area usually jump at the chance to participate in the fun as well.

Is this a great time to visit Iceland?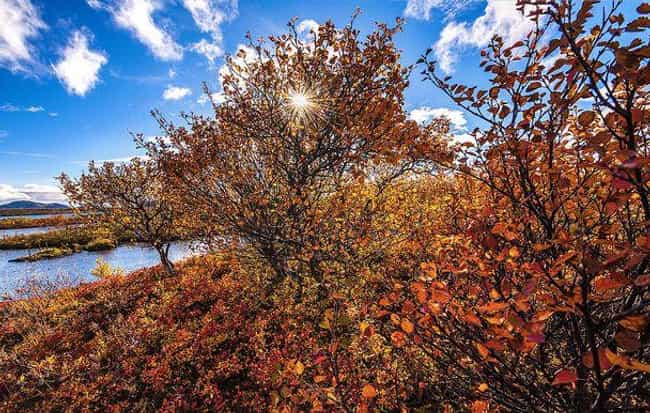 If you're traveling on a budget, then September- November can be a great time to see Iceland before winter fully sets in. As the island enters its offseason, prices fall and the crowds thin out, which can make for a more personal experience. Not to mention that the natural beauty of Iceland is gorgeous during the fall as the landscape is painted with the reds, yellows, and oranges of autumn.
The temperatures will be lower than what you'd find in the summer, so be sure to bring layers. On the bright side, there is still plenty of daylight to go out on tours, take in the scenery, or even take a dip in one of Iceland's famed hot springs.

Is this a great time to visit Iceland?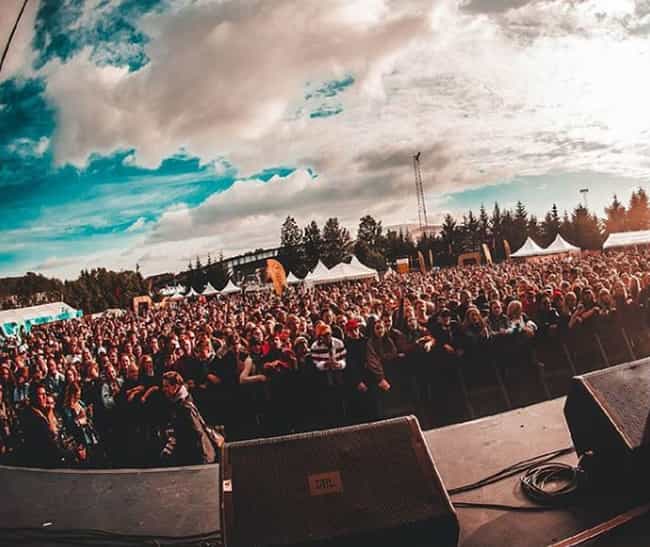 If you're a music lover, then the Secret Solstice Festival is one to add to your bucket list. Known internationally as the "Coachella of the Arctic" and once dubbed one of the best festivals on earth, each year the Secret Solstice Festival hosts over 150 local and international musical acts.
Just a few of the many past performers have included the Foo Fighters, Radiohead, and a slew of Icelandic musical acts. Best of all, the Festival takes place in June, when the sun is up pretty much around the clock.

Is this a great time to visit Iceland?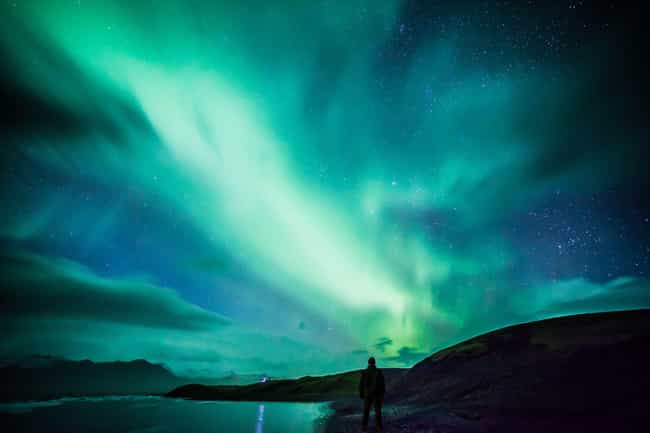 Okay, this may sound crazy, especially considering that Iceland can get next level cold during the winter months. If, however, you want to capitalize on the best time to get a peek at the elusive Northern Lights, then winter is definitely your best bet.
Keep in mind that winter days in Iceland tend to be incredibly short, with as little as three hours of daylight right around the winter solstice (December 21). This does, however, maximize your chances of spotting the Northern Lights which, of course, are only visible in the dark. You can also enjoy plenty of winter activities like snowmobiling, ice craving, glacier hiking, or visiting the Blue Lagoon.

Is this a great time to visit Iceland?