Amusement Parks

The Best Times to Go to Disneyland

34 votes
13 voters
11 items
List Rules Vote for the best time of the year to go to Disneyland!
If you're flirting with the idea of a Disney vacation, then you're probably already wondering about the best time of year for Disneyland. Maybe you've been eyeing all the fun Disney swag at shopDisney and wishing you could buy it in person. While the least busy times at Disneyland seem to be getting fewer and further between, rest assured that there do still remain a few times that are better to go than others. Whether you're looking for the least crowded weekends or to take part in some of Disney's coolest special events, you'll find some of the best options here.
It may come as no surprise that good times to go to Disney generally include weekdays that aren't within sight of the summer peak season or holidays of any sort. If, however, you're determined to find the best weekends, there are a few months when Disneyland tends to settle into a nice off-season that can help you save a lot of time standing around in lines. Hardcore Disneyland fans or those who have visited during an especially lucky chunk of time are highly encouraged to upvote the best options for good times to go to Disney. Lend a hand to fellow would-be travelers around the world who are on an epic quest to try to decide when to visit Disneyland without being stampeded by an overzealous crowd of tourists.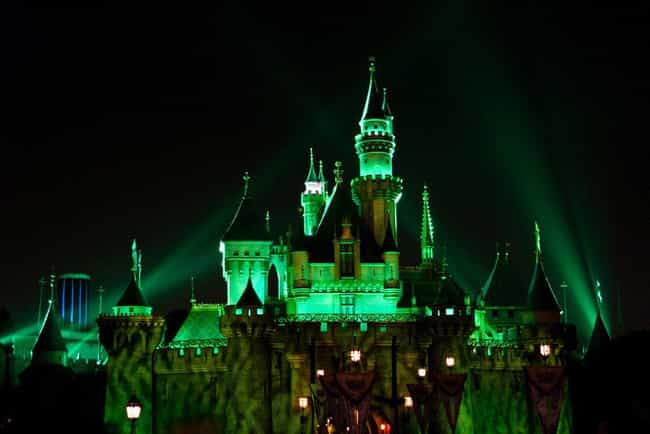 During Mickey's Halloween Party
If you're looking to get a little fiendish this Halloween season, then check out Mickey's Halloween Party, a special event which only takes place on select nights during September and October. The event itself requires a separate ticket so it may or may not be worth it if you want to attend the park that day as well.
If, however, you're willing to wait until later to venture out, you'll be admitted to both parks 3 hours before the event itself begins for a cheaper price than an all-day pass. You'll then get to stay for a 5-hour party with its own fireworks spectacular, parade, Villain meet and greet and more. You can also wear a costume as long as you keep it family friendly.

Is this a great time to go?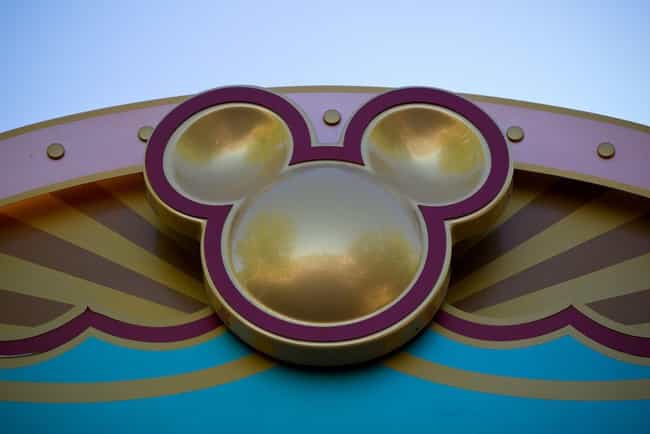 If you're looking to check out the park and don't really care when, then you can save some cash simply by going on a value day. See, not all Disneyland tickets are created equal. You've got your regular ticket which is $135, a peak day ticket which is $149, and then a value ticket which is just $104.
If you're really looking to make a big vacation out of it, you can save more money in the long run by buying passes for multiple days (or staying at Great Wolf Lodge and snagging one of their Disneyland deals). But if you're just looking to drop it and check out the Magic Kingdom for a day, value passes are the best. Not only are they cheaper, but the reason they are is that there tend to be fewer people in the park on the days that they're offered. Check out Disney's website for more details.

Is this a great time to go?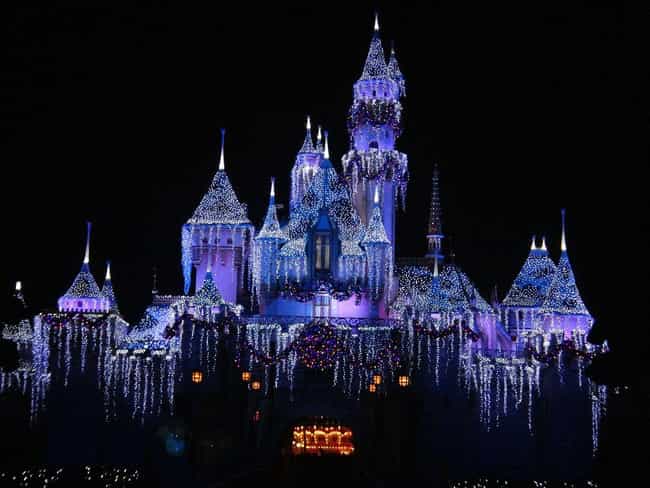 The Last Three Weeks of January
After the holidays wrap up, the crowds tend to die down a bit, especially during the weekdays. Your best bets are Tuesdays through Thursdays during the last three weeks of the month if you really want to dodge the crowds, though the park does close earlier on those days as well.
If you really want to go on a weekend, then January is one of the best months to do it. With kids just getting back to school from Christmas vacation, fewer parents are likely to take them out for a romp through the Magic Kingdom.

Is this a great time to go?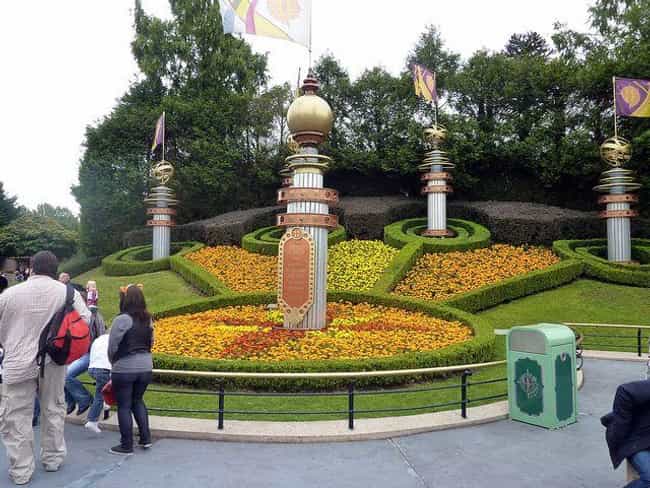 The First Two Weeks of April 
If you're looking for a time to hit up Disneyland during great weather with fewer crowds, then the first two weeks of April are a great bet. This is because it's the calm before the storm that is April 13 to April 28, which is when peak Spring Break crowds tend to hit. That said, avoid going anytime from April 13th and beyond unless you're prepared to do some major waiting in line.

Is this a great time to go?