Music
The Best TLC Albums of All Time

255 votes
101 voters
1.9k views
5 items
List Rules This list includes studio albums only, so if you add an album make sure it's a proper studio release.
TLC is one of the best R&B groups of all time. List of the best TLC albums, including pictures of the album covers when available. This TLC discography is ranked from best to worst, so the top TLC albums can be found at the top of the list. To make it easy for you, we haven't included TLC singles, EPs, or compilations, so everything you see here should only be studio albums. If you think the greatest TLC album isn't high enough on the list, then be sure to vote for it so it receives the credit it deserves. Make sure you don't just vote for critically acclaimed albums; if you have a favorite TLC album, then vote it up, even if it's not necessarily the most popular.
If you want to know, "What is the Best TLC album of all time?" or "What are the top TLC albums?" then this list will answer your questions. List contains albums like CrazySexyCool and FanMail.
This list of popular TLC CDs has been voted on by music fans around the world, so the order of this list isn't just one person's opinion. You can use this factual list to create a new one, just like this one, to start your own.
1. Intro-lude (feat. Phife)
2. Creep
3. Kick Your Game
4. Diggin' on You
5. Case of the Fake People
6. CrazySexyCool – Interlude
7. Red Light Special
8. Waterfalls
9. Intermission-lude
10. Let's Do It Again
11. If I Was Your Girlfriend
12. Sexy – Interlude
13. Take Our Time
14. Can I Get a Witness – Interlude (feat. Busta Rhymes)
15. Switch
16. Sumthin' Wicked This Way Comes (feat. Dre of Outkast)
Artist: TLC
Release Date: 1994
Tracks: Switch, Sexy (interlude), Diggin' on You, + more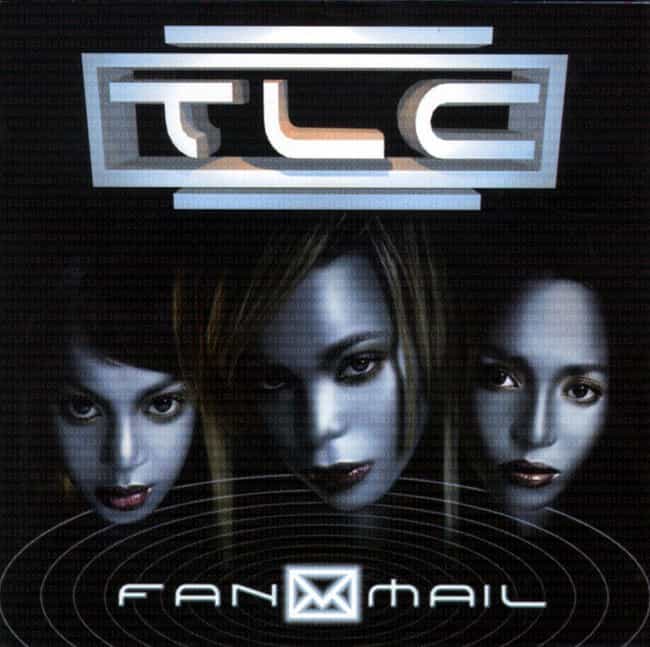 1. FanMail
2. The Vic-E Interpretation – Interlude
3. Silly Ho
4. Whispering Playa – Interlude
5. No Scrubs
6. I'm Good at Being Bad
7. If They Knew
8. I Miss You So Much
9. Unpretty
10. My Life
11. Shout
12. Come On Down
13. Dear Lie
14. Communicate – Interlude
15. Lovesick
16. Automatic
17. Don't Pull Out on Me Yet
Artist: TLC
Release Date: 1999
Tracks: (I'm Stuck in a Pagoda With) Tricia Toyota, Fan Mail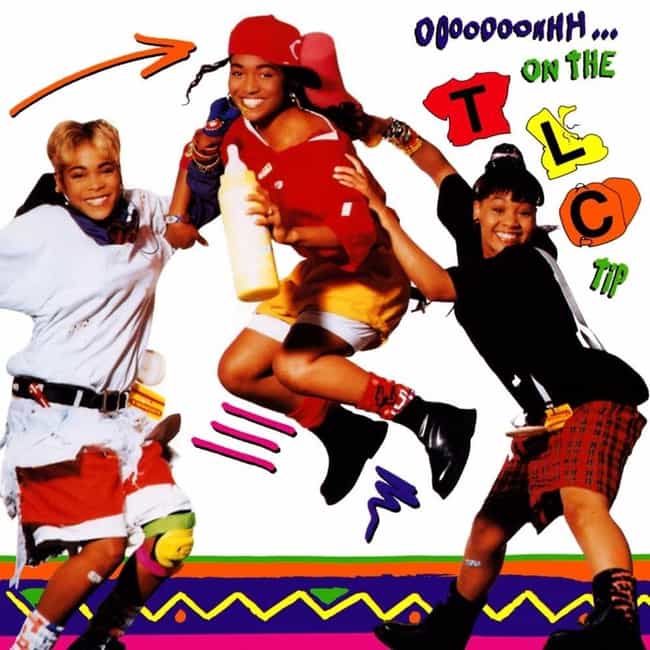 1. Intro
2. Ain't 2 Proud 2 Beg
3. Shock Dat Monkey
4. Intermission I
5. Hat 2 da Back
6. Das da Way We Like 'Em
7. What About Your Friends
8. His Story
9. Intermission II
10. Bad by Myself
11. Somethin' You Wanna Know
12. Baby-Baby-Baby
13. This Is How It Should Be Done
14. Depend on Myself
15. Conclusion
Artist: TLC
Release Date: 1992
Tracks: Intermission I, What About Your Friends, Shock Dat Monkey, + more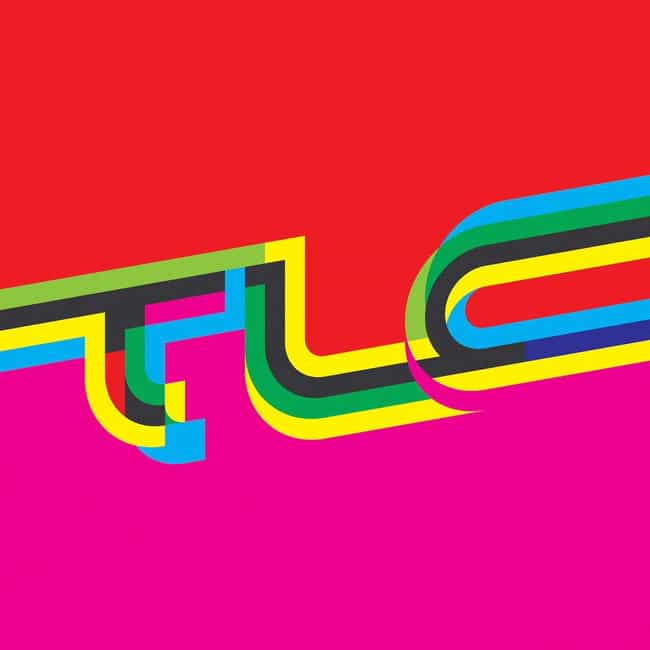 1. No Introduction
2. Way Back (feat. Snoop Dogg)
3. It's Sunny
4. Haters"
5. Perfect Girls
6. Interlude
7. Start a Fire
8. American Gold
9. Scandalous
10. Aye Muthafucka
11. Joy Ride
12. Way Back (feat. Snoop Dogg) (extended version)

Artist: TLC
Release Date: 2017