Total Nerd The Best Tormund Giantsbane Quotes

341 votes
157 voters
24.8k views
7 items
With "Game of Thrones" George R.R. Martin crafted a universe full of (tons and tons and tons) complicated and complex characters. Many of the main characters have strong, individualized voices and even out of context, almost any quote can be quickly placed to its speaker. In a world of dozens of characters that is no small feat. Tormund is gruff and fearless.
Tormund Giantsbane is a prominent wildling raider. He appears in the A Song of Ice and Fire book series and is played by Kristofer Hivju on the HBO show "Game of Thrones." Tormund is respected amongst the Free Folk. He is rightfully distrustful of Jon Snow when he joins the wildlings.
What are some of your favorite quotes from Tormund Giantsbane? Vote up the best Tormund Gristbane quotes below,
learn more about the wildings
here
, and follow
Ranker of Thrones
for more quotes from your favorite GoT characters.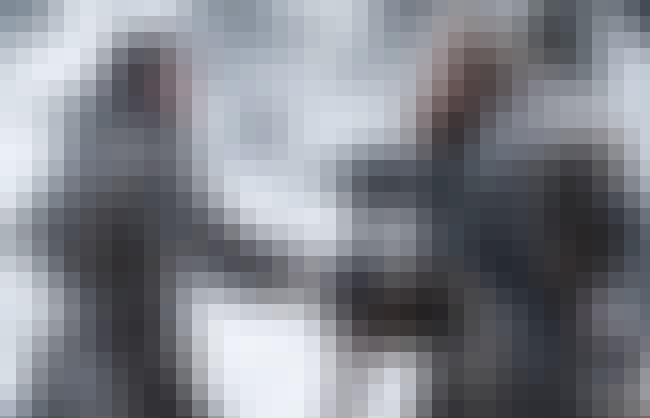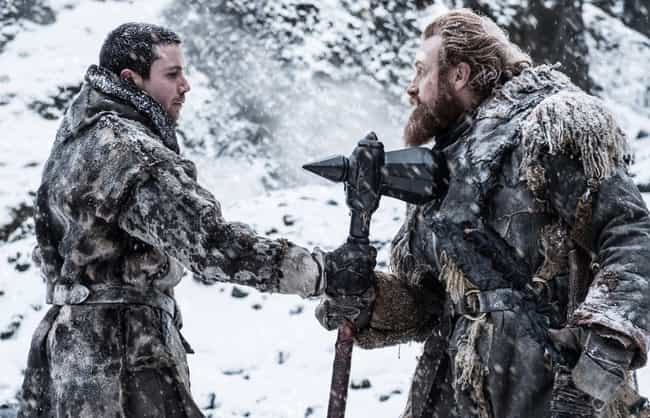 "You have to keep moving, that's the secret. Walking's good, fighting's better, f*cking's best."


Should this be higher or lower?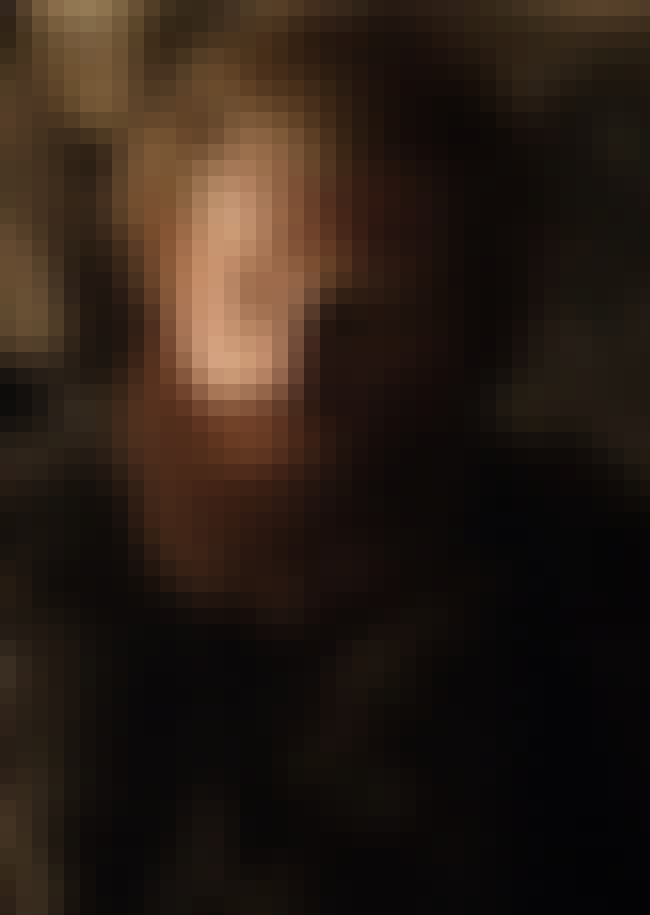 "You need to be patient. Give her time. Your cock shouldn't go near her till she's slick as a baby seal."

Should this be higher or lower?
Teaching Jon Snow About Skeletons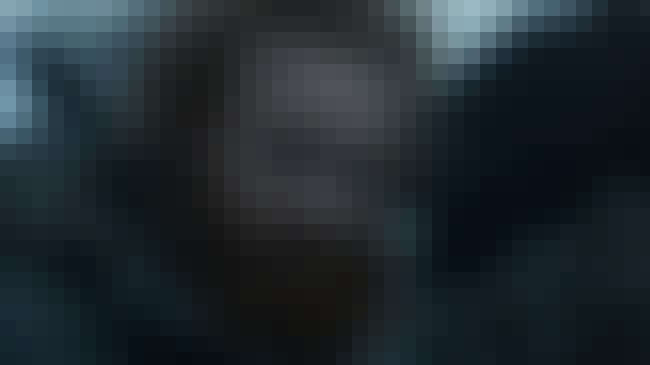 "Plenty of little men tried to put their swords through my heart. And there's plenty of little skeletons buried in the woods."

Should this be higher or lower?