Entertainment
The Best Tormund Giantsbane Quotes

24.3k votes
3.7k voters
110.2k views
19 items
With "Game of Thrones" George R.R. Martin crafted a universe full of (tons and tons and tons) complicated and complex characters. Many of the main characters have strong, individualized voices and even out of context, almost any quote can be quickly placed to its speaker. In a world of dozens of characters that is no small feat. Tormund is gruff and fearless.
Tormund Giantsbane is a prominent wildling raider. He appears in the A Song of Ice and Fire book series and is played by Kristofer Hivju on the HBO show "Game of Thrones." Tormund is respected amongst the Free Folk. He is rightfully distrustful of Jon Snow when he joins the wildlings.
What are some of your favorite quotes from Tormund Giantsbane? Vote up the best Tormund Gristbane quotes below,
learn more about the wildings
here
, and follow
Ranker of Thrones
for more quotes from your favorite GoT characters.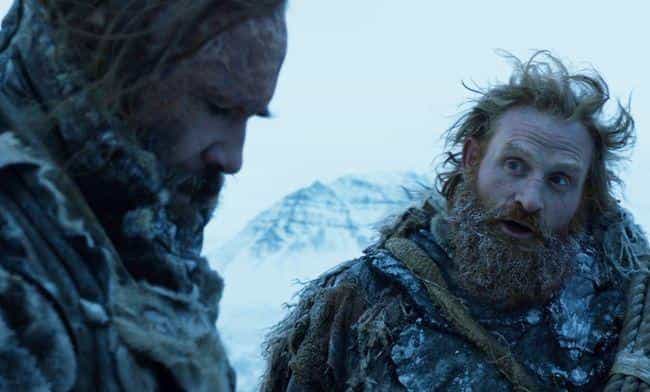 "I want to make babies with her [Brienne of Tarth]. Think of them... great big monsters. They'd conquer the world."

Is this great?
Keeping Priorities Straight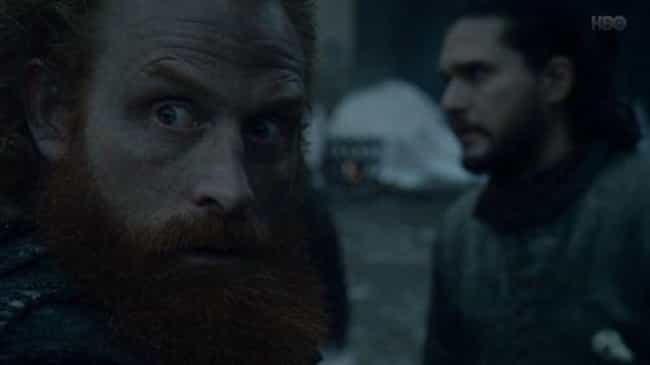 [After Jon Snow asks how much time before the Walkers arrive]
"Before the sun comes up tomorrow. The big woman still here?"

Is this great?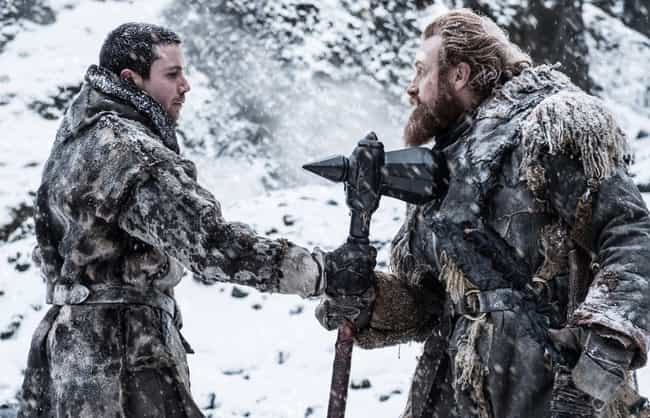 "You have to keep moving, that's the secret. Walking's good, fighting's better, f*cking's best."

Is this great?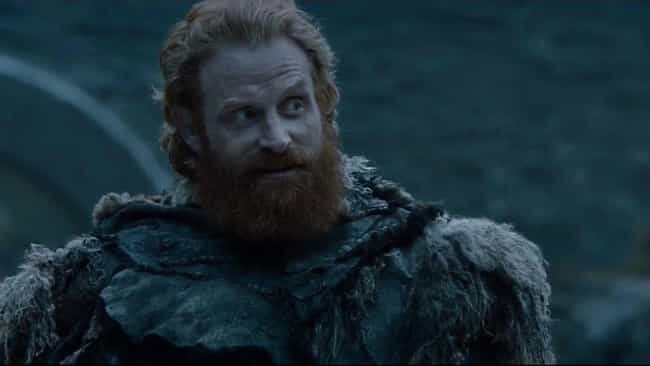 "I saw your p*cker. What kind of god would have a p*cker that small?"

Is this great?