Entertainment

The Best Touched By An Angel Episodes

605 votes
231 voters
17.9k views
21 items
List Rules Vote for your favorite Touched by an Angel episodes, no matter how popular they are.
List of the best Touched by an Angel episodes, as determined by voters like you. With all the amazing episodes of the show that exist, it's hard to trust just one person's opinion of what the top Touched by an Angel episodes of all time are. Fans of Touched by an Angel are very passionate about the show, and there are often debates over which episodes are the greatest. That's why this list exists- so you can vote for your favorites and we can find out once and for all what everyone thinks the best episode is.
List features "Private Eyes," "The Christmas Watch," and more. What is the best Touched by an Angel episode of all time? Look below and find out.
Ranker may collect a commission from links on this page.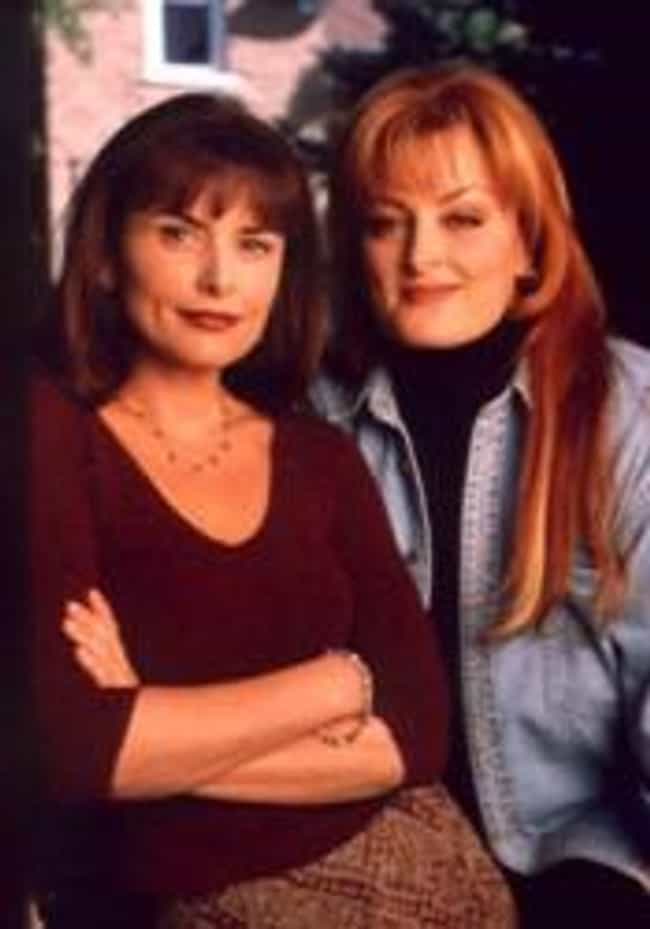 Monica, Tess, and Andrew celebrate Monica's 100th assignment with a cake in a park. In the same park Audrey, a single mother who writes commercial jingles, celebrates her son Petey's birthday. Petey tries to blow out the candles but is racked with coughing, an effect of his disease, Cystic Fibrosis. Monica arrives at Petey and Audrey's home as a prospective border she meets Celine, Petey's best friend who is Celine Dion's number one fan. Celine introduces Monica to Audrey and Monica moves into their home. Petey plays a song for Monica on tape that Audrey began to write when Petey was born but has since been unable to finish. When he collapses on his way home from school, Petey is ...more on Wikipedia
Original Airing: Nov 15 1998
Season: Touched by an Angel - Season 5
Episode Number: 10
Director: Sandor Stern, Stuart Margolin
Previous Episode: The Wind Beneath My Wings
Next Episode: The Peacemaker

Agree or disagree?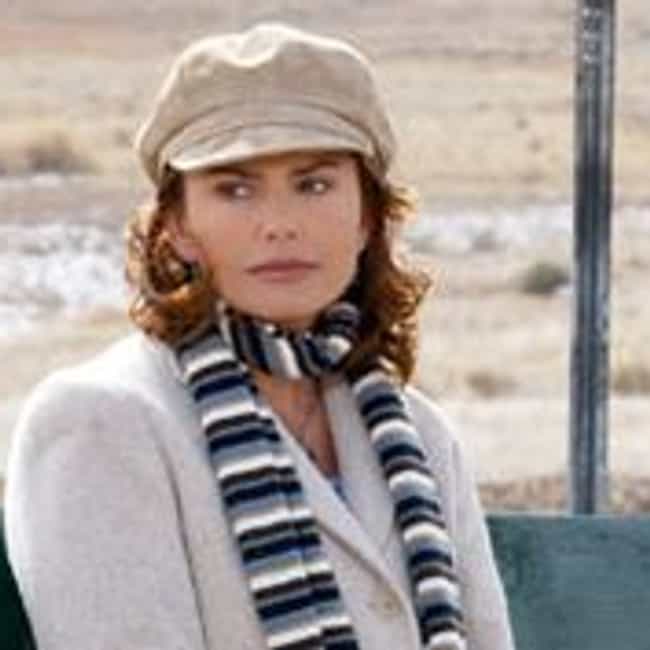 Monica meets Tess in the desert, at the same bus stop where she began her job as a case worker. It is from this, the place where her first assignment began, where she will take on her final one. If all goes well, Monica will advance from caseworker to supervisor. She can't wait to get started, so that she can start work as supervisor at Tess's side. But Tess tells her that it won't be that way. She's put in for a new position as well, back in heaven sitting at God's feet and singing his praises. She hasn't been training Monica to be her partner, she's been training her to be her replacement. Monica is upset to hear the news, but her goodbye is cut short by the arrival of the bus. She ...more on Wikipedia
Original Airing: Apr 26 2003
Season: Touched by an Angel - Season 9
Episode Number: 21
Director: Larry Peerce
Previous Episode: At the End of the Aisle
Next Episode: I Will Walk With You (2)

Agree or disagree?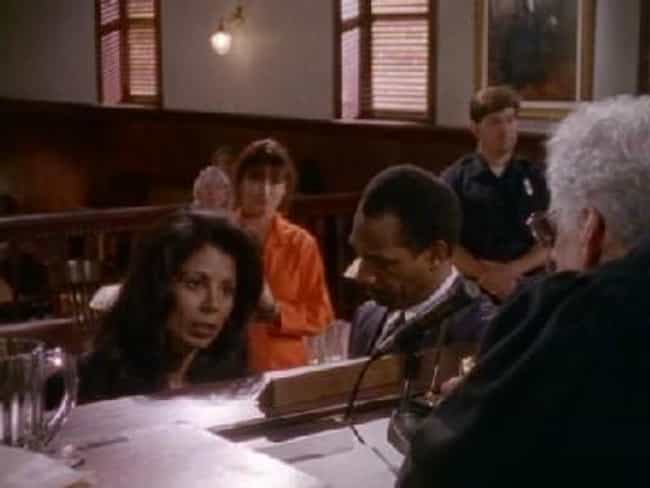 As Monica studies a sleeping man in a run-down apartment, Tess appears and informs her she's in the wrong place, 801 Cedar Street Jacksonville, Florida rather than Jacksonville, Illinois. After using her angelic powers to tidy the apartment, Monica stoops to pick up a bag under the bed when the police burst in. The bag she's holding is full of cocaine, and the police arrest her. During interrogation, her claim that she's an angel makes her a candidate for a mental hospiptal. At her arraignment, Monica alone can see Sam, the angel from special services. He tells her the simple mistake of going to the wrong address has set events in motion that have to play out, but no matter what happens ...more on Wikipedia
Original Airing: Feb 10 1996
Season: Touched by an Angel - Season 2
Episode Number: 16
Director: Michael Schultz
Previous Episode: The Indigo Angel
Next Episode: Out of the Darkness

Agree or disagree?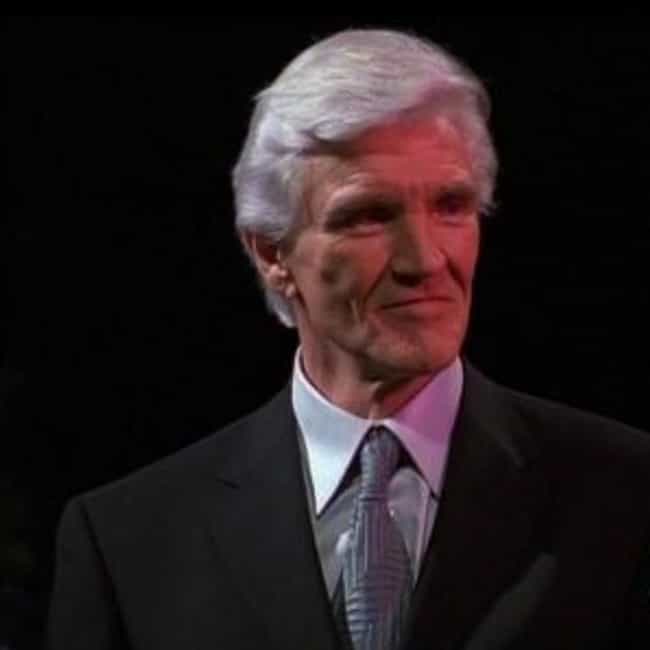 Perched on a rocky peak above a vast canyon, Monica reflects on her previous temptation by Satan and her triumphant return to God's grace. Monica is at a loss for words trying to describe the new gift God has given her. Tess explains that God has blessed her with the ability to see humans ""from the inside out,"" to see the past and how it has changed the present. Monica begins sensing the joyful sounds and images of the Winslow family as they were three years ago. Tess reminds Monica to patiently allow the events connected with the wreckage to unfold. Monica gradually retraces the history of the Winslow's to the present day. Meanwhile, Diana Winslow continues her therapy under the ...more on Wikipedia
Original Airing: May 13 2001
Season: Touched by an Angel - Season 7
Episode Number: 24
Director: Peter H. Hunt
Previous Episode: Netherlands
Next Episode: Shallow Water (2)

Agree or disagree?