80s

The Best Toy Commercials of the 80s

1.8k votes
181 voters
23.1k views
28 items
List Rules Vote up the best, most 80s-tastic toy commercials.
The 1980's were a far different time for toys and toy commercials. The commercial meant everything. There was no Tivo or internet, so every commercial was watched. Naturally, commercials were BIG business and it showed. Production value, story lines, and huge-multi commercial arcs weren't abnormal. Entire ad campaigns and story lines were built around some of the most classic 80s toys. This list has the best toy commercials from the 80s, with videos.
If the campaign did well, sometimes an ad playing during a television show would become a full length show itself! Now Hollywood makes entire feature films out of some of these eighties toys, like Transformers, Teenage Mutant Ninja Turtles, Battlship, and The Lego Movie.
Vote up the best of these classic 80s toy commercials below and revel in the nostalgia.
Also Ranked
#53 on The Greatest Disaster Movies of All Time
#95 on The Greatest Comic Book Movies of All Time
#58 on The Best Alien Movies Ever Made
#90 on The Best Superhero Movies Ever Made
More Transformers
Dark Secrets Behind The Making Of 'Transformers'
The Best Transformers Toys
Was this great?
Was this great?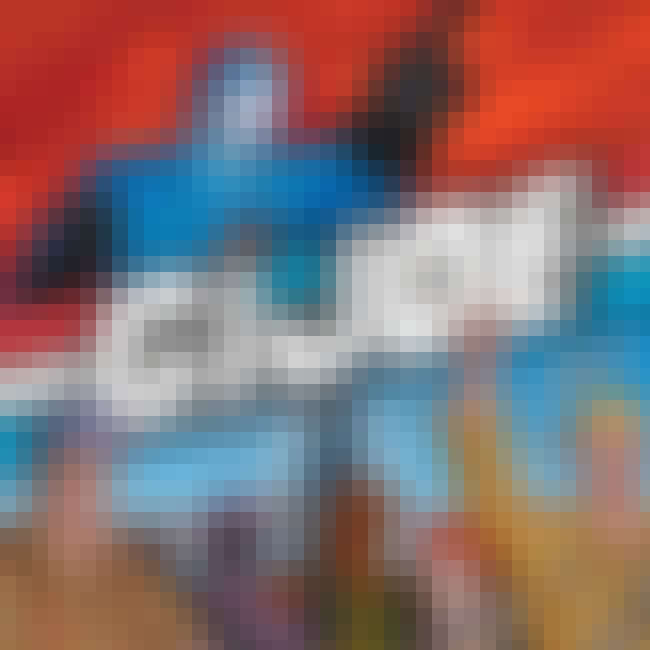 Also Ranked
#43 on The Best Kids Cartoons of All Time
#88 on The Greatest Animated Series Ever Made
#24 on The Best Saturday Morning Cartoons for Mid-'80s — '90s Kids
#10 on The Most Unforgettable '80s Cartoons
More G.I. Joe
22 Cobra Action Figures So Bad They Disgraced the Whole Organization
The Worst G.I. Joe Vehicles of All Time

Was this great?
Also Ranked
#1 on The Greatest Film Scores of All Time
#3 on The Most Rewatchable Movies
#11 on 'Old' Movies Every Young Person Needs To Watch In Their Lifetime
#6 on The Best '70s Movies
Was this great?
see more on Star Wars