Total Nerd
The Coolest Toys From 'The Toys That Made Us'
Updated March 18, 2020
267 votes
55 voters
12 items
Debuting in 2017, The Toys That Made Us is an ongoing Netflix documentary series that looks back on some of the coolest and most notable toy franchises in history. Each episode centers on a specific toyline and includes tons of awesome behind-the-scenes details, facts, and even various interviews with industry execs. If you thought you knew everything there was to know about your favorite toy franchise, think again.
There are so many awesome toys and episodes to parse through, but which ones were your favorite growing up? Featuring classic toy franchises like Star Wars, Barbie, and LEGO, later episodes look at some of the more action-oriented franchises like Mighty Morphin Power Rangers and Teenage Mutant Ninja Turtles.
With Season 3 now streaming, there are more toys than ever to check out. Vote up all your favorite toys from The Toys That Made Us to see which retro figures are still the most popular.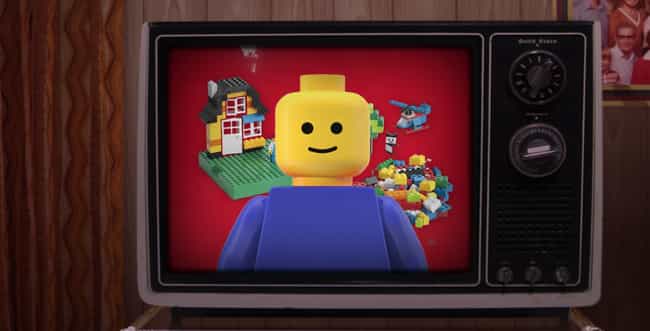 A look back at how the Danish toymaker patented their franchise in 1958 and how LEGO would go onto become the single largest toy manufacturer in the world.
Season 2, Episode 7
Original Release Date: May 25, 2018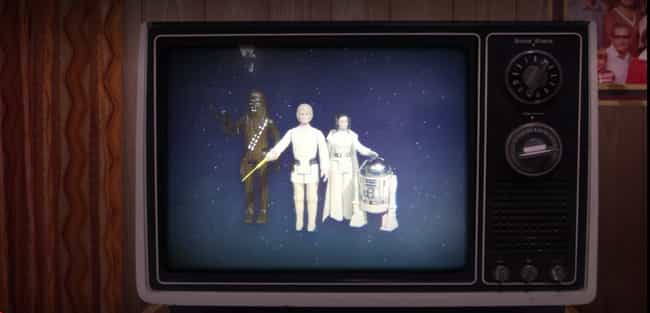 In the premiere episode, the crew takes a look back at how a tiny toy company in Ohio took on what was to become the biggest toy licensing project in history. As one of the most profitable toy franchises ever made, the history of Star Wars is crazier than you might think.
Season 1, Episode 1
Original Release Date: December 22, 2017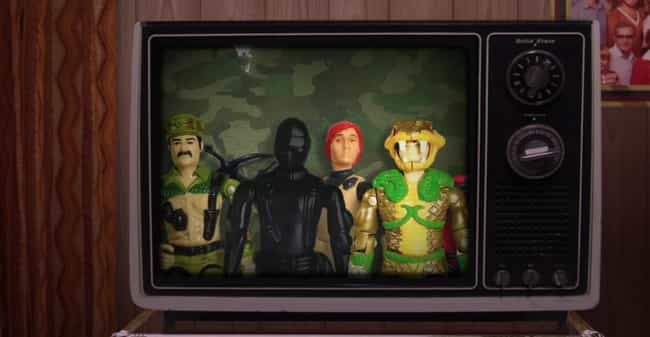 While the first-ever G.I. Joe figures were known as G.I. Joe: America's Movable Fighting Man, later designs would be drastically rescaled and featured smaller, more articulated figures. This awesome episode also talks about how the G.I. Joe toyline was conveniently reintroduced to the masses at the height of the Cold War. Coincidence? not likely.
Season 1, Episode 4
Original Release Date: December 22, 2017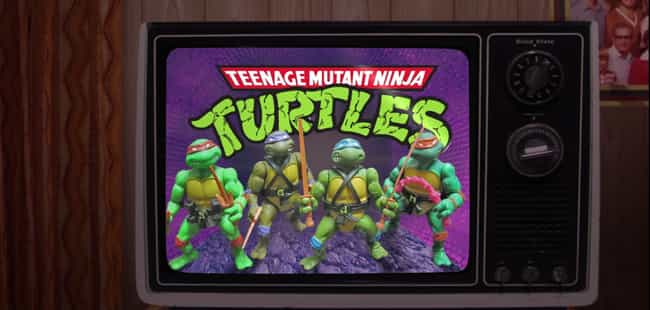 Cowabunga, dudes. The crew looks at the wonderful world of the Teenage Mutant Ninja Turtles - how the obscure (and somewhat violent) comic series helped inspire the cartoon, the live-action movies, and, of course, the toys.
Season 3, Episode 12
Original Release Date: November 15, 2019