Music
The Best Tracy Chapman Albums of All Time

Updated October 13, 2018
182 votes
88 voters
3.3k views
8 items
List Rules This list includes studio albums only, so if you add an album make sure it's a proper studio release.
Tracy Chapman is one of the greatest singer/songwriters of all time. Here, you can check out a complete list of the best Tracy Chapman albums, including every studio release along with pictures of the album covers. This Tracy Chapman discography is ranked from best to worst, so the top Tracy Chapman albums can be found at the top of the list. To make it easy for you, we haven't included Tracy Chapman singles, EPs, or compilations, so everything you see here should only be studio albums. If you think the greatest Tracy Chapman album isn't high enough on the list, then be sure to vote for it so it receives the credit it deserves. Make sure you don't just vote for critically acclaimed albums; if you have a favorite Tracy Chapman album, then vote it up, even if it's not necessarily the most popular.
If you want to know, "What is the Best Tracy Chapman album of all time?" or "What are the top Tracy Chapman albums?" then this list will answer your questions. Getting her start back in 1986, Tracy Chapman has led a long and prolific career. She's established herself as one of the greatest singers and songwriters, releasing a series of great albums throughout her career. Some of her most notable albums include the self-titled Tracy Chapman, Crossroads, and many more.
This list of popular Tracy Chapman albums has been voted on by music fans around the world, so the order of this list isn't just one person's opinion. You can share your own opinion by voting up the albums you think are best, while voting albums down accordingly.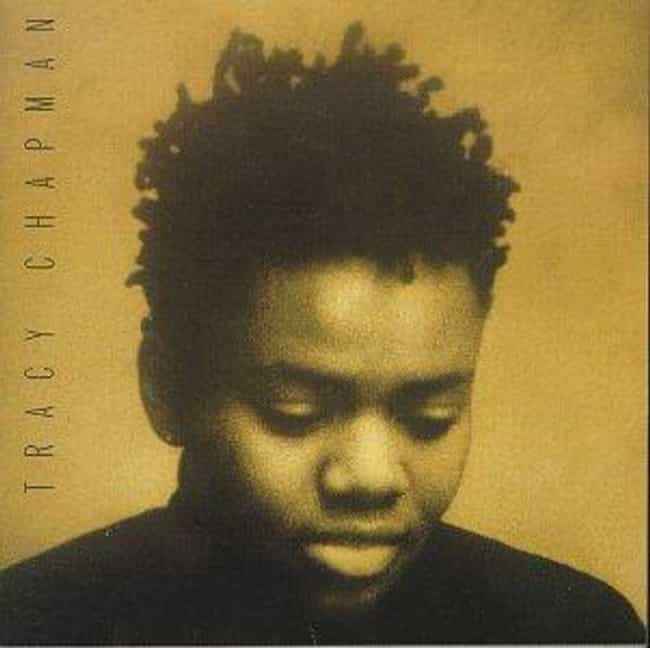 Artist: Tracy Chapman
Release Date: 1988
Tracks: Mountains o' Things, Baby Can I Hold You, She's Got Her Ticket, + more
Genres (Music): Folk music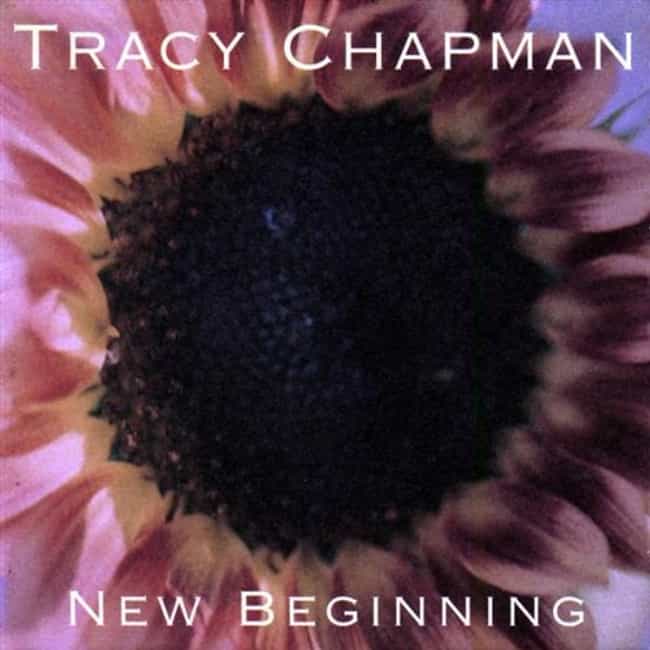 Artist: Tracy Chapman
Release Date: 1995
Tracks: Smoke and Ashes, At This Point in My Life, The Rape of the World, + more
Genres (Music): Alternative rock, Pop music, Folk music, Blues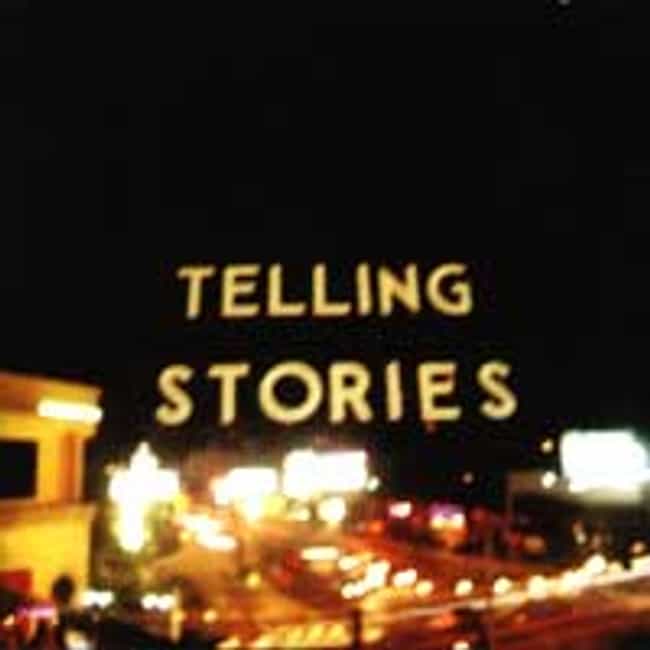 Artist: Tracy Chapman
Release Date: 2000
Tracks: Less Than Strangers, Devotion, Telling Stories, + more
Genres (Music): Alternative rock, Adult contemporary music, Folk music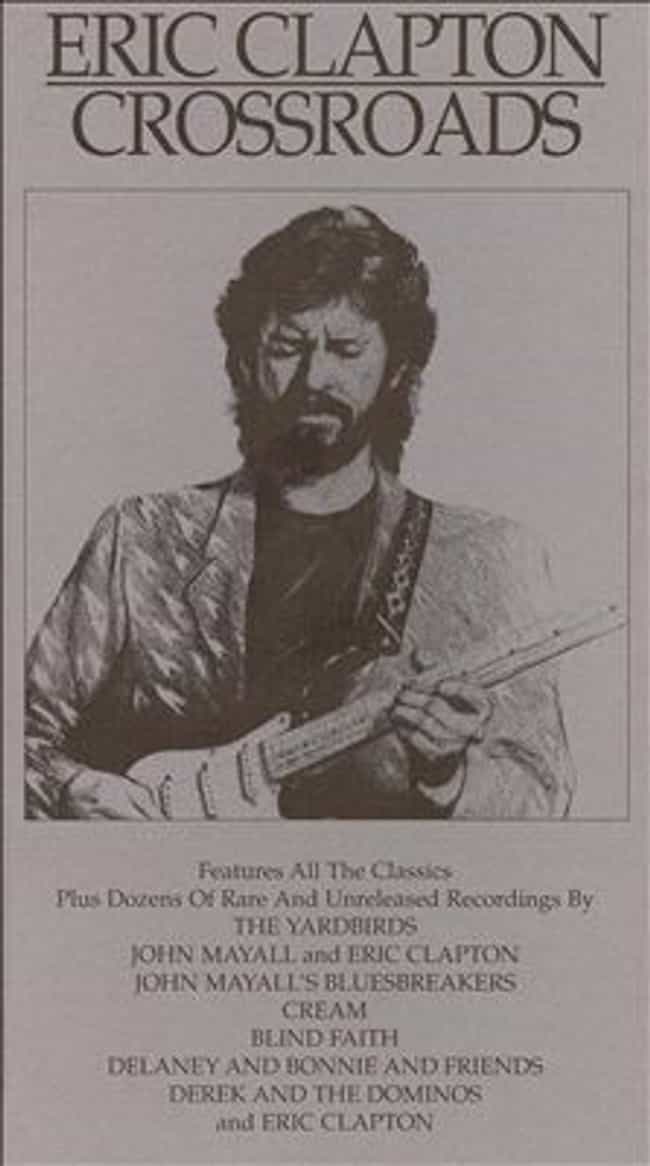 Artist: Tracy Chapman
Release Date: 1989
Producer: David Kershenbaum
Tracks: This Time, Be Careful of My Heart, Subcity, + more
Length (mins): 00:43:04
Genres (Music): Folk music