Music
The Best Train Albums, Ranked
Updated February 11, 2019
187 votes
57 voters
1.3k views
10 items
List Rules No EPs.
We're ranking the best Train albums of all time. One of the best pop rock bands, Train's discography features three Grammys and many popular songs, like "Hey, Soul Sister" and "Drive By." What is the greatest Train album ever?
From their self-titled debut album to their 2017 album A Girl, a Bottle, a Boat, this list of Train albums also includes Drops of Jupiter, My Private Nation, California 37, and Save Me, San Francisco.
Vote up the best Train albums, and vote down the ones that were disappointing.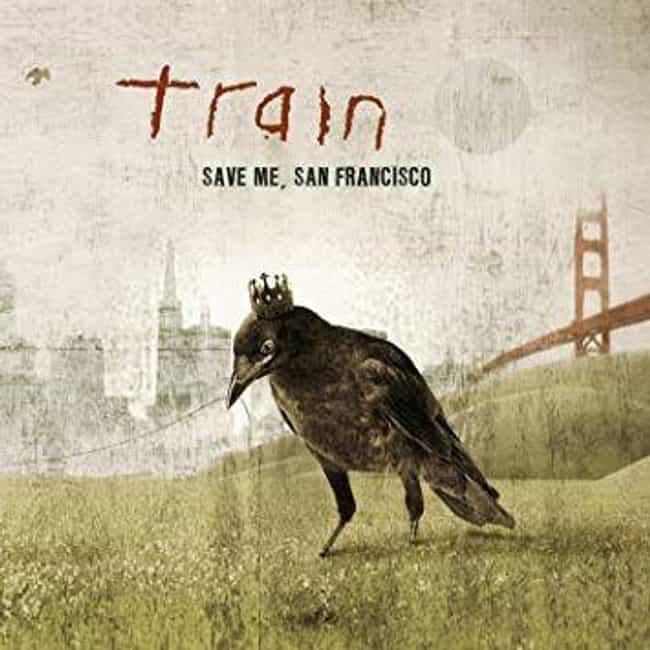 1. Save Me, San Francisco
2. Hey, Soul Sister
3. I Got You
4. Parachute
5. This Ain't Goodbye
6. If It's Love
7. You Already Know
8. Words
9. Brick by Brick
10. Breakfast in Bed
11. Marry Me
Release Date: 2009
Did you enjoy this album?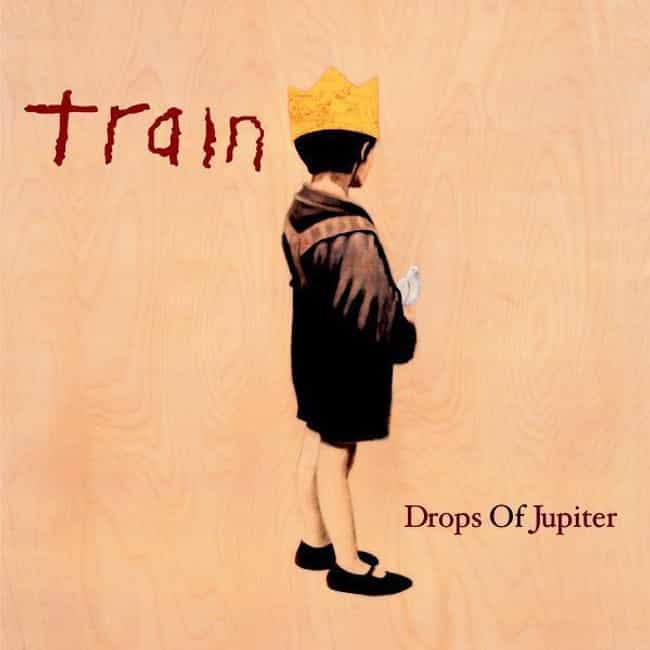 1. She's on Fire
2. I Wish You Would
3. Drops of Jupiter
4. It's About You
5. Hopeless
6. Respect
7. Let It Roll
8. Something More
9. Whipping Boy
10. Getaway
11. Mississippi
Release Date: 2001
Did you enjoy this album?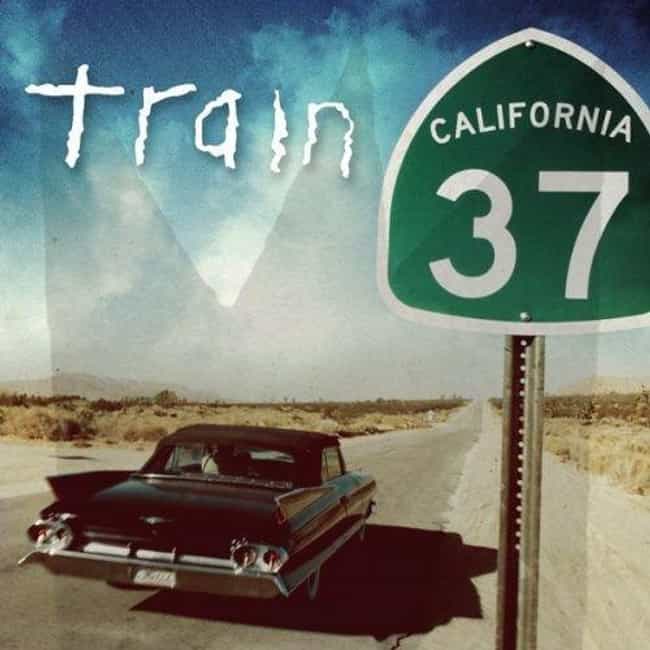 1. This'll Be My Year
2. Drive By
3. Feels Good at First
4. Bruises (feat. Ashley Monroe)
5. 50 Ways to Say Goodbye
6. You Can Finally Meet My Mom
7. Sing Together
8. Mermaid
9. California 37
10. We Were Made for This
11. When the Fog Rolls In
Release Date: 2012
Did you enjoy this album?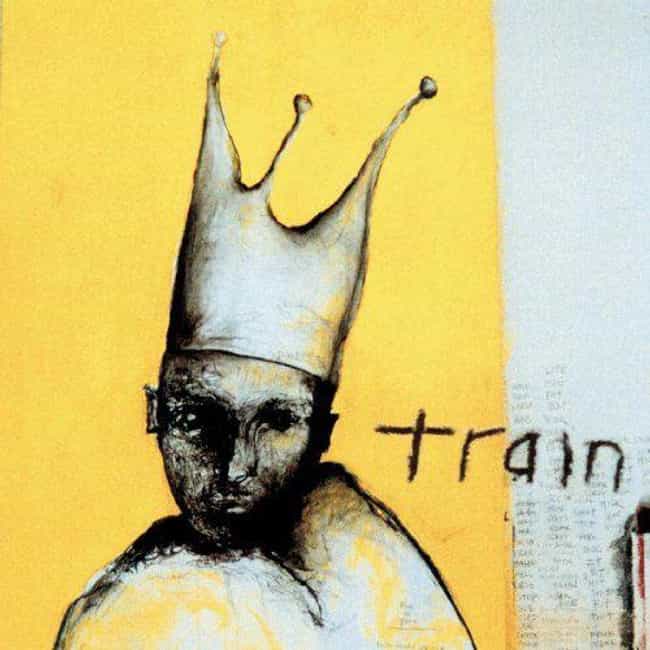 1. I Am
2. Free
3. Homesick
4. Blind
5. Eggplant
6. Meet Virginia
7. Train
8. Rat
9. Swaying
10. Days
11. Idaho
12. Sorry For
13. The Highway (hidden track)
Release Date: 1996
Did you enjoy this album?