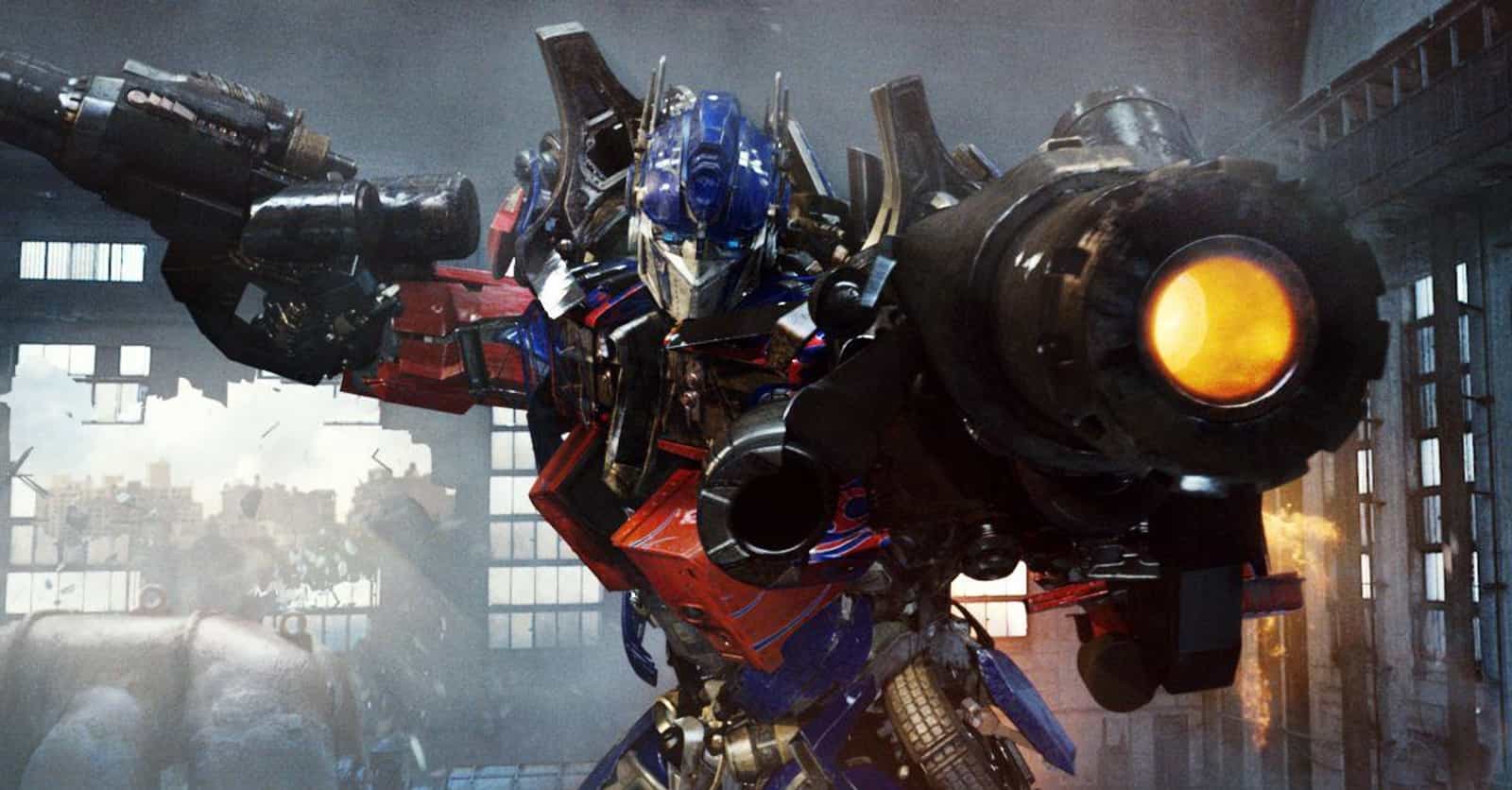 Photo: DreamWorks Pictures
All the 'Transformers' Movies, Ranked Best to Worst
Voting Rules
Vote up the finest films in the live-action franchise about robots in disguise.
Since the first Transformers movie in 2007,  Transformers movies in the series have continued regularly and even include the spinoff Bumblebee. With five installments directed by Michael Bay, the Transformers film franchise has been met with poor critical reception, but huge box office numbers. Combining action, sci-fi, comedy, and obvious product placement, the best Transformers movies deliver on exactly what the fans want: robot-on-robot fight scenes. What do you think is the best Transformer movie in the entire series?
Did you enjoy the original Transformers movies starring Shia LaBeouf and Megan Fox, or are you more of a fan of the later Transformers movies with Mark Wahlberg? Vote up your favorite Transformers movies in the series, and vote down the ones that were disappointing. 
---
Worldwide box office gross: $709.7 million

Actors: Shia LaBeouf, Tyrese Gibson, Josh Duhamel, Anthony Anderson, Megan Fox
Released: 2007
Directed by: Michael Bay

Worldwide box office gross: $1.12 billion

Actors: Shia LaBeouf, Josh Duhamel, John Turturro, Tyrese Gibson, Rosie Huntington-Whiteley
Released: 2011
Directed by: Michael Bay

Actors: Anthony Ramos, Dominique Fishback, Peter Cullen, Michelle Yeoh, Peter Dinklage
Released: 2023
Directed by: Steven Caple

Photo: Paramount Pictures

Worldwide box office gross: $465,195,589

Actors: Hailee Steinfeld, John Cena, Jorge Lendeborg, John Ortiz, Jason Drucker
Released: 2018
Directed by: Travis Knight

Worldwide box office gross: $836.3 million

Actors: Shia LaBeouf, Megan Fox, Josh Duhamel, Tyrese Gibson, Kevin Dunn
Released: 2009
Directed by: Michael Bay

Worldwide box office gross: $1.10 billion

Actors: Mark Wahlberg, Stanley Tucci, Li Bingbing, Kelsey Grammer, Nicola Peltz
Released: 2014
Directed by: Michael Bay