Adventure Entertainment

The Best Treasure Hunters In Film & TV

210 votes
45 voters
17 items
Pop culture is filled with characters who have a thirst for adventure. These characters have a strong desire to travel to the farthest reaches of the globe in search of valuable artifacts, important relics, and riches beyond their wildest imaginations. Throughout their adventures, they must face off against adversaries seeking the same treasure for their own nefarious gain. This list of treasure hunter characters will remind you to search for wonder and magic in your own life.
Indiana Jones may be an archaeology professor by day, but by night, he's off trying to find the Ark of the Covenant or the Holy Grail. In case you ever wondered how Scrooge McDuck made his fortune, he's actually a world-renowned treasure seeker, and all the gold in his vault was collected from distant lands. There's also Benjamin Franklin Gates (Nicolas Cage from National Treasure) who stole the Declaration of Independence for the good of society.
The following list has some of the greatest treasure seekers of all time in film and TV, so be sure to vote up the ones you think had the most thrilling adventures.
By the time you reach the end of this list, you will want to embark on your own globe-trotting expedition.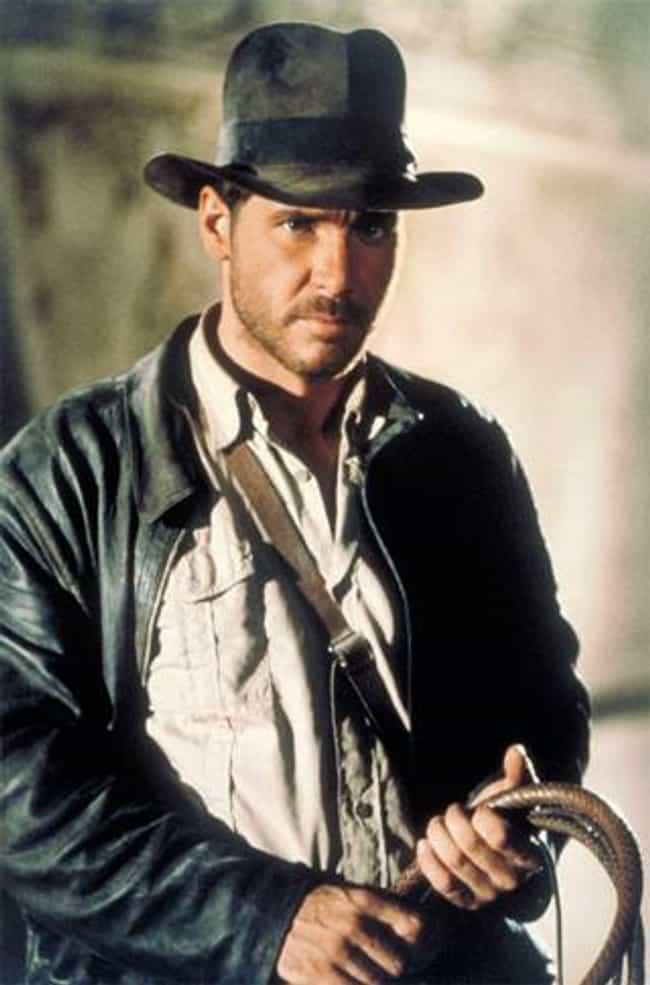 Dr. Henry Walton "Indiana" Jones, Jr., often shortened to "Indy", is the title character of the Indiana Jones franchise. George Lucas created the character in homage to the action heroes of 1930s film serials. The character first appeared in the 1981 film Raiders of the Lost Ark, to be followed by Indiana Jones and the Temple of Doom in 1984, Indiana Jones and the Last Crusade in 1989, The Young Indiana Jones Chronicles from 1992 to 1996, and Indiana Jones and the Kingdom of the Crystal Skull in 2008. Alongside the more widely known films and television programs, the character is also featured in novels, comics, video games, and other media. Jones is also featured in the Disney theme park ...more on Wikipedia
Played By: Harrison Ford, Corey Carrier, George Hall, Sean Patrick Flanery, Harrison Ford, + more

Deserving of a treasure?
see more on Indiana Jones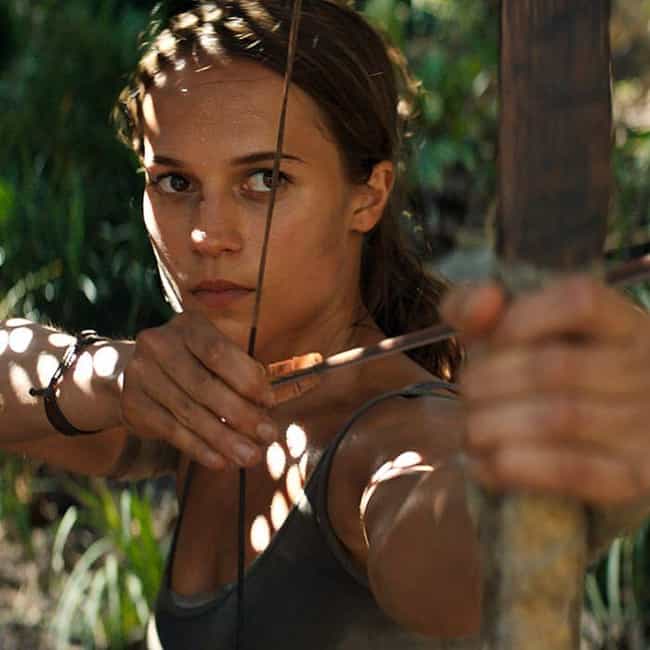 Lara Croft is a fictional character and the protagonist of the Square Enix video game series Tomb Raider. She is presented as a beautiful, intelligent, and athletic English archaeologist-adventurer who ventures into ancient, hazardous tombs and ruins around the world. Created by a team at UK developer Core Design that included Toby Gard, the character first appeared in the 1996 video game Tomb Raider. She has also appeared in video game sequels, printed adaptations, a series of animated short films, feature films, and merchandise related to the series. Official promotion of the character includes a brand of apparel and accessories, action figures, and model portrayals. Croft has also been ...more on Wikipedia
Played By: Minnie Driver, Angelina Jolie, Rachel Grant, Rachel Appleton, Judith Gibbins, + more

Deserving of a treasure?
see more on Lara Croft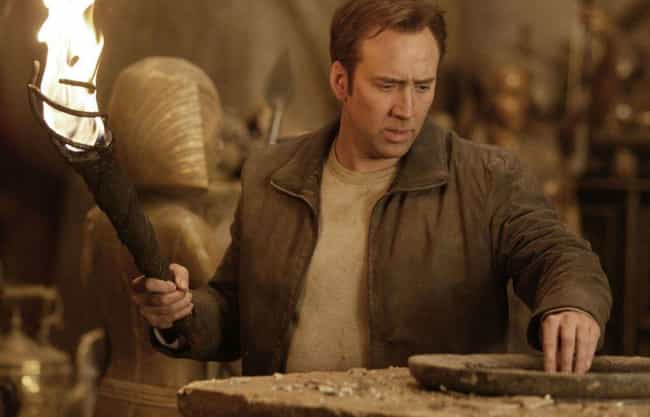 Played By: Nicolas Cage

Deserving of a treasure?
Old Bilbo is a fictional character from the 2013 film The Hobbit: There and Back Again. ...more on Wikipedia
Played By: Martin Freeman, Norman Bird, Ian Holm

Deserving of a treasure?
see more on Bilbo Baggins