VOTE

The 40+ Best Trigun Quotes

58 votes
7 voters
44 items
Follow
There are so many memorable lines from Trigun, but which quotes are your favorite? This list ranks the best quotes from Trigun, with the help of your votes. One of the most influential anime of all time, Trigun follows Vash the Stampede, a man with a gigantic bounty on his head. Although Vash supposedly destroyed the city of July, he has no memory of the event, thanks to retrograde amnesia.
Vote up the most epic Trigun quotes on this list, no matter who said them or what episode they are from. If there are any quotes you feel aren't that strong, you can always downvote them so they don't appear high on the list. Although the series can be playful and silly, there are certainly some inspirational Trigun quotes that shouldn't be looked over.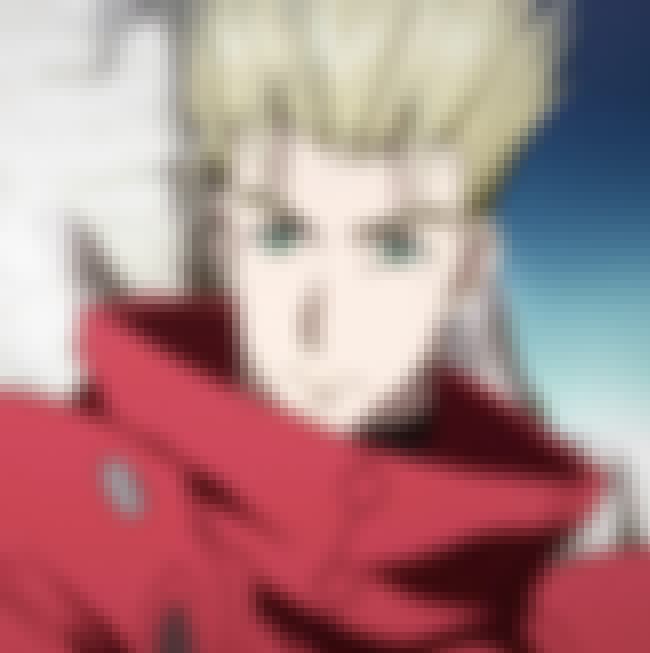 "People have many different ways of thinking. Even if you make a mistake, if you realize it was a mistake, You can always fix it. Then if you turn around, you will see the future. This must be realized by oneself."
-Vash the Stampede

Love this Trigun quote?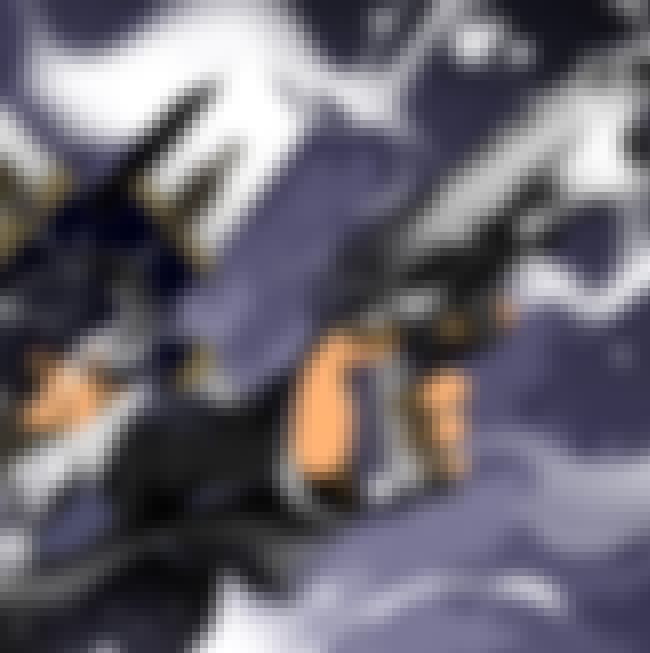 "We're nothing like God. Not only do we have limited powers, but sometimes we're driven to become the devil himself."
-Nicholas D. Wolfwood
Love this Trigun quote?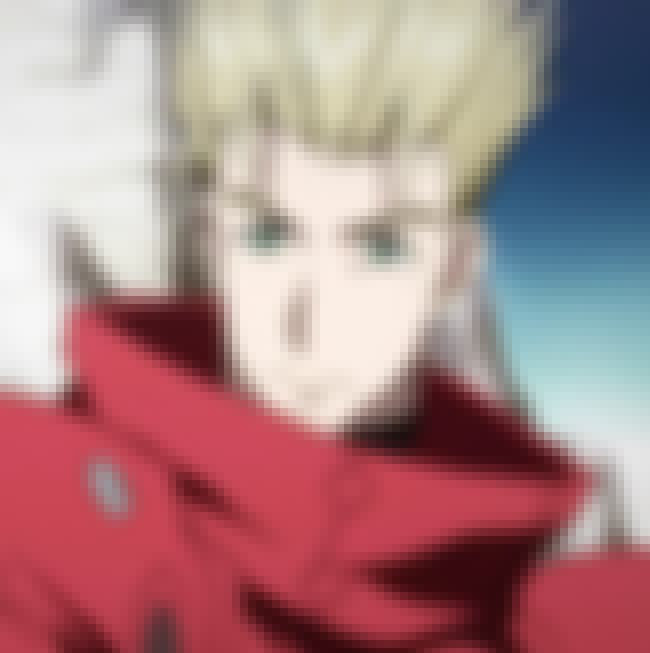 "If you only face forward, there is something you will miss seeing."
-Vash the Stampede

Love this Trigun quote?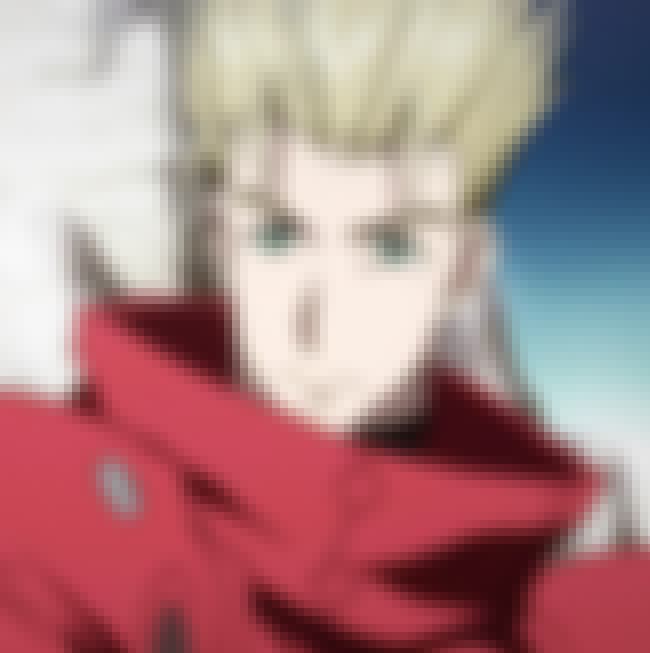 "There's something that cannot be expressed in words: human emotion. Emotions of the heart can't be just tucked away in a closet. There's a way to know the emotions: look into the eyes. The gentleman lied to me when I trusted him, but the moment I looked into his eyes the angel of destiny began to unravel the truth. Just look into their eyes, there is only one truth."
-Vash the Stampede

Love this Trigun quote?