Photo: via Wikimedia Commons
Anime Underground
The Best Trinity Seven Quotes

There are so many memorable quotes from the anime Trinity Seven, but which ones stood out to you the most? Since it's just a great anime, let's rank the best quotes from Trinity Seven, with the help of your votes. These memorable Trinity Seven quotes can be from any character in the series, whether they are a main character like Arata Kasuga, or even a side character like Lilith Asami or Arin Kannazuki.
Based on the manga by Kenji Saito and Akinari Nao, Trinity Seven is a fantasy anime that despite the comedic atmosphere, begins on the grimmest of notes. Arata Kasuga's life was forever changed on the day of the Black Sun, as his hometown was destroyed and his best friend and cousin mysteriously vanished. He enlists in Royal Biblia Academy to become a magician and find his lost cousin, with the aid of the beautiful students and teachers at the school. Consisting of 12 episodes, Trinity Seven aired in 2014 from October 8th to December 24th.
One of the most memorable quotes from Trinity Seven is spoken by Lilith: "Awaken to your destiny, Arata Kasuga, for if you do not, I will have no choice but to kill you." Use your votes to let other fans of Trinity Seven know what your favorite quotes from the series are. You can also downvote any Trinity Seven quotes that you didn't like as much.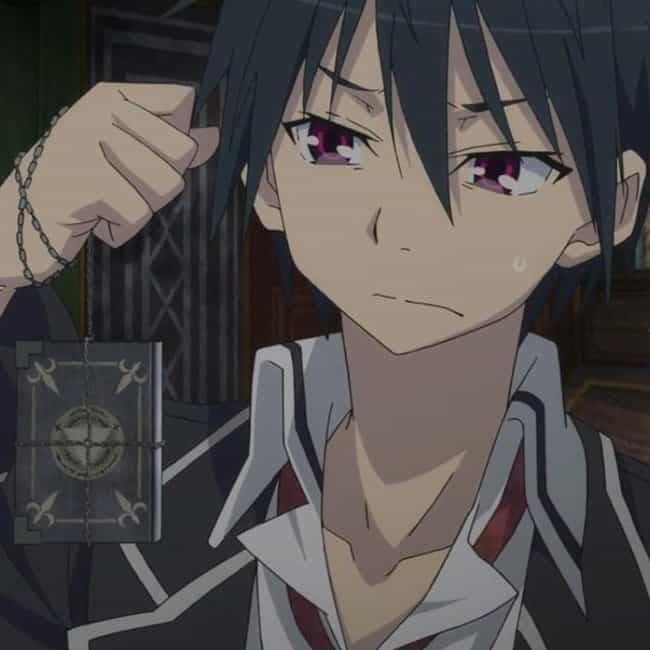 Must Do Whatever It Takes
"All I can see is black, a world around me surrounded in total darkness. I'm not sure how, but I knew I had to take her hand. I knew I must do whatever it takes, no matter the cost. Anything, anything."
-Arata

Love this quote?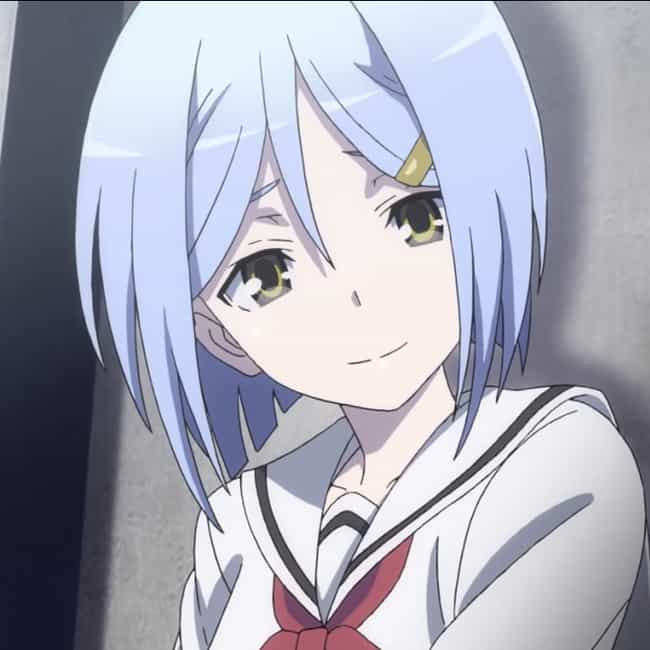 "Now after I'm gone, try to wake up on your own. Make sure you eat enough, a full three meals a day, alright? And try your best to keep the place clean. Take care of yourself. Stay out of trouble. Don't ever forget me. Always remember your Hijiri."
-Hijiri

Love this quote?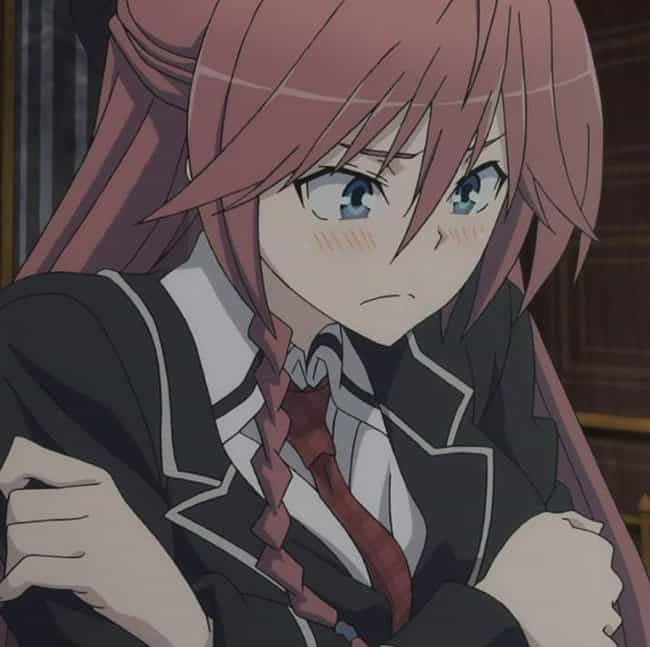 No Choice But to Kill You
"Awaken to your destiny, Arata Kasuga, for if you do not, I will have no choice but to kill you."
-Lilith

Love this quote?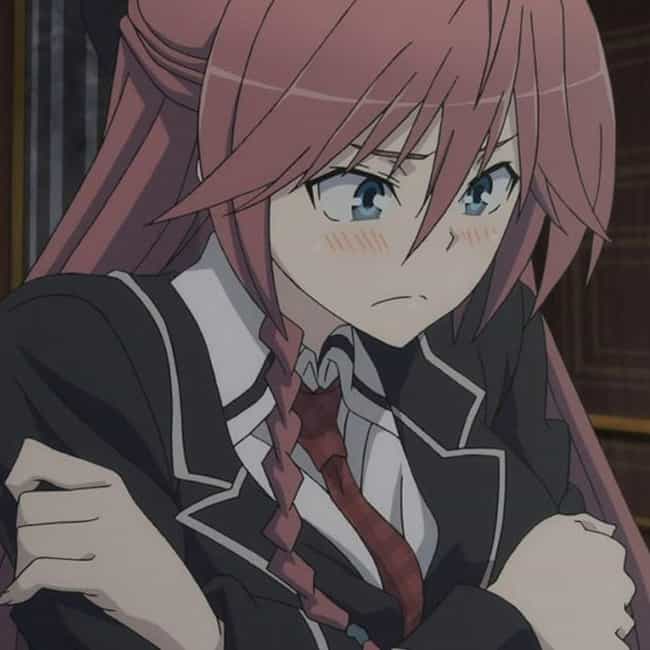 "You must make a choice, Arata Kasuga. I implore you, command this grimoire to destroy this farcical world you created, in which case, I will allow you to live, and you can spend the rest of your days in peace. The caveat being that I will destroy the grimoire and your memories of Hijiri Kasuga will be decimated. If you do not hand over the grimoire, I'll be forced to end your life. You wished this world into existence, and only can send it back into oblivion."
-Lilith

Love this quote?