Board/Card Games

The Best Editions of Trivial Pursuit

201 votes
28 voters
1.9k views
27 items
List Rules Only Hasbro and USAopoly editions of Trivial Pursuit
We hope you love the products we recommend! Just so you know, Ranker may collect a share of sales or other compensation from the links on this page. Oh, and FYI — prices are accurate and items in stock as of time of publication.
Are you ready to test your knowledge in almost any category imaginable? Then it's time to look over this list of the best Trivial Pursuit editions. From The Golden Girls to the Horror Movies edition there is a version of Trivial Pursuit for just about anybody. Find your favorite version of Trivial Pursuit and then vote it up! Come back and see how your favorite editions match up to other trivia aficionados.
Hardcore fans can generally find a Trivial Pursuit to match their tastes but the Trivial Pursuit Family, Party, and Classic editions are versions of the game that everyone can enjoy. For those really looking to expand their trivia knowledge should try Trivial Pursuit Master Edition for a true challenge. There's a version for anyone who wants to answer questions about their favorite subject.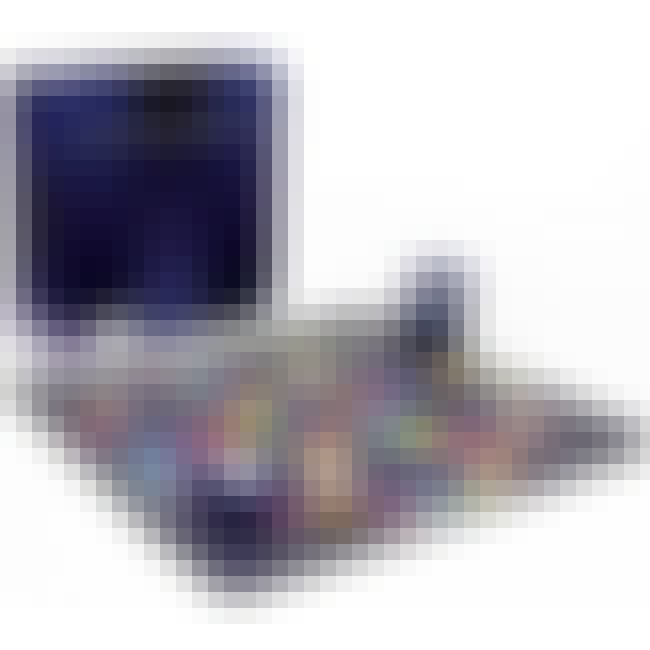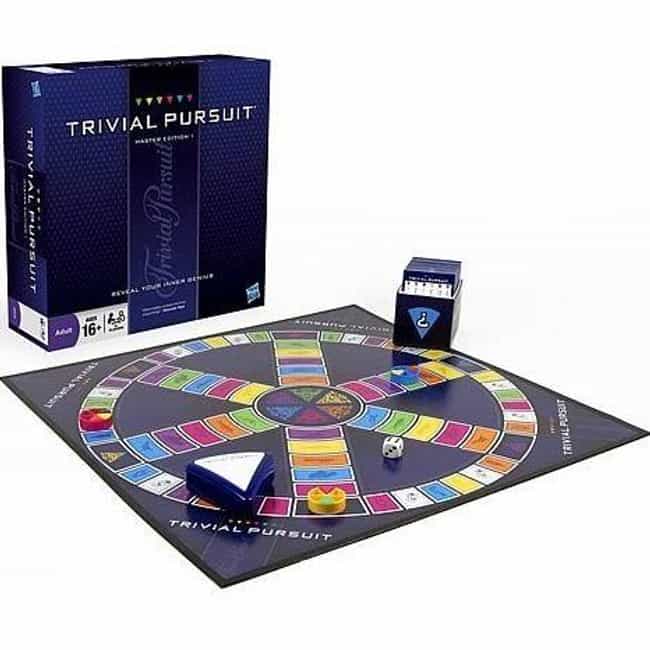 Game features:
Play traditional rules or quicker gameplay
This Master Edition of the Trivial Pursuit board game includes 2,950 intriguing, challenging, and sometimes humorous questions
This trivia game features 6 question categories including geography, entertainment, history, art and literature, science and nature, and sports and leisure
Play the Trivial Pursuit Master Edition game following classic gameplay, or collect a wedge any time you answer a questions correctly, not just on the wedge spaces
The Trivial Pursuit Master Edition game comes with a timer to keep up the pace
Price: $39.99

Is this the best Trivial Pursuit?
Game features:
Features classic Trivial Pursuit gameplay
2, 400 trivia questions from traditional game categories
Features retro looking game board
Includes game board, 400 cards, 1 Die, 6 wedge holders, and 36 wedges
Price: $20.98
Trivial Pursuit is a board game in which winning is determined by a player's ability to answer general knowledge and popular culture questions. The game was created in December 1979 in Montreal, Quebec, by Canadian Chris Haney, a photo editor for Montreal's The Gazette, and Scott Abbott, a sports editor for The Canadian Press. After finding pieces of their Scrabble game missing, they decided to create their own game. With the help of John Haney and Ed Werner, they completed development of the game, which was released in 1982. In North America, the game's popularity peaked in 1984, a year in which over 20 million games were sold. The rights to the game were initially licensed to Selchow and ...more on Wikipedia

Is this the best Trivial Pursuit?
see more on Trivial Pursuit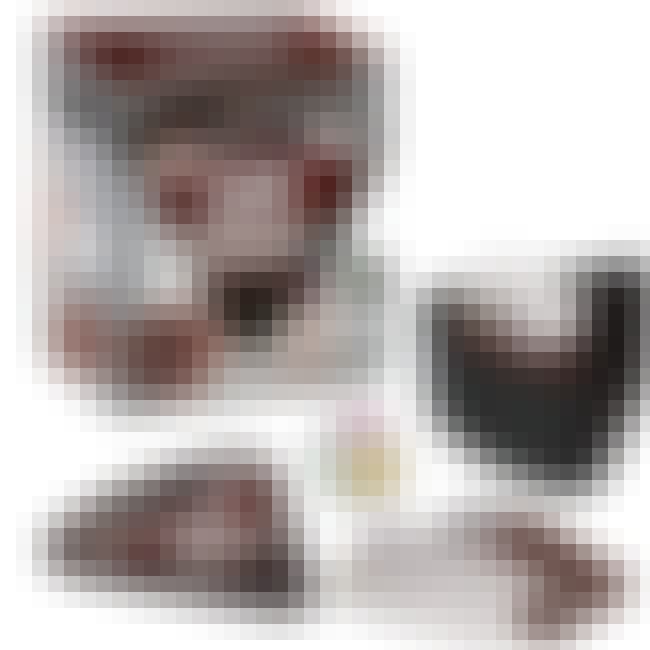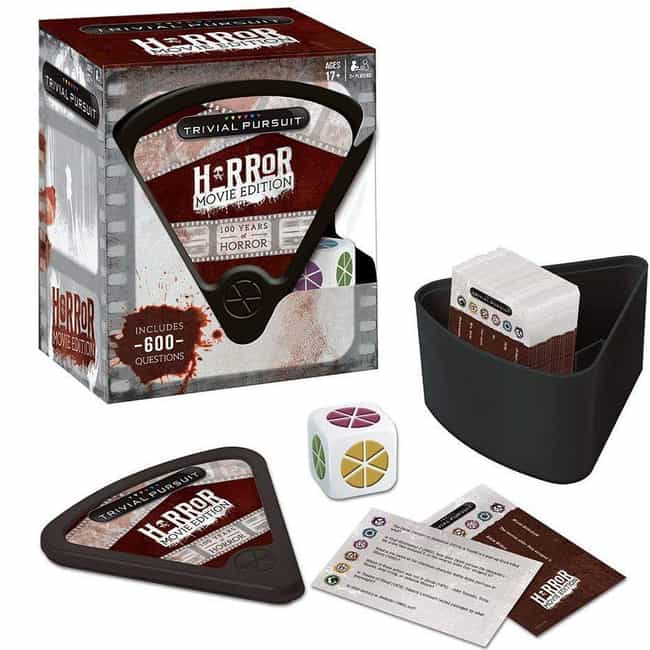 Game features:
Test your knowledge of 100 years of class horror films
Experience the thrill of your favorite psychological thrillers, epic monsters, and paranormal events
600 riveting questions about the following categories: Monster, Gore/disturbing/ psychological, paranormal, Slasher, and International
Includes 100 cards, die, wedge packaging and rules
Price: $19.91

Is this the best Trivial Pursuit?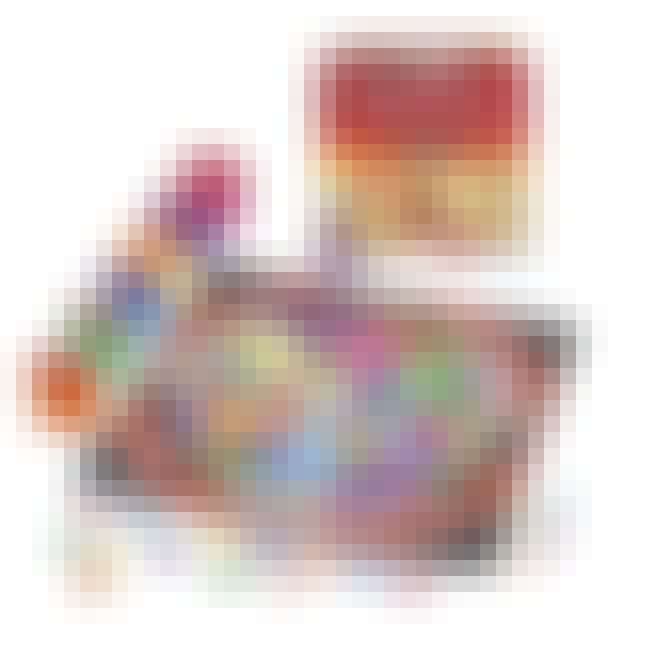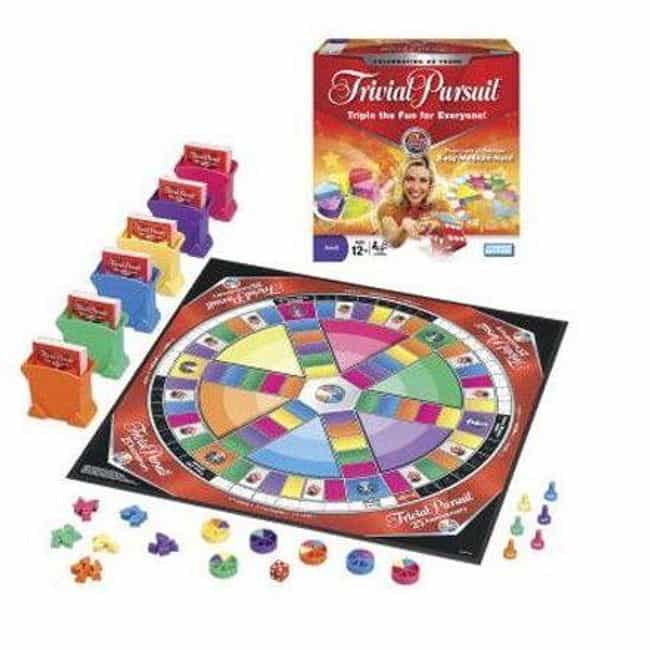 Game features:
The more challenging the question you answer, the farther you will move along the bonus track
The zones along the track let you steal wedges, move opponents' tokens, and more
It's a very special anniversary edition with extra options, extra strategy, and extra fun for everyone.
Perfect party game for 2 to 36 people or teams
For the first time ever, Trivial Pursuit cards cover one topic with three question levels: easy, medium, and hard
Price: $26.94

Is this the best Trivial Pursuit?