VOTE

The Best Trunks Quotes from the Dragon Ball Series

143 votes
36 voters
1.7k views
24 items
He's one of the most popular DBZ characters, so why not rank the best Trunks quotes of all time? This list includes Future Trunks quotes, as well as quotes from the purple-haired Saiyan from when he was a child.
When Trunks was introduced in DBZ, fans went nuts. How could we not after seeing a brand new Super Saiyan slice through Frieza like he was a stick of butter? The villain should have listened when Trunks said, "You're about to find out what it's like to fight a real Super Saiyan...and I'm not talking about Goku." Other memorable lines from Trunks are when he talks about his parents, particularly his bull-headed father Vegeta.
What are your favorite Trunks quotes, whether it was from his future self or present version? Vote up your top picks for the best Trunks quotes from the Dragon Ball series!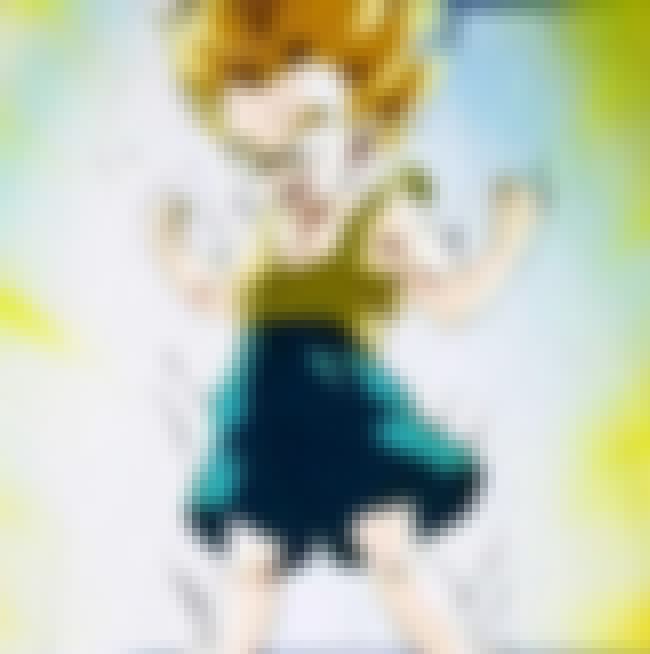 "I must not let my father see that I'm afraid. This is my chance to prove myself to him... But I don't know if I can spend an entire year training in this place!"

Love this Trunks quote?
"Man, this guy really needs to go out more."

Love this Trunks quote?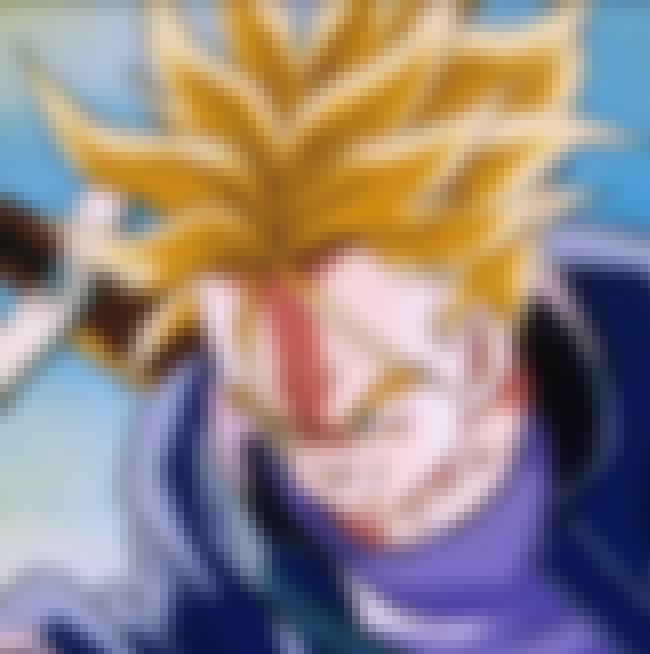 "You should know that a weapon doesn't make a man!"

Love this Trunks quote?