Entertainment
The Greatest TV Characters Who Weren't in Season 1
14.1k votes
2.8k voters
156.8k views
18 items
List Rules Series regulars who did not appear in the first season of the show only. Vote up the ones you now can't imagine the series without.
Some of the best TV shows - the ones that eventually soar to critical acclaim and garner millions of die-hard fans - don't always hit the ground running. It can be pretty hard to find your footing that first year. In fact, there are a lot of TV characters added after Season 1 that went on to become integral to their shows.
One of the most tried and true methods that showrunners use to stabilize a shaky first season is introducing new characters. A new character can energize a lagging plot line, or even lead to a new plot line entirely, taking the show in directions that may not have been originally intended.
Not all new characters work. Many are summarily dismissed. But some of these new characters feel so enmeshed in the fabric of the show, it's hard to believe that there was a time when they weren't a part of it at all.
This is a list of the greatest
television characters
who weren't in the first season. Vote up the series regulars who became most integral to their series. And if you don't like the order this list is in, feel free to rerank it. In fact, it's highly encouraged. Make your voice heard for the
best TV characters
who weren't in Season 1.
back to page 1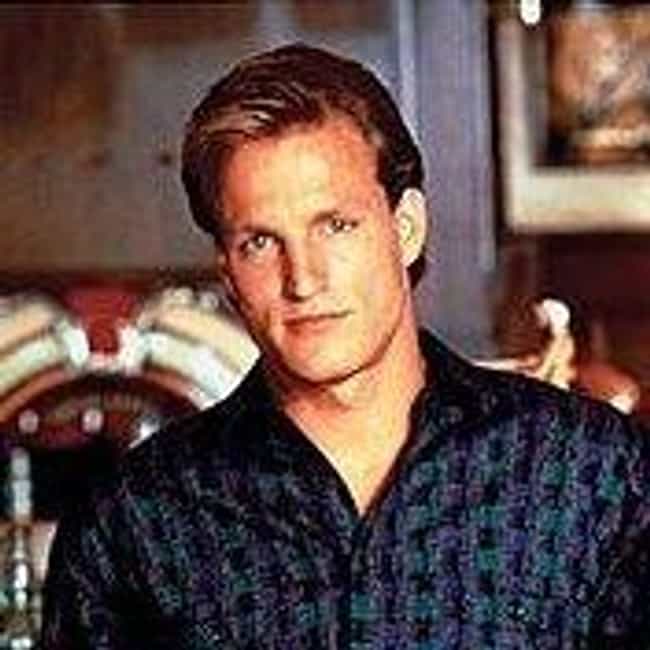 Cheers
had a good thing going with Nicholas Colasanto as "Coach" Ernie Pantusso, the sweet old bartender of the Boston bar. But in 1984, Colasanto left the show. Cheers needed to find someone equally lovable and dim-witted to fill Coach's shoes. Luckily, they found Woody Harrelson. Relatively unknown at the time, Harrelson played Woody Boyd as a naive hayseed from Indiana and instantly fit in with the cast from his first appearance in the Season 4 opener, "Birth, Death, Love, and Rice."
Series: Cheers
Actor: Woody Harrelson
Episode: Season 4, Episode 1 "Birth, Death, Love, and Rice"

Glad s/he's on the show?
see more on Woody Boyd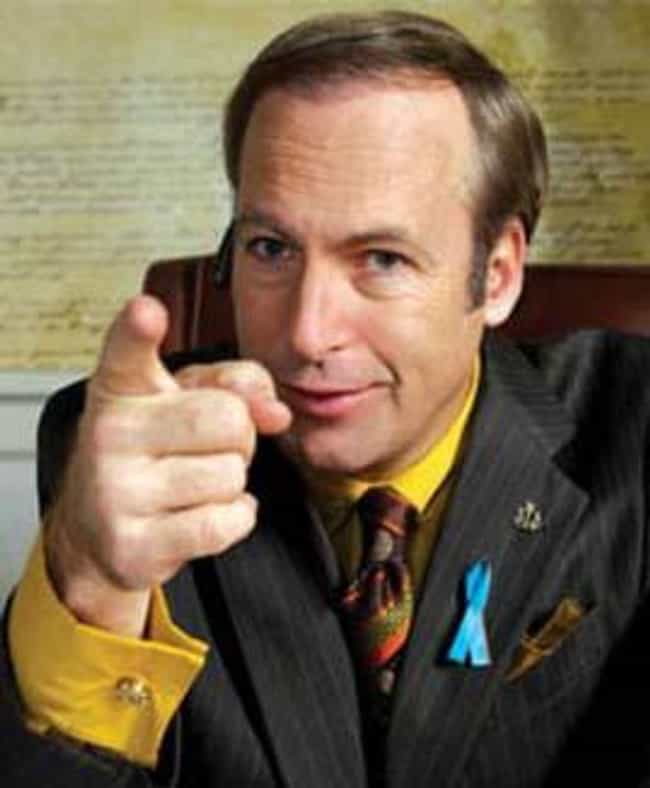 Saul Goodman puts the "criminal" in "criminal lawyer." Bob Odenkirk's pitch-perfect portrayal of the sleazy attorney didn't actually appear in Season 1 of
Breaking Bad
. He swooped in halfway through Season 2 in the episode "Better Call Saul" to help get one of Jesse's buddies out of a tight spot and remained a fixture from that point on.
Series: Breaking Bad, Better Call Saul!
Actor: Bob Odenkirk
Episode: Season 2, Episode 8 "Better Call Saul"

Glad s/he's on the show?
see more on Saul Goodman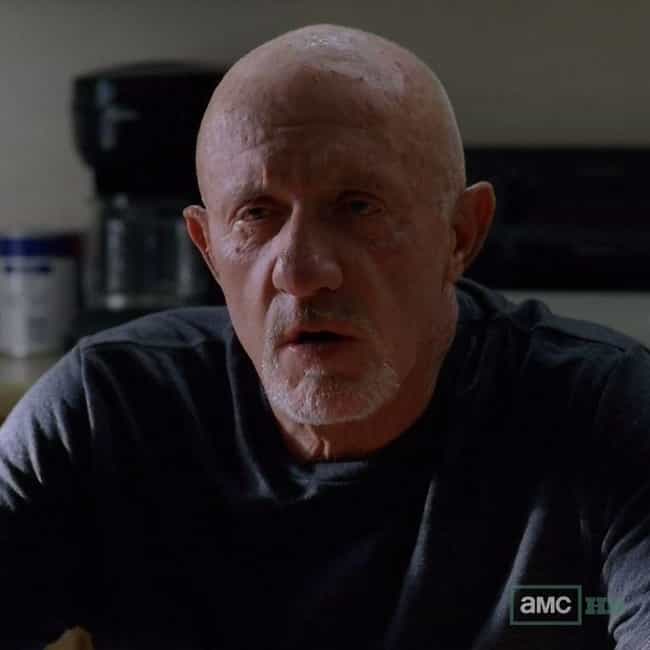 Just like Saul Goodman, Mike Ehrmantraut is an indispensable
Breaking Bad
character who did not appear in season one. Mike first appears as a "fixer" in the Season 2 finale, "ABQ."
Series: Breaking Bad
Actor: Jonathan Banks
Episode: Season 2, Episode 13 "ABQ"

Glad s/he's on the show?
see more on Mike Ehrmantraut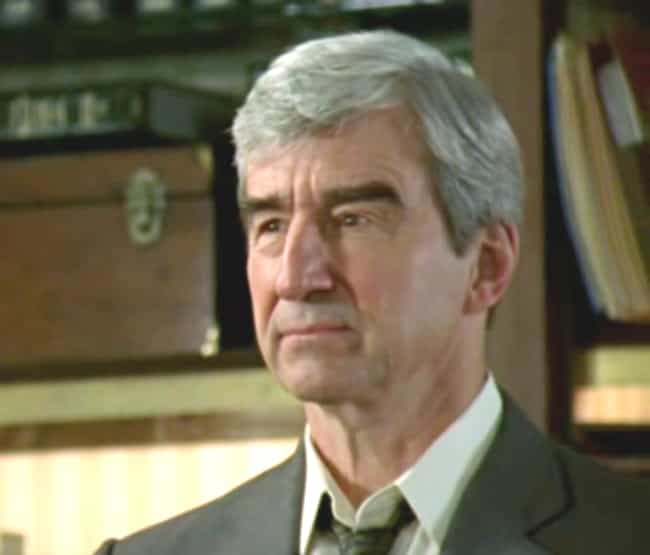 It's hard to think of another actor so deeply connected to one show. Sam Waterson's Jack McCoy seemed to be the one constant on
Law & Order
amid an ever-changing roster of cops and lawyers. But even he was not there in the beginning. He debuted in the Season 5 opener, "Second Opinion," as the Executive Assistant District Attorney and there he stayed for the remaining 368 episodes, a monumental achievement.
Series: Law & Order
Actor: Sam Waterston
Episode: Season 5, Episode 1 "Second Opinion"

Glad s/he's on the show?
see more on Jack McCoy