TV Trivia

TV High School Cliques Whose Tables You'd Most Want to Sit At

1.6k votes
257 voters
4.4k views
20 items
List Rules High school cliques from TV shows only (sorry, Plastics from Mean Girls!). Vote up the groups you would most want to be part of.
When it comes to choosing the best TV cliques, the competition is tough. Add high school angst into the mix and things get even crazier. The trademark of a successful hangout show is a group of friends who everyone would love to chill with, even if "chilling" sometimes involves fighting monsters, dealing with gossip, or handling so much drama you'll have to put your therapist on speed dial. Their lives are generally way more interesting than those of regular teens, so there's no wonder you'd like a seat at their table. No offense to your current friend group.
The best high school TV cliques allow you to live vicariously through their crazy adventures until you feel like you're actually part of the gang. The members are relatable, flawed, silly; and their coming of age stories are usually so epic you can't help but feel just a tiny bit jealous. So which group would you most want to hang out with? Here are the best high school cliques from television. Vote up the ones from your favorite shows!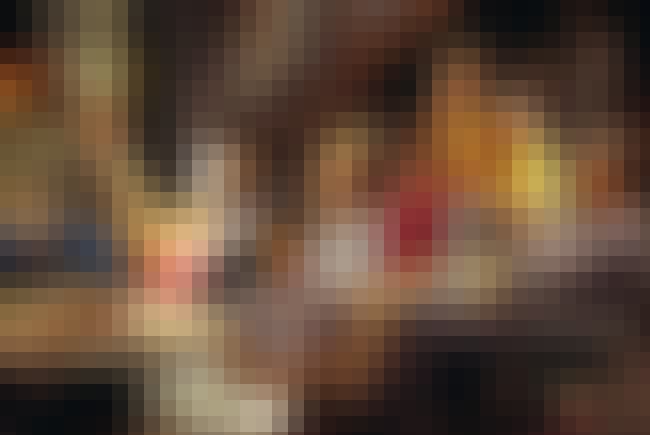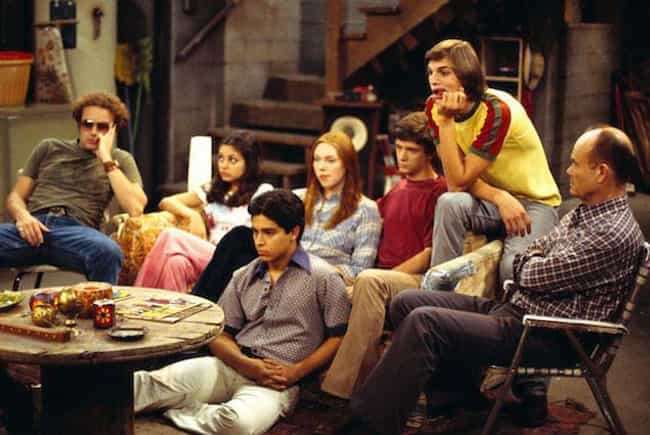 TV Show: That '70s Show
Notable members: Jackie, Donna, Fez, Hyde, Kelso
Sure, you wouldn't do much, but at least you could hang out at the water tower or ride around town in the Vista Cruiser. And who doesn't like to engage in idiotic conversations while high? Did you know there is a car that runs on water? It runs on water, man!


Agree or disagree?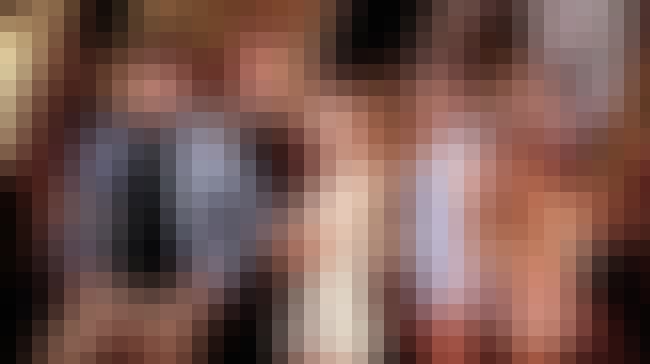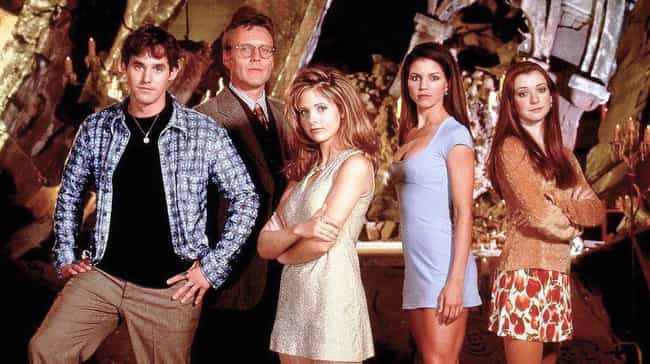 TV Series: Buffy the Vampire Slayer
Notable members: Buffy, Willow, Xander, Giles, Cordelia
These guys made nerdy look cool. They managed to keep their sense of humor intact while dealing with major issues like saving the world, so you know you'd have fun even if your only job would be to browse through dusty mythology books. Plus, you might get to fight some vampires, which would certainly look good on you resume.


Agree or disagree?
The Boy Meets World Peeps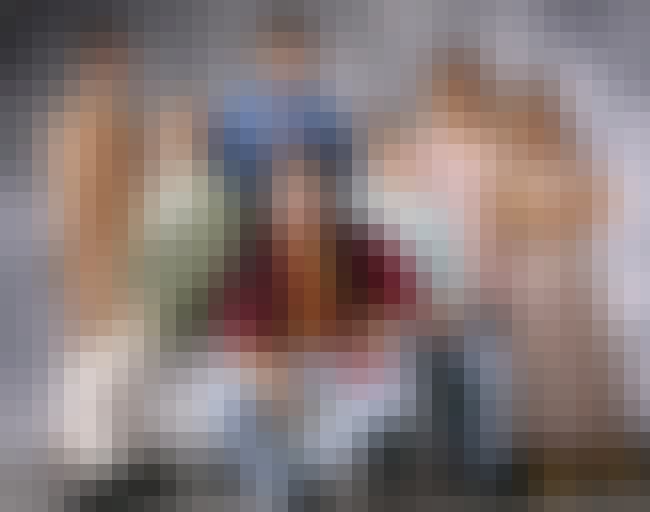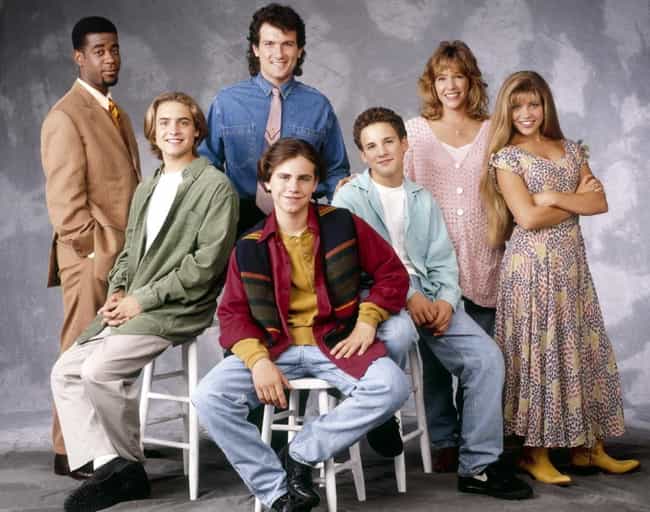 TV Show: Boy Meets World
Notable members: Cory, Topanga, Shawn
Who wouldn't want to be part of a gang that values true love and long-lasting friendships? Plus, you'd have a wise teacher to guide you along your high school years. Play your cards right and you might even get a part in the sequel.


Agree or disagree?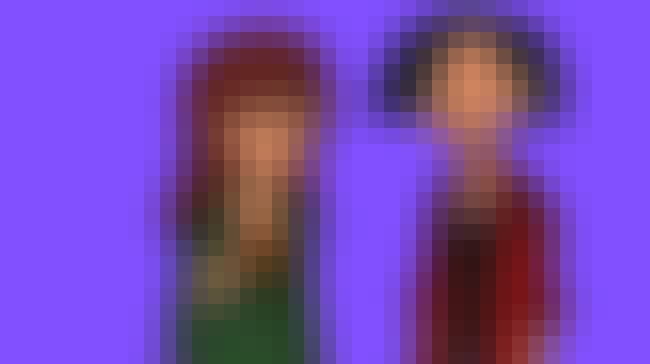 TV Show: Daria
Notable members: Daria and Jane
Not a clique per se, but befriending these two badass chicks would guarantee you'd become fluent in sarcasm by graduation. Lawndale High School may have been a dysfunctional place, but hanging out with Daria and Jane would have at least made those awful teen years more bearable.

Agree or disagree?