Entertainment
The Best TV Shows That Never Got a Real Finale
64.6k votes
6k voters
326.6k views
119 items
List Rules Shows that were abruptly canceled and taken off the air before writers could wrap up the series
List of the best TV shows that never got a real finale, ranked by how much fans miss them. The greatest cancelled television shows of all time still live on in places like Netflix and Hulu, but there are few solutions for fixing their unsatisfactory finales - other than bringing the show back Arrested Development-style, or making a movie like Veronica Mars or Firefly. Too many great television series were taken from us by evil network and cable executives. This is a list of great TV shows that were canceled and yanked off the air before their writers had a chance to give the characters (and plotlines) a proper goodbye.
Some of you might be thinking, "Hey, The Sopranos, Seinfeld, and Lost didn't get real finales if you ask me." Well, although the finales weren't very satisfying, they were the finales that the writers always had planned for years down the line. For the victims on this list of canceled TV shows, fans were robbed of what could have been awesome season five finales. Some of the shows, like Enlightened and Flight of the Conchords, ended due to creative differences rather than HBO laying down the law. However, a show like Strangers With Candy was victim to Comedy Central's wrath far too soon.
This list includes the
best shows canceled after one season
as well as many other
shows cancelled too soon
.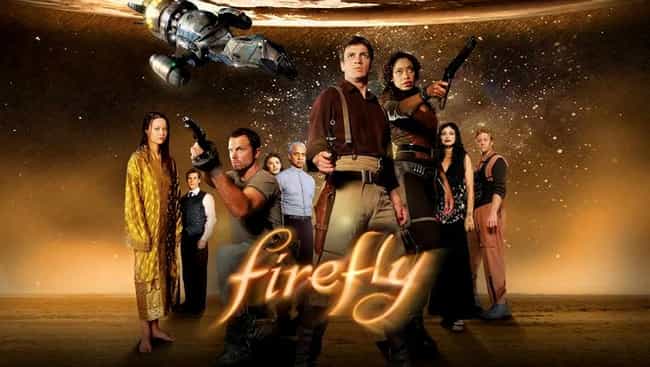 Firefly is an American space western science fiction drama television series created by writer and director Joss Whedon, under his Mutant Enemy Productions label. Whedon served as an executive producer, along with Tim Minear. The series is set in the year 2517, after the arrival of humans in a new star system and follows the adventures of the renegade crew of Serenity, a "Firefly-class" spaceship. The ensemble cast portrays the nine characters who live on Serenity. Whedon pitched the show as "nine people looking into the blackness of space and seeing nine different things". The show explores the lives of a group of people who fought on the losing side of a civil ...more on Wikipedia
Actors: Nathan Fillion, Gina Torres, Alan Tudyk
Premiered: 2002
Number of Seasons: 1
Number of Episodes: 14

Agree or disagree?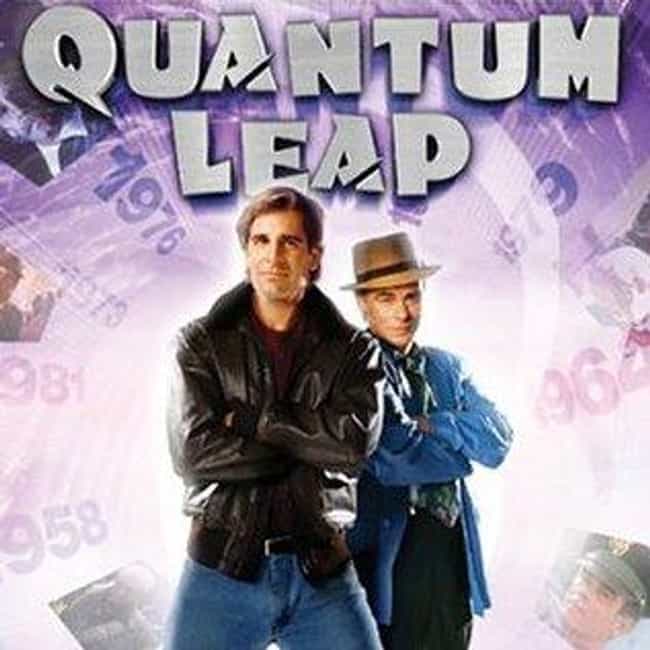 Quantum Leap is an American television series that originally aired on NBC for five seasons, from March 1989 through May 1993. Created by Donald P. Bellisario, it starred Scott Bakula as Dr. Sam Beckett, a brilliant scientist who leaps through spacetime following his quantum experiment in time travel, by temporarily taking places of other people's lives in order to correct historical mistakes. Dean Stockwell co-stars as Admiral Al Calavicci, Sam's womanizing, cigar-smoking companion and best friend, who appears to him as a hologram. The series features a mix of humor, drama, romance, social commentary, and science fiction, and was named one of TV Guide's "Top Cult Shows Ever." ...more on Wikipedia
Actors: Scott Bakula, Dean Stockwell, Deborah Pratt
Premiered: 1989
Number of Seasons: 5
Number of Episodes: 95

Agree or disagree?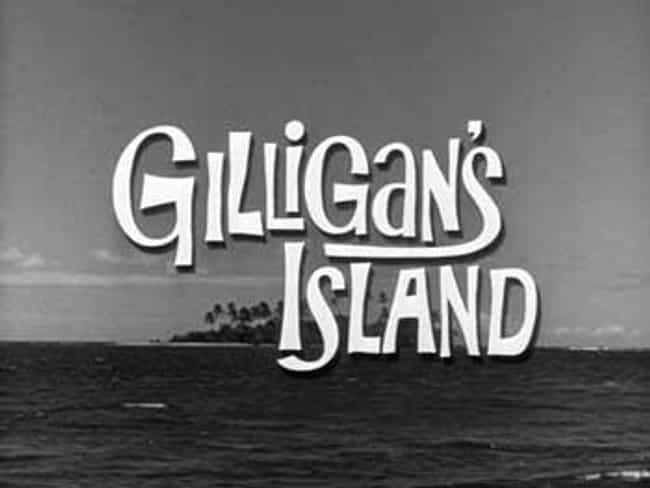 Gilligan's Island is an American sitcom created and produced by Sherwood Schwartz via United Artists Television. The show had an ensemble cast that featured Bob Denver, Alan Hale, Jr., Jim Backus, Natalie Schafer, Russell Johnson, Tina Louise, and Dawn Wells. It aired for three seasons on the CBS network from September 26, 1964, to April 17, 1967. Originally sponsored by Philip Morris & Co and Procter & Gamble, the show followed the comic adventures of seven castaways as they attempted to survive the island on which they had been shipwrecked. Most episodes revolve around the dissimilar castaways' conflicts and their unsuccessful attempts, for whose failure Gilligan was frequently ...more on Wikipedia
Actors: Bob Denver, Alan Hale Jr., Jim Backus
Premiered: 1964
Number of Seasons: 3
Number of Episodes: 98

Agree or disagree?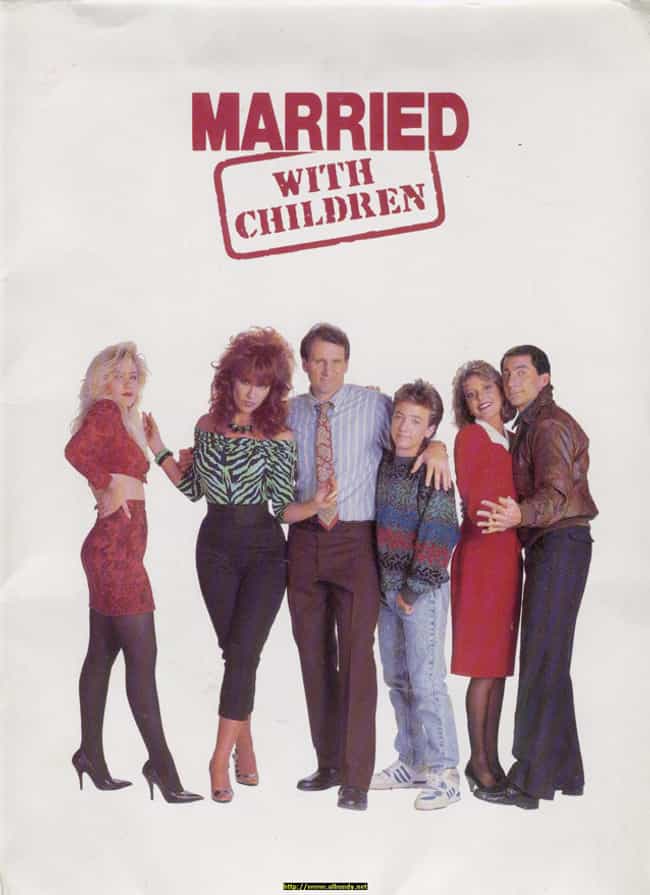 Married... with Children is an American sitcom that aired for 11 seasons. It featured a dysfunctional family living in a fictional Chicago suburb. The series, notable for being the first prime-time television series to air on Fox, ran from April 5, 1987, to June 9, 1997. It was created by Michael G. Moye and Ron Leavitt. The show was known for handling nonstandard topics for the time period, which garnered the then-fledgling Fox network a standing among the Big Three television networks. The series' 259-episode run makes it the longest-lasting live-action sitcom on the Fox network. Its theme song is "Love and Marriage" by Sammy Cahn and Jimmy Van Heusen, performed by Frank Sinatra from the ...more on Wikipedia
Actors: Ed O'Neill, Christina Applegate, Katey Sagal
Premiered: 1987
Number of Seasons: 11
Number of Episodes: 259

Agree or disagree?