Entertainment
The Best TV Series With Life Lessons
Updated August 9, 2019
151 votes
52 voters
1.8k views
15 items
List Rules Vote up the TV shows with positive values that best taught viewers valuable life lessons.
TV shows can serve a greater purpose than mere escapism. Many of the greatest series ever to make the airways taught households valuable life lessons. Parents can gather around the television with their kids knowing their children are learning something they can take with them the rest of their lives. Even shows that are completely oriented for adults can teach grown-ups important lessons about themselves they can apply to their work and romantic lives. TV shows with life lessons are important in how they can change lives. Which ones made a positive impact in your life?
Some shows have lessons that are readily apparent on the surface. For example, the show Friends teaches us how important it is to have a solid group of friends in your life. It also teaches people to not give up on love once they are in their 30s. Unbreakable Kimmy Schmidt may have a lot of jokes, but underneath the humor is a genuine plea for all of us to make the best out of bad circumstances. If Kimmy can make the best out of being a mole woman, then you can make the best out of whatever you are going through.
TV series that taught lessons have changed lives and offered comforting escapes. Instead of focusing on one-off life lesson episodes, this list will focus on lessons emphasized throughout the entire series. Vote for the ones that really spoke to you.
Lessons learned:
A little confidence goes a long way.
Love should not involve sacrificing anything that makes you unique.
Mistakes can become successes.
Never give up on love.
Actors: Josh Radnor, Jason Segel, Cobie Smulders
Premiered: 2005
Number of Seasons: 8

Did they teach you well?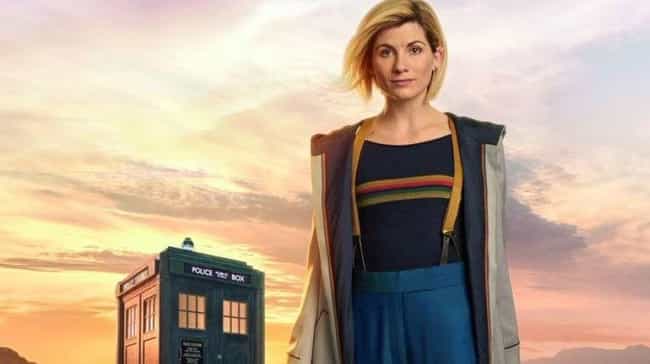 Lessons learned:
Reading is one of the most powerful tools at your disposal.
There is a difference between courage and reckless stupidity.
Life relies on renewal and change.
Always expect the unexpected.
Actors: Christopher Eccleston, David Tennant, Matt Smith, Peter Capaldi, Jodie Whittaker, + more
Premiered: 1963
Number of Seasons: 26

Did they teach you well?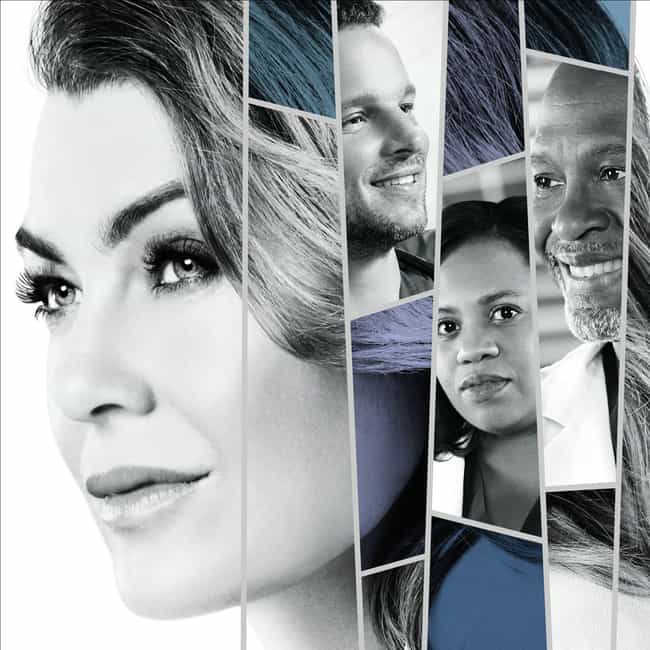 Lessons learned:
You should live your life crossing lines instead of setting up boundaries.
Secrets won't stay hidden forever.
Relish the unexpected moments in life.
Never stop dreaming bigger.
Actors: Ellen Pompeo, Justin Chambers, Chandra Wilson
Premiered: 2005
Number of Seasons: 9

Did they teach you well?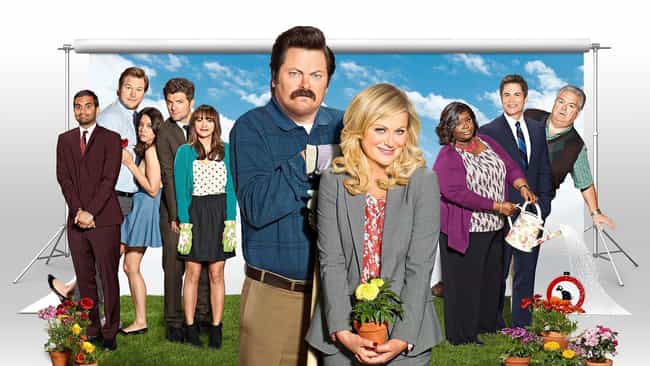 Lessons learned:
When you start something, you always need to finish it.
Be the beacon of light even when everyone else has given it to pessimism.
Face your fears instead of running away from them.
Treat yo' self.
Actors: Amy Poehler, Jim O'Heir, Nick Offerman
Premiered: 2009
Number of Seasons: 4

Did they teach you well?