Entertainment
The Best Small Towns in Television History

5.7k votes
1k voters
17.9k views
21 items
Oh, small towns: where everybody knows everybody, secrets eventually come out, and you always run into someone you know on your way to the grocery store. There's no wonder so many TV shows are set in small towns – the setting brings characters closer and allows for charming exterior shots.
Plus, the best TV towns have the unique appeal of giving viewers the urge to leave the big city behind and retire to a quieter life. Maybe somewhere sunny, where attending town events is mandatory and locking your doors doesn't always have to be on your to-do list.
However, not all small towns on television are safe and idyllic. Some are populated with supernatural creatures, while others lose tourism points due to their unusually high crime rate. And yet, viewers can't help but imagine how it would be to live in a place where vampires throw the most epic parties and witches can totally bring you back to life if you lose your head along the way.
These are the best small towns in television history. Which one is your favorite?
back to page 1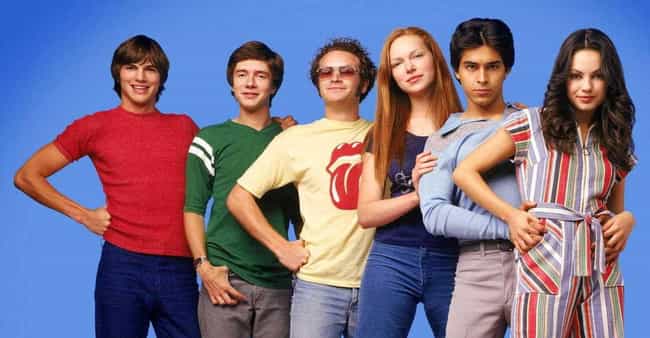 TV series:

That '70s Show


Back in the '70s, this was the place to be. Sure, there's wasn't much to do there, but at least you knew you'd always have your friends close. As long as they didn't suddenly decide to move to Africa.

Agree or disagree?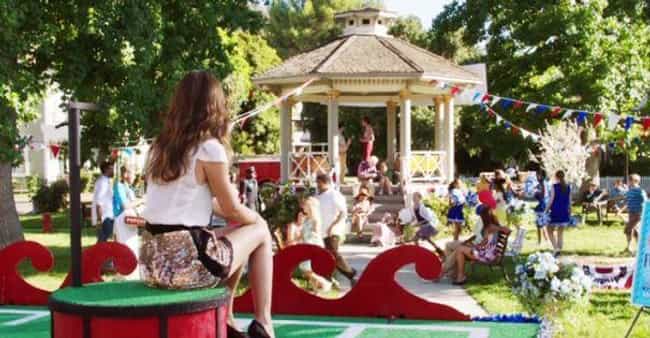 TV series:

Hart of Dixie


Charming is the first word that comes to mind when describing this lovely Alabama town. The mayor had a pet alligator, the Rammer Jammer was the perfect hang-out spot, and the abundance of parties could surely keep you busy. Not too shabby.

Agree or disagree?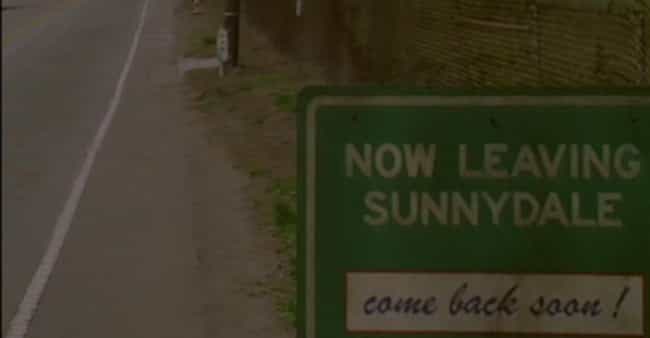 TV series:

Buffy the Vampire Slayer


Xander said it best - come for the food, stay for the dismemberment. It can be tricky to live in a town that sits right on top of a Hellmouth, but at least Buffy was always be there to protect you. And when things got really bad, a night at the Bronze could help restore your optimism.

Agree or disagree?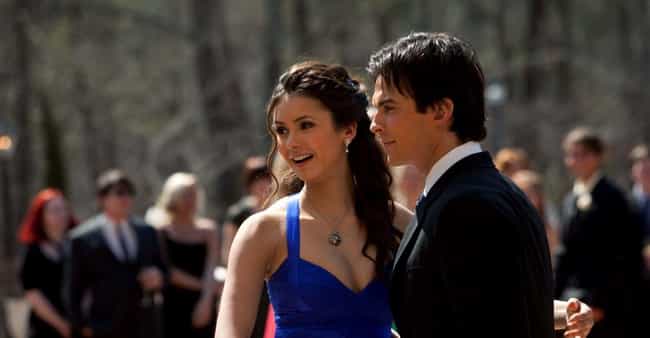 TV series:

The Vampire Diaries


Sure, there's no shortage of supernatural beings here, but Mystic Falls is also known for its rich history and quirky costume parties. The Salvatore brothers could easily finance their lifestyle by listing their mansion on Airbnb.

Agree or disagree?